See a variety of resources and information on the left navigation menu, including our Sexual Assault/Sexual Violence Policy, Protocol and how to File a Complaint/Make a Report.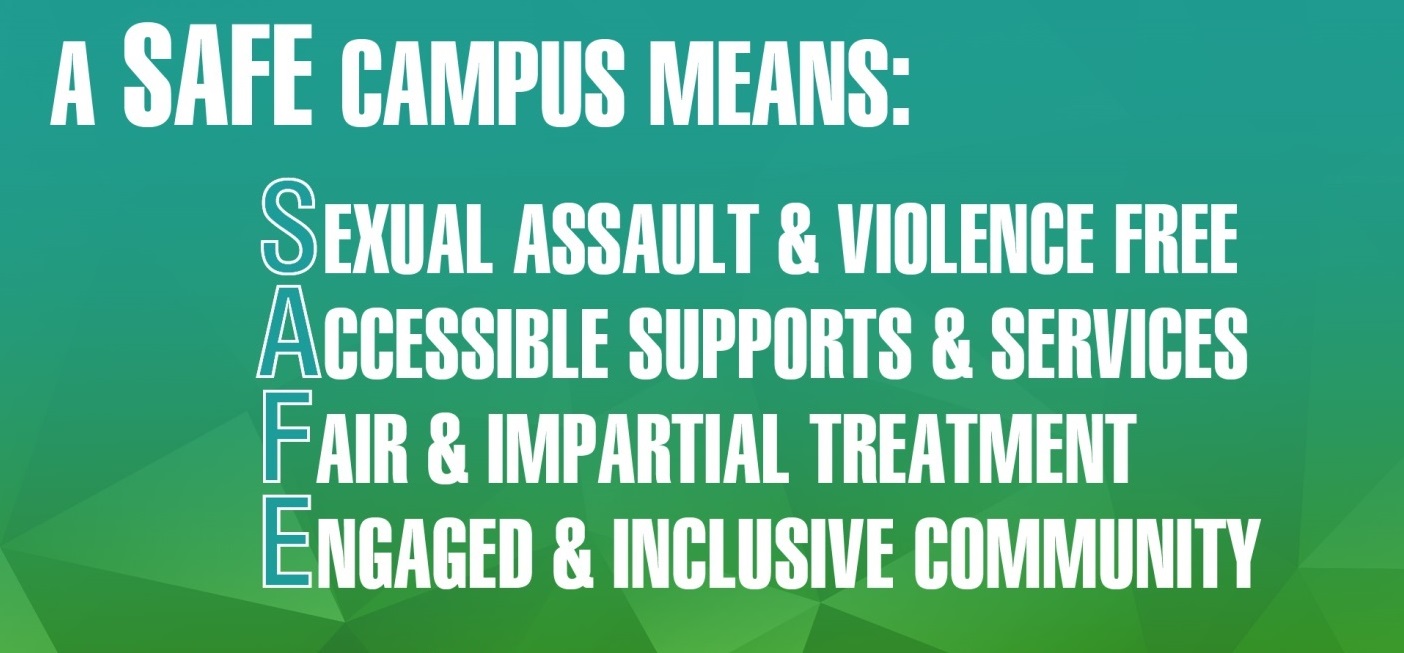 Are You in Danger?
Call 911 for Police & Ambulance assistance.
Call 922 from a College phone, or 623-0465, for Security assistance on the Thunder Bay campus.