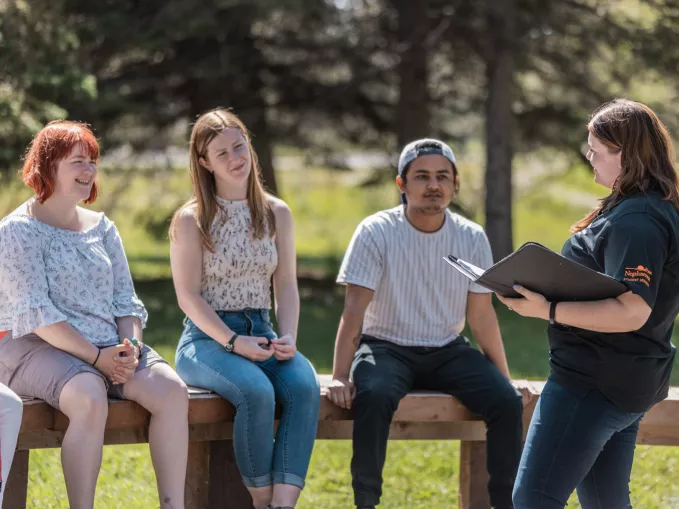 Program Search
With over sixty full-time programs in eleven different areas to choose from, we have a variety of programs for you to discover.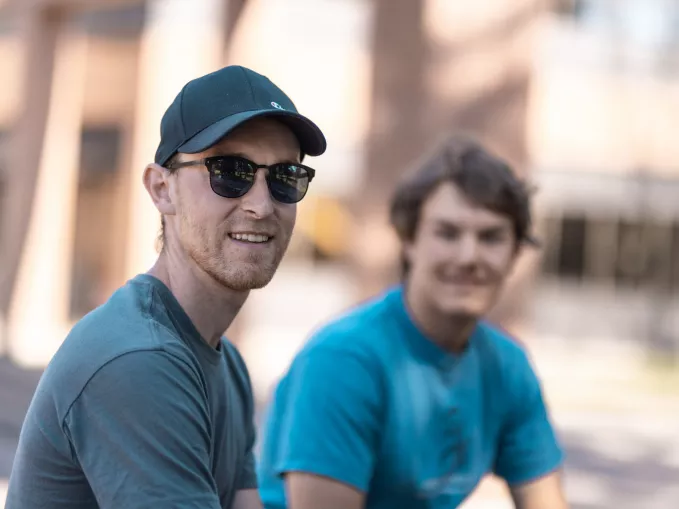 Continuing Education
Looking to learn around your busy schedule? We offer programs and courses with different delivery methods to suit your needs. 
Tuition Fees
View detailed program and course costs on our Tuition Fees page. Enroll now and secure your future.
Programs by Area of Interest
Confederation offers diploma, certificate and apprenticeship programs, or maybe you want to start with academic upgrading. Explore your options here.
Regional Campus Programs
Confederation has campuses in Dryden, Fort Frances, Kenora, Red Lake, Sioux Lookout, Geraldton, & Marathon. Find out what programs are available in these communities. Check out Programs in:
Distance Education
Distance Education allows students across Ontario to participate in specified courses via Internet connection in real time using web conferencing platforms and/or video conferencing technology.
Continuing Education
Evening classes, online classes, Distance Education (DE) and more is available in Continuing Education. There are hundreds of courses to choose from (as well as Programs) and even some non-credit fun things too!
Part-Time ProgramsOnline ProgramsAbout Online LearningContact Us