With highly trained instructors, smaller class sizes and a dynamic learning environment, we offer practical, hands-on programs and courses that will give you the skills, knowledge and confidence to realize your dreams.
The Rural and Northern Immigration Pilot (RNIP) is a pathway to permanent residence. Many RNIP participants are graduates from Confederation College.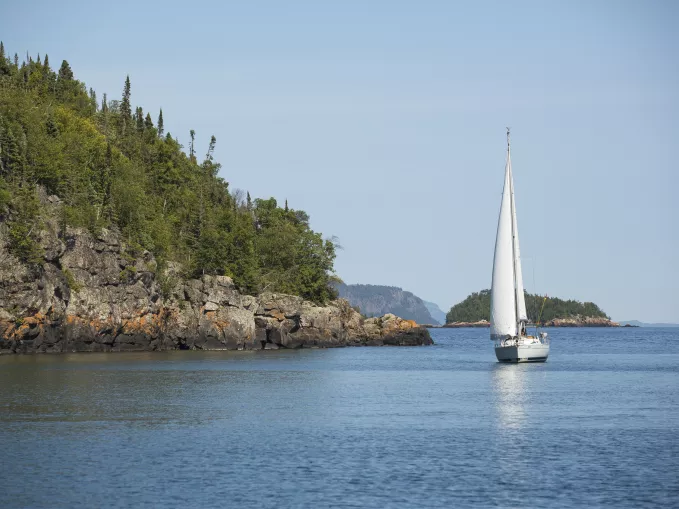 Thunder Bay & Our Location
Thunder Bay is a city that enjoys the best of all worlds. Across all four seasons, the region offers plenty of opportunities to experience Canada's greatness from geocaching to geology, canoeing to sailing, fishing in all seasons, hiking, jogging, running, skiing, snowboarding, cycling and much more. It offers all the amenities you would expect to find in a large city, yet without the hustle, bustle, noise, and pollution of big city living.
International Viewbook
Read our Viewbook and get to know more about Confederation College, all our programs, and Thunder Bay. 
International Program Chart
Get the list of programs for international students with admission requirements, annual fees, and more.
Program Flyers
See all our program flyers that contains details about the program, admission requirements, intakes, fees and more.