Image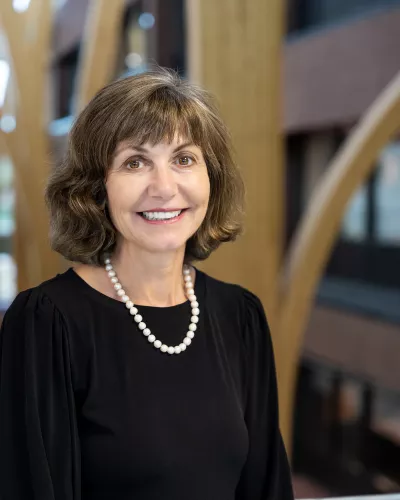 Welcome to Confederation College
Everyday our dedicated staff change lives through learning. Confederation College provides an exceptional educational experience delivered using the latest in technology by exceptional faculty, across 8 campuses spread throughout northwestern Ontario.
For those entering college directly from high school, these are important years of academic and personal development. Our goal is to prepare students for life. We pride ourselves on a dynamic learning environment and we also nurture interests outside of the classroom through sports, clubs and social events. You will find a global village right here with international students attending from around the world as well as Indigenous students from across the north. We are a welcoming and respectful place for the diverse population we serve; adding to our culturally vibrant campus life.
Confederation College is also a place for those returning to school to expand their skills and knowledge or pursue a new career.  Whether full or part time, mornings or evenings, in class or online, we provide education and training that can be accommodated to your schedule and your pace. 
Our community are partners in our students' success. These partners play a key role to ensure the programming we provide is current and relevant to today's workplace. The community demonstrates their dedication through donations, bursaries, sponsorships, placements and program advisory participation to support student success. 
Confederation College is more than the 60 programs we offer.   We serve those who wish to pursue education through academic upgrading, apprenticeship, continuing education and contract training.  We are a community dedicated to learning and to sharing and celebrating our achievements. It is proven each day that we do make dreams a reality.  Come and experience Confederation College.
Sincerely,
Kathleen Lynch
President