Every day, Confederation College students accept the challenge to change their lives through learning.  They work very hard to succeed, and we do everything we can to help them overcome the barriers that they may experience to achieve their educational pursuits.  
From providing student bursaries, to supporting unique, real-world,  hands-on learning opportunities, your financial contribution directly assists our students in their studies.  The Department of Advancement works alongside community partners, donors and alumni to secure resources necessary to advance education and provide opportunities for our graduates to grow the economies of our region of northwestern Ontario and beyond.
Use our donation calculator to learn how powerful your donation can be.
There are many exciting projects that need your support, and your contribution can be designated to support your area of interest.
Your donation can go directly to students through our awards and bursary program or donate to the general fund and we will direct your support to where it is needed most. This includes program development, expansion projects or improved learning facilities.
By providing our students with the best learning experience and better opportunities to compete in the world after graduation, your gift will have a continuing impact in the future.
Your gift is personal. It's easy to give in a way that is meaningful and convenient to you.
We would be happy to discuss the many giving opportunities available. To discover how you can help "change lives through learning" please contact us at advancement@confederationcollege.ca or by calling (807) 475-6460.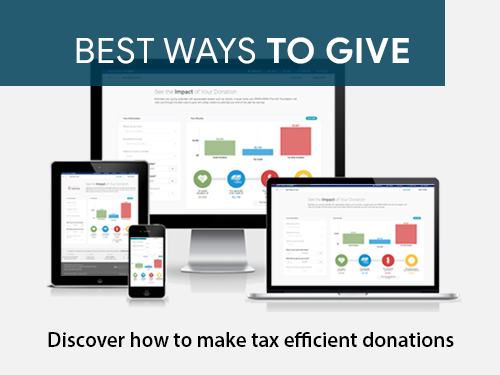 ---
Charitable Registration Number 106966427 RR0002