SUCCI proudly presents a wide variety of events, and activities to meet a wide variety of needs and interests.  From Social Events planned to give you a chance to meet new people, hang out with friends and be entertained, to Wellness and Diversity Events to educate, raise awareness and engage, and our Campus Recreation Program offers a variety of sports, activities & events that will entice even the non active person to participate.  A dedicated team of SUCCI Board Members, Staff and Students work hard to create an activity calendar that is fun and diverse.  Check out our events calendar and register for upcoming events.

We have something for everyone!  Most events are no cost, and open to all students.  Some events are even fun for the whole family.  We also support a variety of student run general interest and sport clubs that any student can join!
We are always look for new ideas to support your interests.  So please feel free to contact us.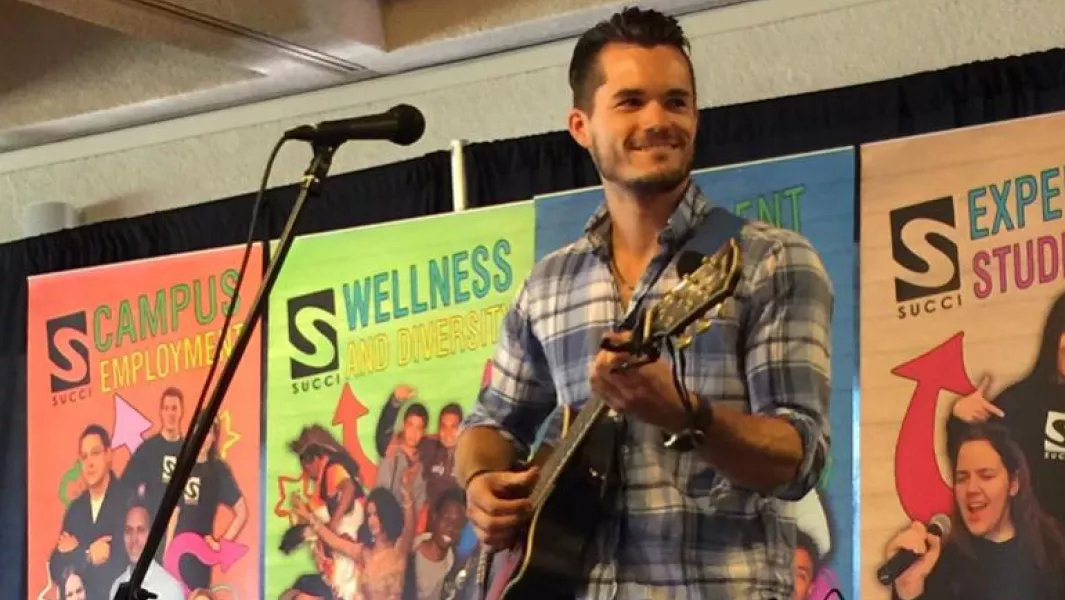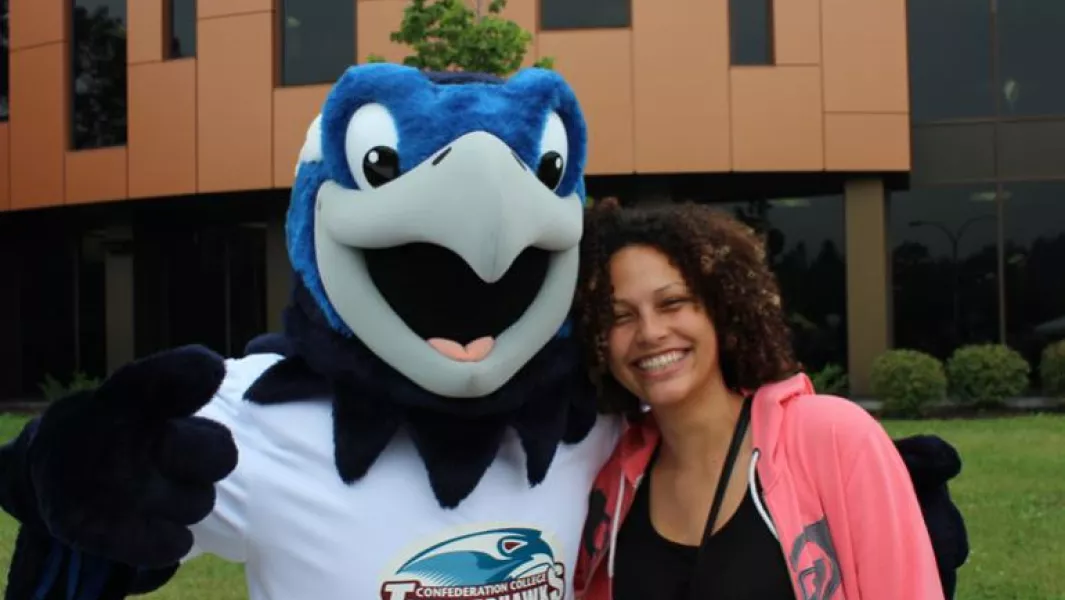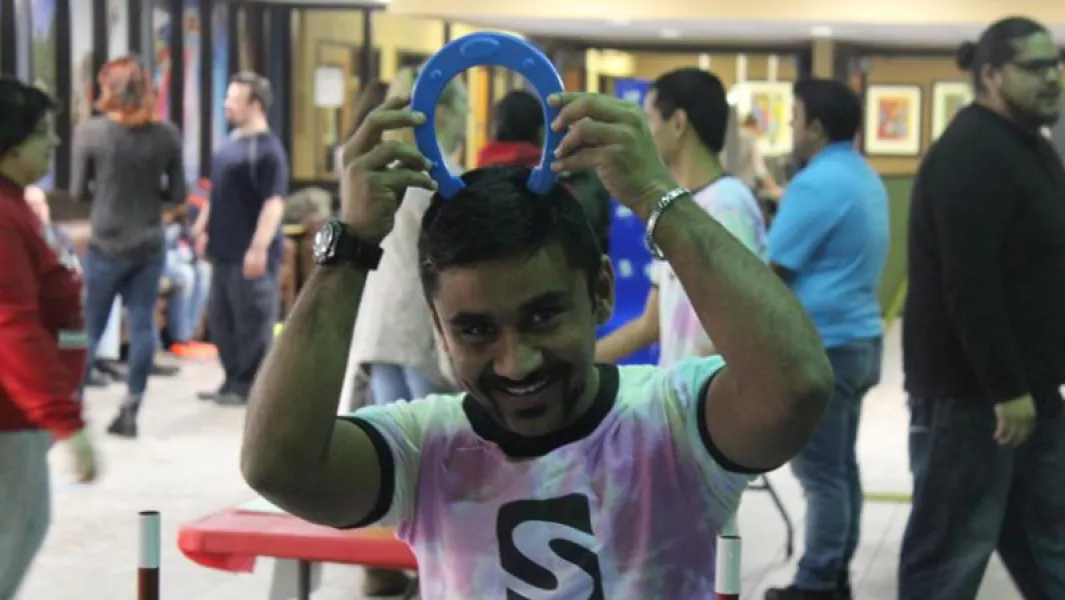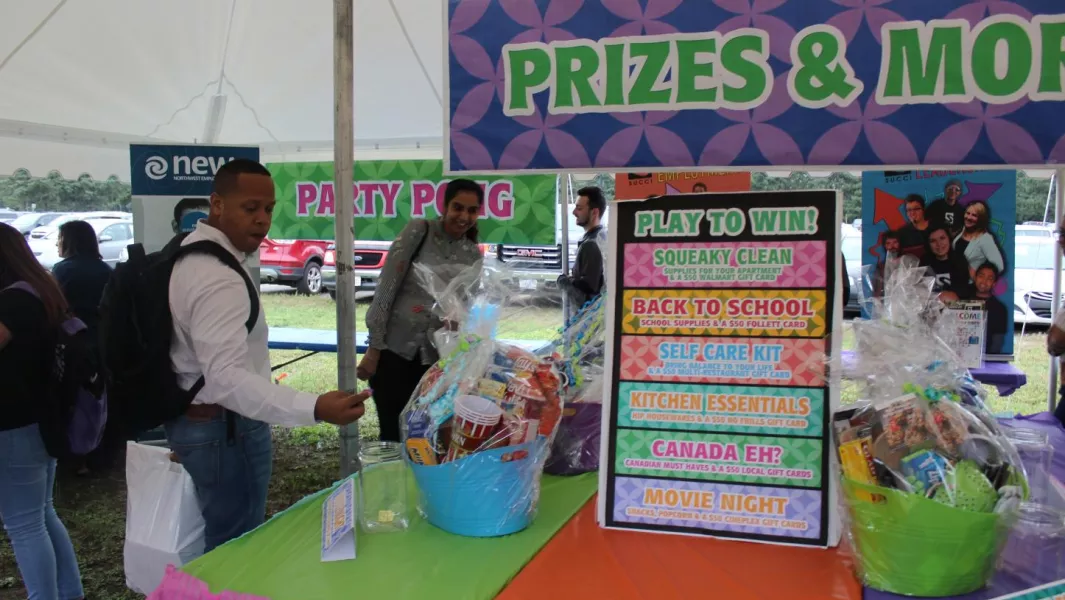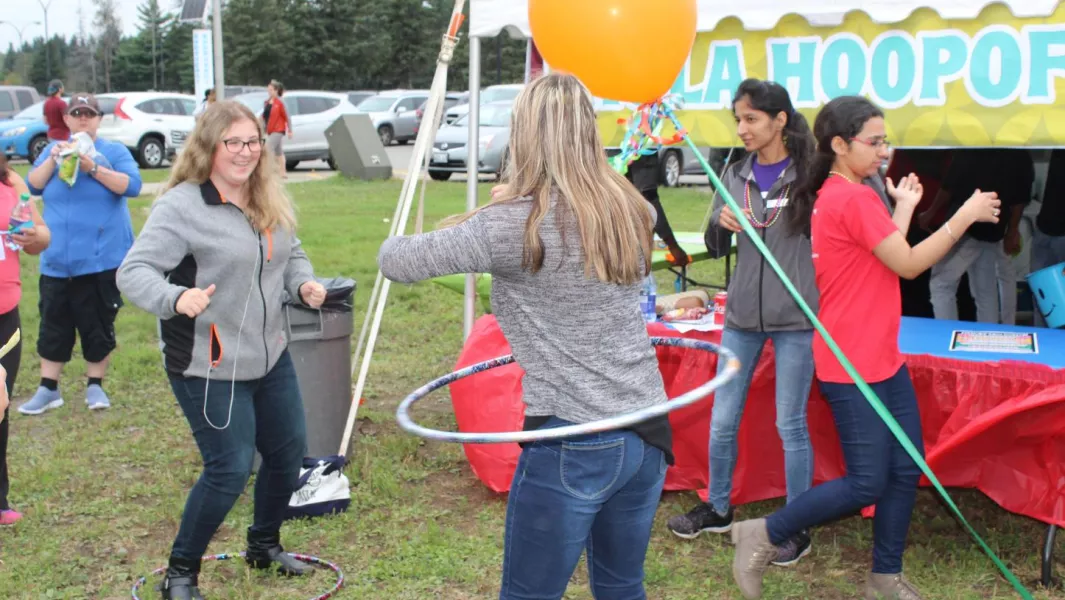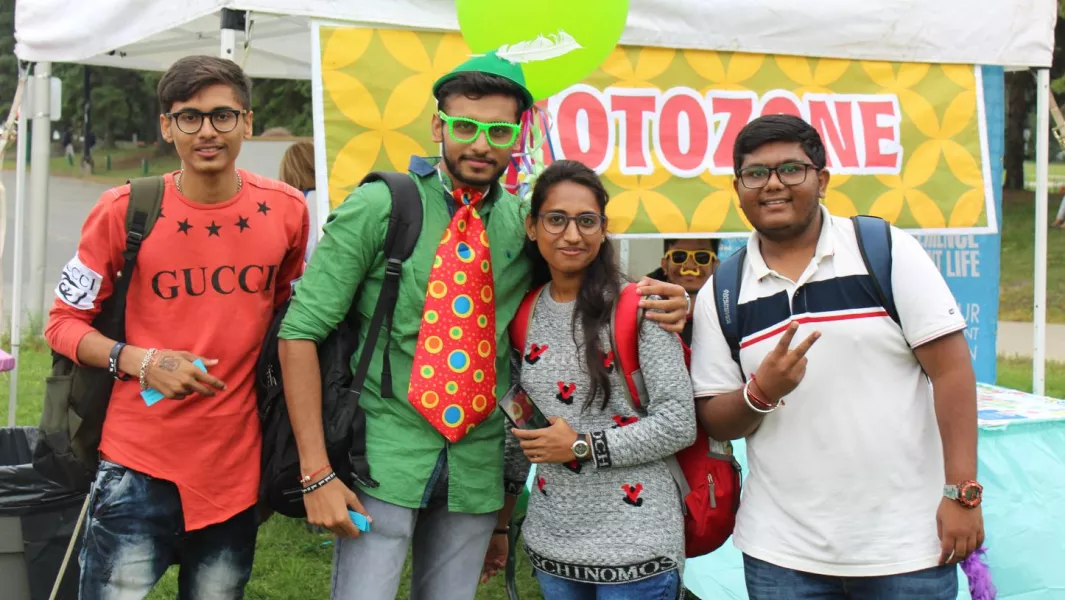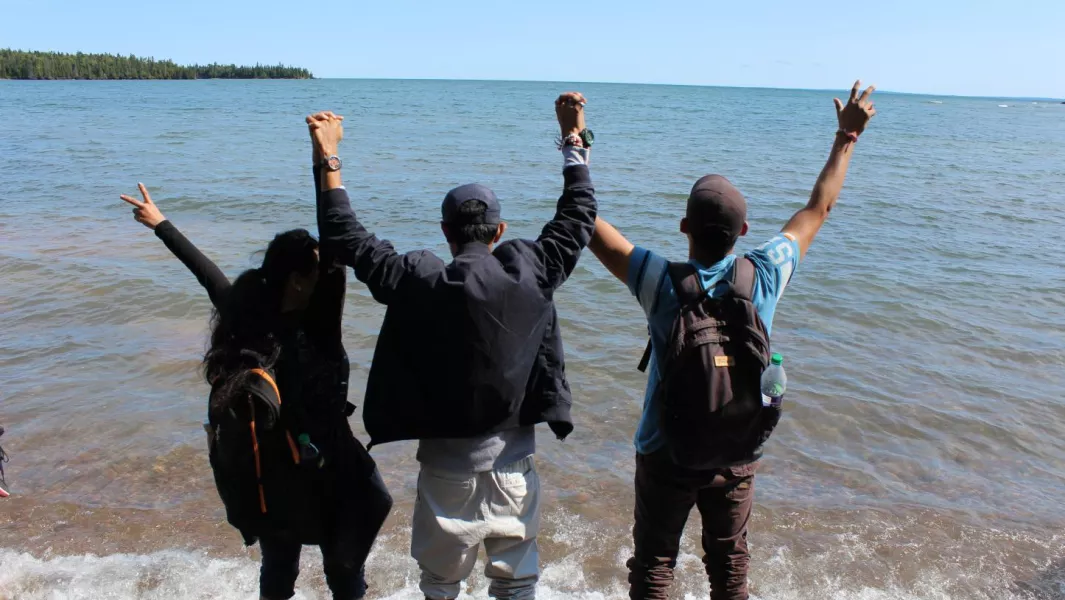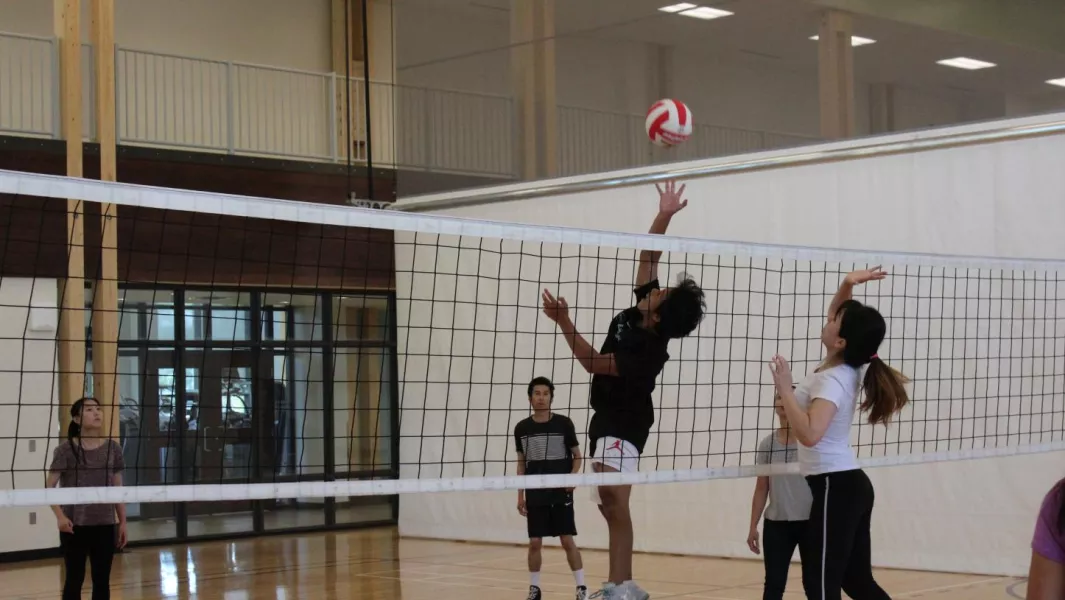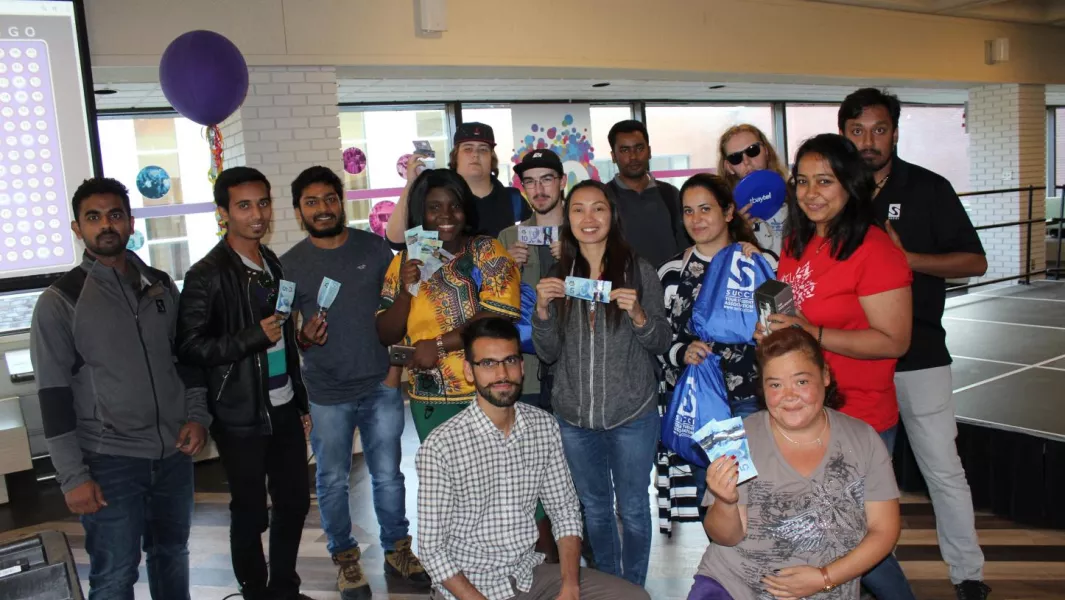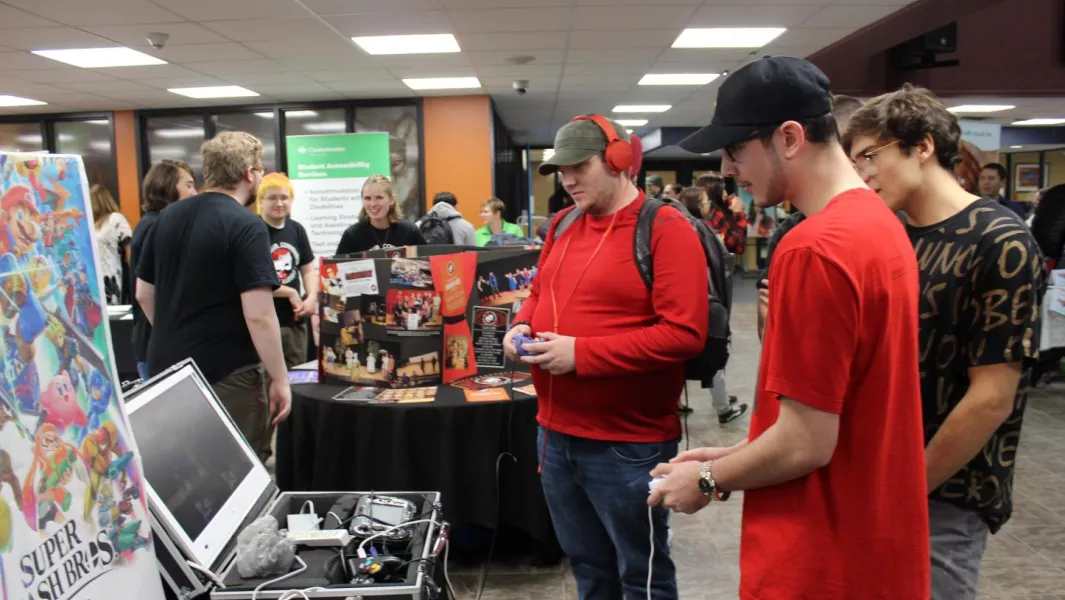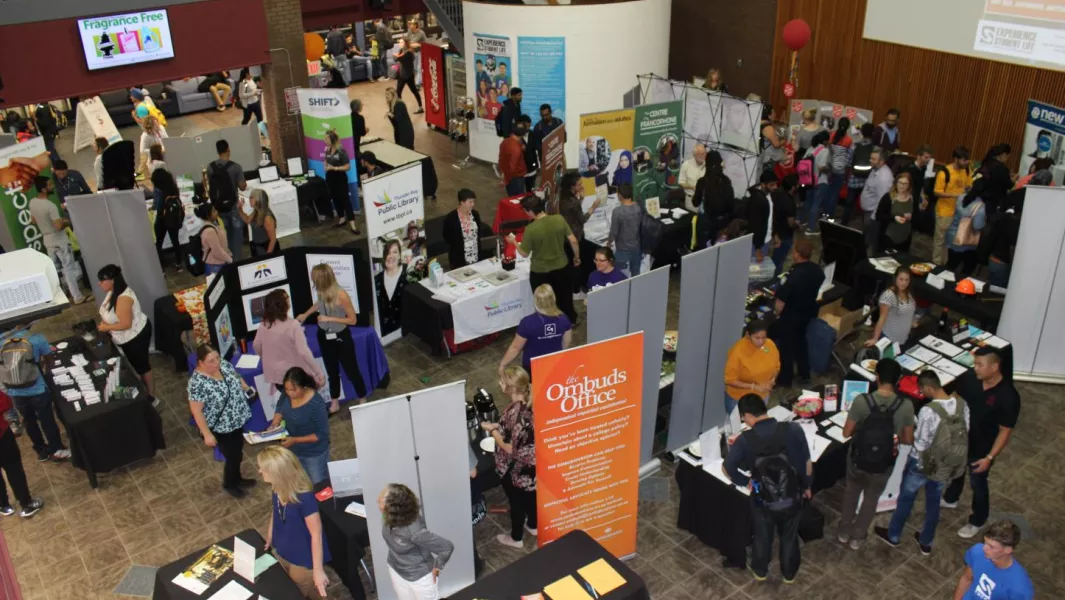 For more information on SUCCI's Events and Activities or to share an idea please contact:

For Campus Events & Recreation:
Susan Tucker
(807) 475-6481
Susan.Tucker@confederationcollege.ca
For Social & Wellness Events:
TBA
(807) 473-3721
TBA