SUCCI, The Student Union of Confederation College Inc. is a student-focused organization committed to advocacy, entertainment, well-being, employment, education and student-friendly services to enhance the overall college experience.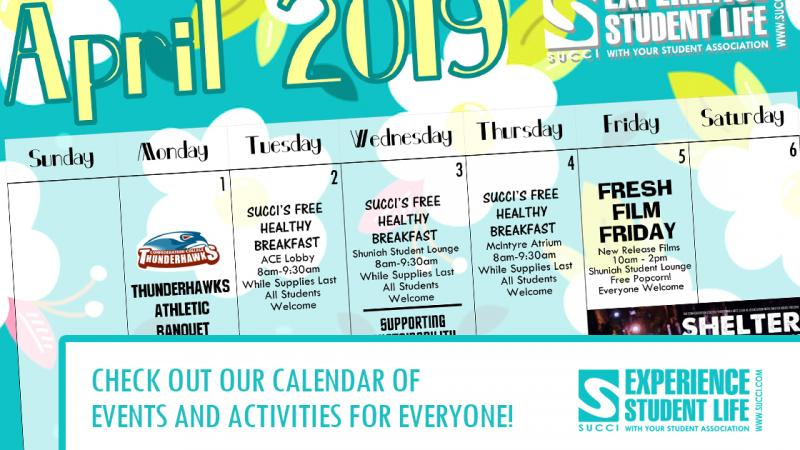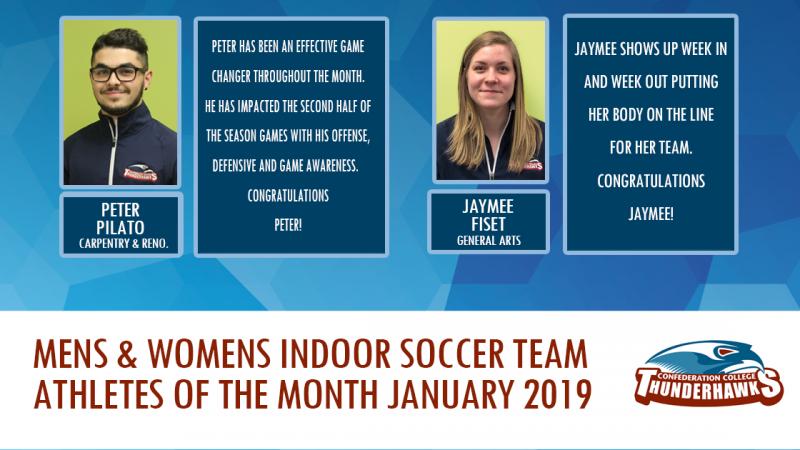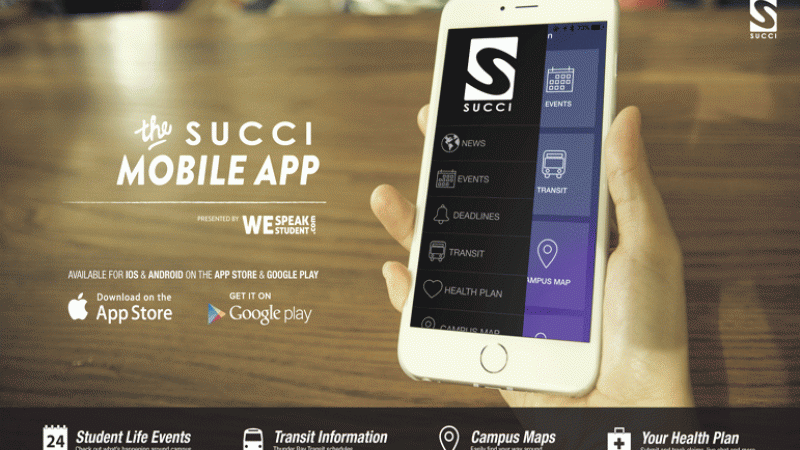 SUCCI Services
Domestic Student Health and Dental Plan
All full time domestic post secondary students at Confederation College are enrolled in the Student Health & Dental Plan and are covered from September 1 - August 31. The plan administered by SUCCI provides affordable health insurance designed especially for students on fixed incomes.
​