Athletic & Sport Teams
SUCCI, Your Student Association is proud to support and sponsor Athletics & Sports Teams at Confederation as well as a diverse and inclusive Campus Recreation Program that offers something for everyone. We offer competition opportunities in five Varsity Sports and one sport team area. SUCCI and Confederation College Athletics follows the same mission as the Ontario College Athletic Association (OCAA) of: contributing to the learning process by creating an environment which promotes academic success, provides a forum for personal development and enhances student life.
Varsity Athletics
Sport Teams
Campus Recreation
Benefits of being a Thunderhawk
Enhance athletic ability and improve physical fitness & mental alertness
Opportunity for bursaries & scholarships
Travel & represent Confederation College
No athletic fee; travel costs; or league fees
Build leadership skills
Mentor on & off the field
Attend a top notch post-secondary institution which embraces Respect
Develop college pride
Athletes receive a free athletic package
The Thunderhawks Athletics are members of and compete in the Ontario Colleges Athletic Association (OCAA).  All student athletes are encouraged to try-out in their respective sport.
General Information for all Varsity Sports   
All athletes must be full-time Confederation College students and are expected to maintain a passing average GPA (2.0 or higher). If any athlete who ceases to be full-time, they must immediately advise their coach.
All athletes are expected to attend the majority of practices and local matches. The SUCCI Athletic Banquet, held beginning of April is a required attendance for all team members.  When selected to a varsity team, a player is expected to travel with the team of the OCAA regional or provincial championships. When necessary, arrangements to be away from class or work should be made well in advance. If issues arise with availability for travel, the Administrator, Campus Rec & Athletics will attempt to assist with resolution of those issues.
Follow Us
Twitter: @thunderhawks1
​Facebook: Thunderhawks Athletics & Sports
Contact Information: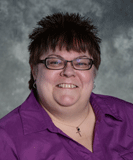 Susan Tucker
Administrator, Campus Recreation & Athletics
Phone: 807-475.6481
Email: athletics@confederationcollege.ca
Please visit the Student Union Office in the Shuniah Building,1st floor Room 160.
Proud supporter of SUCCI Varsity Athletics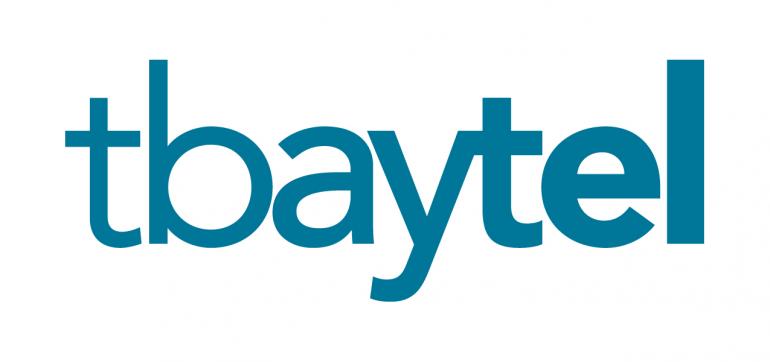 ​