Career Samplers - Youth Summer Camps
Image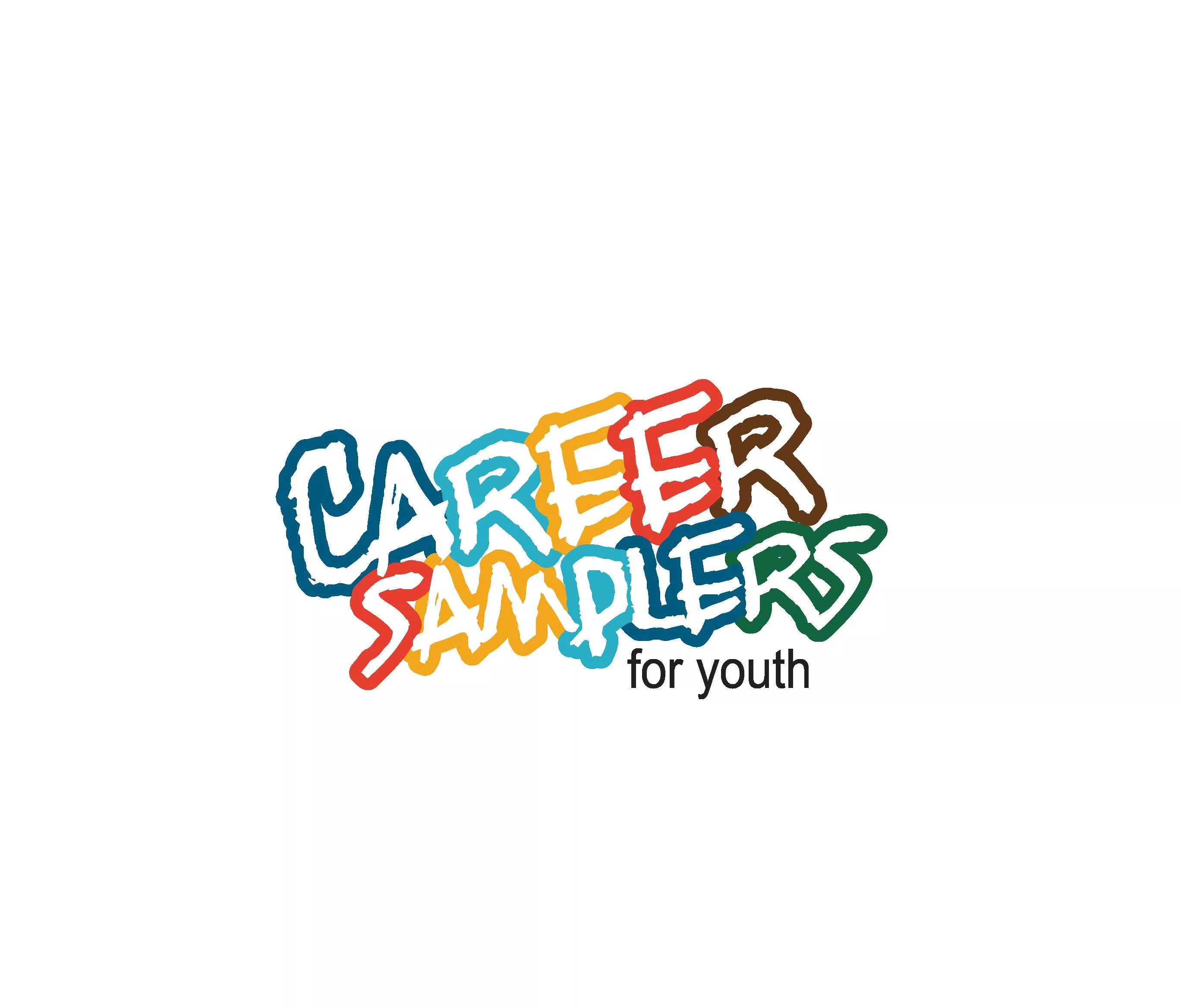 THUNDER BAY CAMPS ARE BACK FOR SUMMER 2024
(New camp information arriving March 2024)
Explore interactive hands-on simulation and activities.
Participate in interactive, activities designed to inspire and develop new interests
Discover potential future academic and career possibilities
Inspire new interests for new skills
Create and try new things with opportunity for growth
Get behind the scenes, gain insights to college learning
Our camps are designed to engage youths 10–14 years gain new skills, and expand experiences, all while having fun and making new friends.
Don't miss out on the fun this summer sign up for our Career Sampler summer camps!
 Call 807-475-6550 or email ce@confederationcollege.ca for more information.
---
Image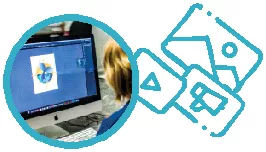 Interactive Media Discovery Week
Have fun exploring the world of Interactive Media Development with digital photography, graphic design, 3D, animation, and game design using industry standard software and equipment! Create a character sprite sheet and add in moving backgrounds for a fun video game design experience. Using digital media design and creation techniques, we will bring your creations to life by designing characters that can walk, jump, duck and run with a beginner level introduction to video game coding using HTML5 and JavaScript. Pack your lunch and join us for a fun-filled week experiencing new ideas in the media arts while making new friends and creating cool Interactive Media experiences.
Make sure to bring your choice of a camera, cell phone or tablet along with your sketchbook, pencils, markers, and pencil crayons for colouring.
---
Image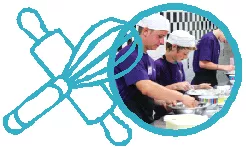 Kitchen Wizards
Contact us for more info.
Join us and learn how to be a wizard in the kitchen where your child will learn to make delicious and healthy meals from scratch! Our expert chefs will guide young youths through the fundamentals of cooking, including how to make fresh pasta and homemade pizza. They will also learn the art of baking, mastering classic treats like cookies and muffins. Our hands-on approach and supportive environment ensure that your child will have a blast while building essential cooking skills that will last a lifetime. Don't miss out on this amazing opportunity to inspire your chills love of cooking!
---
Image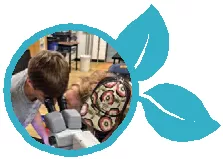 Innovation Earth
Innovation Earth is an environmentally focused, science and technology camp. During this weeklong day camp, campers will get to explore the natural world around us, learning to identify their surroundings and what ties everything together. There will be hands-on experience, with the real laboratory equipment that environmental researchers use today. Additionally, campers will be exposed to innovative new technologies that help environmental scientists, as well as many other industries. Altogether, Innovation Earth will help campers develop a deeper appreciation for nature, while learning about the technology that can help us understand and preserve it.
807-475-6550 or email ce@confederationcollege.ca
Refund Policy
Refunds for cancelled camp registrations must be completed 5 business days prior to the start of camp for technology camps and 10 business days prior to the start of culinary camps. This will allow us the opportunity to account for materials and supplies required for your child to attend to their full potential. If your child must leave camp during the week due to illness or injury, you will not receive a refund for the days missed. Please contact for more information.