We will be planning for summer 2019 soon, be sure to check back for updates.

During the months of July and August, youth in grades 6-12 can get inspired, learn a new skill and have some fun by singing up for one of our Career Sampler camps. Come and explore future career options relevant to the programs Confederation College has to offer. These camps are run right on campus and are hands-on.
Past Camps include:
(formerly Natural Resources Discovery Camp)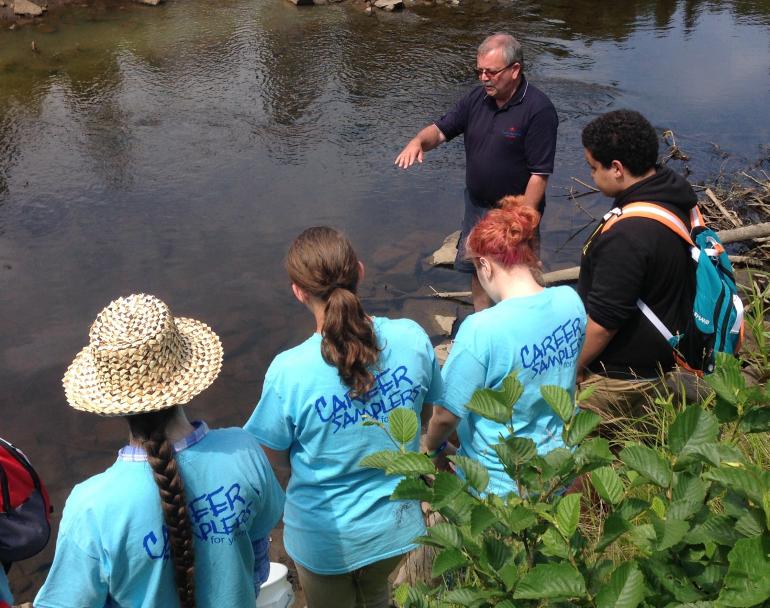 If exploring the outdoors and having an interest in natural sciences sounds like you, then come and take a step outside with Abe of Boreal Woodcraft and Nor'Wester Maple Company to learn what a career in Resource Management has to offer!  The week will be spent learning about plant identification, insects and animals, types of soil, waterways, and how they all interact within an ecosystem.  The use of map, compass, and GPS will be covered as an introduction to safe travel in wilderness areas. Much of the learning will happen through engaging with the outdoors, so dress for the weather and be prepared for an adventure! Come explore the wilderness beneath our feet.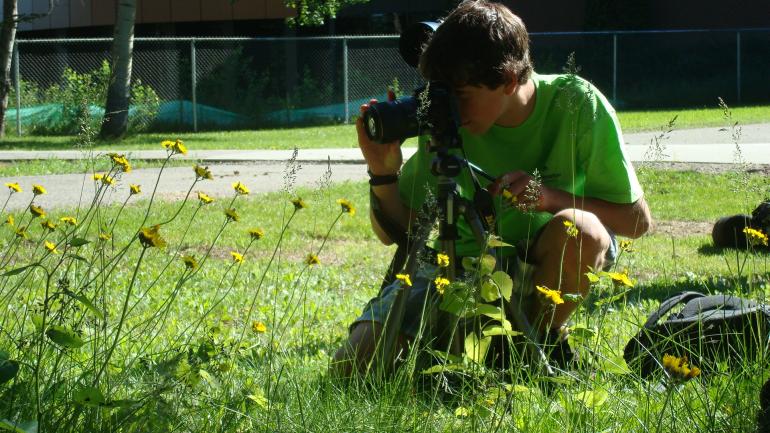 Do you love taking photos with your phone and/or digital camera but can't figure out how to capture anything more than simple snapshots? Want to go from random snapper to top-end photographer? Smartphone photography, mobile photography or whatever you want to call it, it's clear that taking great pictures with a phone has become a thing now. With the right knowledge and the right techniques you can use your phone to take photos that are so great that nobody would believe they were taken with a phone! Add some photo apps and software to the mix,  and you've got a great recipe for some creative photography no matter what device you use. Cellphone and digital camera are required. Tripod recommended. Participants are encouraged to dress for the weather.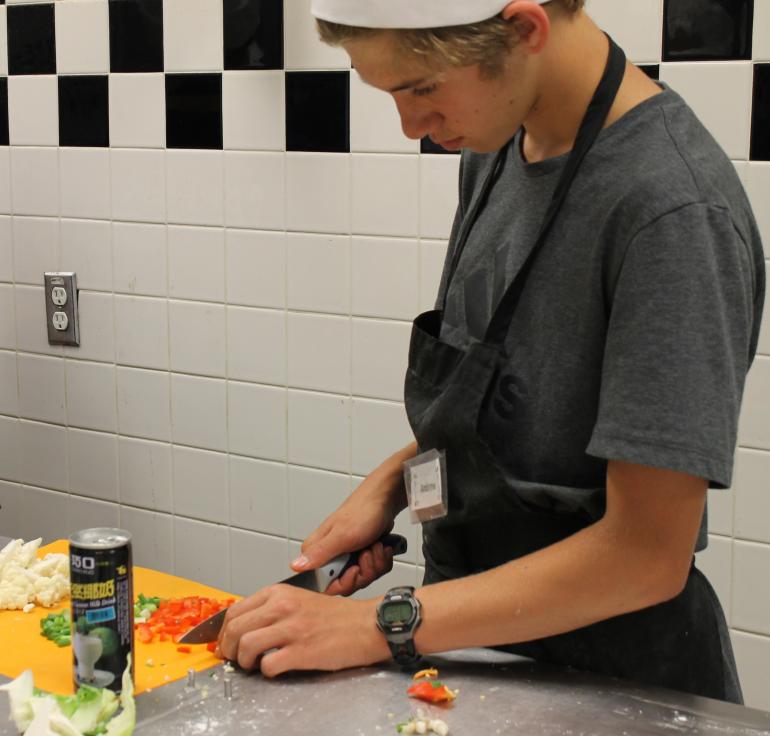 Bring your appetite and your sense of adventure to this two-day camp with Chef Kathleen!  We will start off with copy-cat restaurant favorites. Anything they can do, you can do better! Make your favourite restaurant foods at home.  Let's start with Little Caesars' crazy bread, always a favourite and then the Olive Garden's popular chicken alfredo. Top this meal off with the Cheesecake Factory's red velvet cheesecake.  Eating out at home, something the whole family can enjoy! Next we will explore healthy comfort foods to impress the family. You can have your comfort food and eat it too with these healthy comfort food recipes. Homemade cheddar bay biscuits, so light and fluffy, and hearty chicken stew (which can be made vegetarian).  Then, we'll end this meal with classic Canadian butter tarts. MMMMM, SO GOOD!

Class sizes are limited and fill quickly so don't miss out!  Registration opens May 2019.
What Participants & Parents Have to Say
"Would absolutely recommend Career Samplers, it's an awesome example of a community college reaching all levels of the community!"
"Everything was planned out great and the instructors were really nice." 
"Before, all I knew how to make was a grilled cheese and now I know how to make a wide variety of food that I found aren't incredibly complicated to make. I feel very proud that I know how to cook now."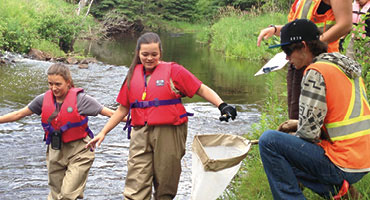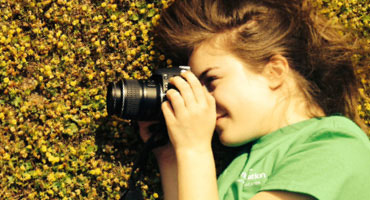 "My son talked about what he did daily and was excited to attend. He gained new knowledge/ skills every day."
"It was fun and you got to be creative!"
"My daughter was exhausted after each day but was happy and proud of her accomplishments."
"Excellent value for the money"