During the month of July, youth in grades 6-12 can get inspired, learn a new skill and have some fun by singing up for one of our Career Sampler camps. Come and explore future career options relevant to the programs Confederation College has to offer. These camps are run right on campus and are hands-on.
ZA016 Rooted in Nature Adventure Week - July 8-12, 9am-4pm 
(formerly Natural Resources Discovery Camp)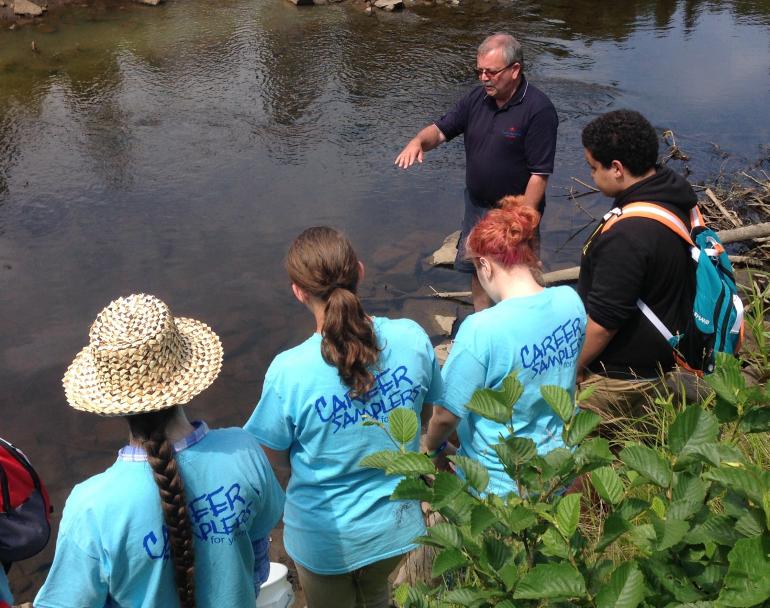 If exploring the outdoors and having an interest in natural sciences sounds like you, then come and take a step outside with Abe of Boreal Woodcraft and Nor'Wester Maple Company to learn what a career in Resource Management has to offer!  The week will be spent learning about plant identification, insects and animals, types of soil, waterways, and how they all interact within an ecosystem.  We will be teaming up with Eco Superior and Let's Talk Science again this year to learn more about invasive species and other cool things. Abe will also share his knowledge of tapping maple trees and with his help you will make maple sugar to take home! Much of the learning will happen through engaging with the outdoors, so dress for the weather and be prepared for an adventure! Come explore the wilderness beneath our feet.

Class sizes are limited and fill quickly so don't miss out!  Registration opens February 25, 2019.
What Participants & Parents Have to Say
"Would absolutely recommend Career Samplers, it's an awesome example of a community college reaching all levels of the community!"
"Everything was planned out great and the instructors were really nice." 
"Before, all I knew how to make was a grilled cheese and now I know how to make a wide variety of food that I found aren't incredibly complicated to make. I feel very proud that I know how to cook now."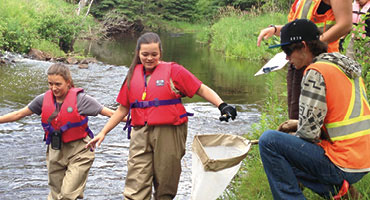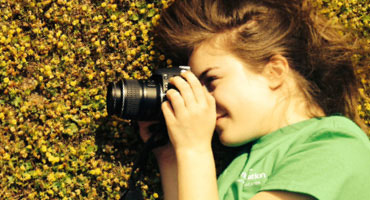 "My son talked about what he did daily and was excited to attend. He gained new knowledge/ skills every day."
"It was fun and you got to be creative!"
"My daughter was exhausted after each day but was happy and proud of her accomplishments."
"Excellent value for the money"