If your experience at Confederation College (past or present) has been very positive and noteworthy and/or you have a personal success story and you would be willing to tell others about it, we would love to hear from you!

Testimonial / Success Story Webform
---
Alumni Success Stories
From the Classroom to the Skies – An Interview with Alumni Neil Harris
Image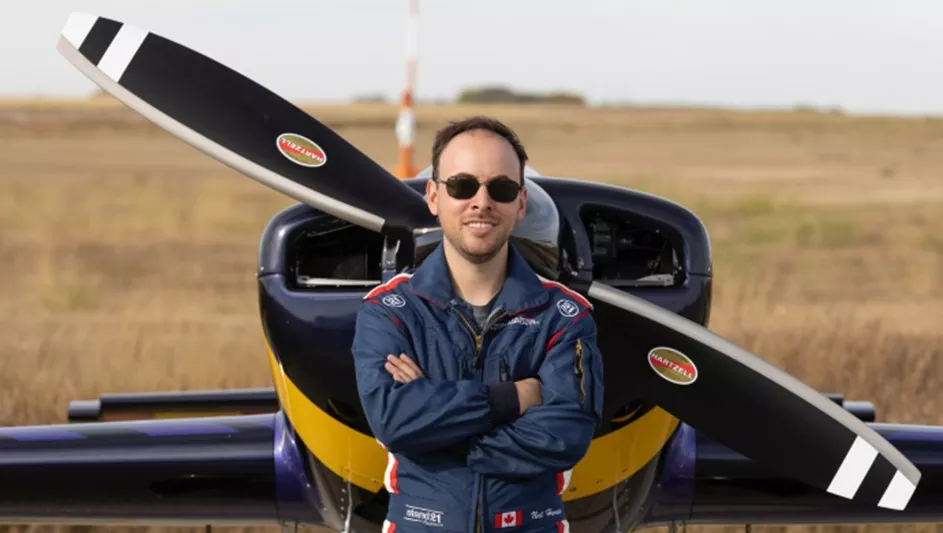 ---
Alumni Family – The Slomke's
Image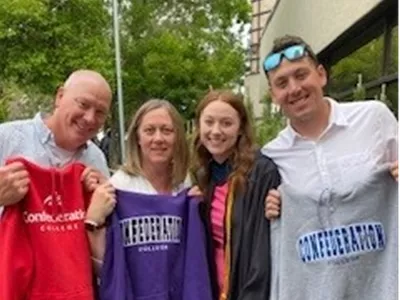 Read the Story: Alumni Family - The Slomke's
---
To Slip the Surly Bonds of Earth

Lunch in Duluth, Wine near Cape Town, and Meetups at Oshkosh: Jim Moshonsky Shares His Love of Flight with Stories – and a Generous Contribution to Confederation College's Aviation Program.
---
Nicole Anderson Created Her Own Career Path and Plans to Take It Provincewide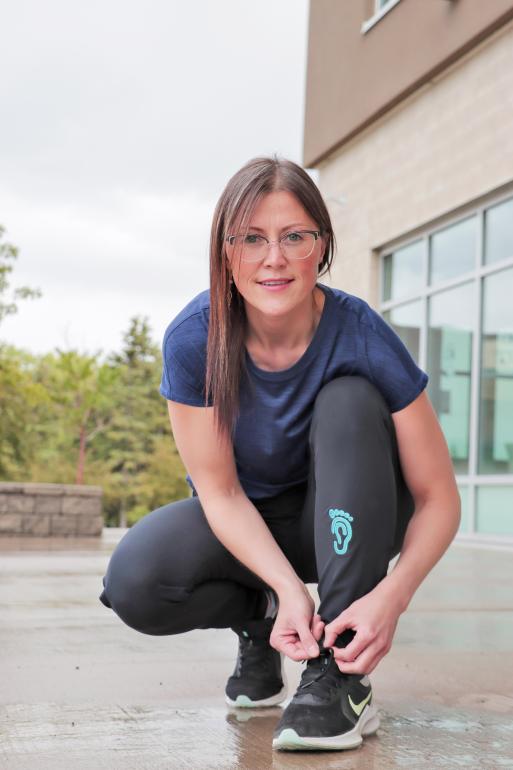 "I'm a proud Confederation College graduate." Nicole Anderson
---
Superior Strategies: Finding Solutions for the North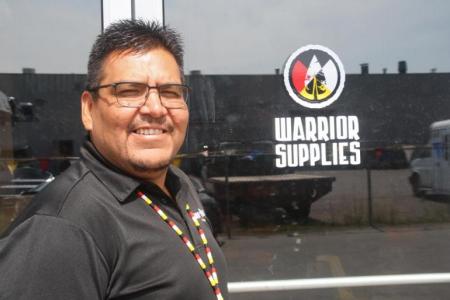 ---
TBT Engineering and Confederation College Partner to Help Build Community. The Winners? Graduates.
Discover how Confederation College alumni have become the driving force behind the success of TBT Engineering, a Thunder Bay consulting firm. The unique partnership between the college and TBT Engineering has cultivated a culture of success in Northwestern Ontario. Read the full story to learn how this collaboration is shaping careers and the region's future:
"It's almost cliché to say, 'We're all in this together' but it's also so true. We all make Northwestern Ontario our home. Why not help each other to make it the best home possible?"
Sarah Frenette, Executive Coordinator at TBT Engineering.