Premier's Awards Nominees 2023
Amede Thompson, Creative Arts & Design
Image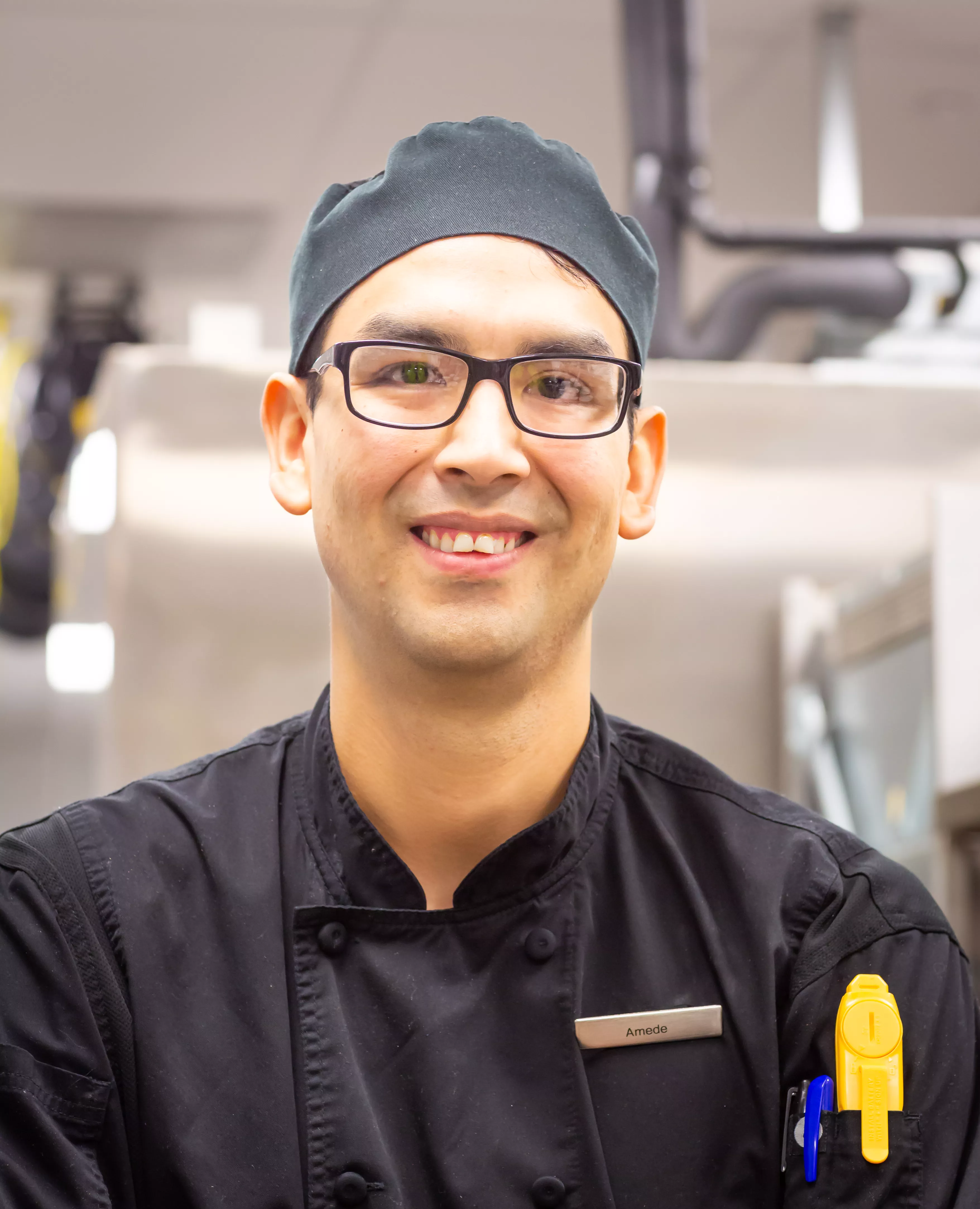 Chef Amede Thompson took a college culinary arts program on a whim, and it ignited his career. He has worked with hundreds of chefs in many kitchens across Canada, developing his own style of Canadian Indigenous cuisine and writing a cookbook. Amede is now living his dream as Sous Chef at one of the top hotels in the world: the Fairmont Chateau Whistler. Not only is Amede changing our ideas of Indigenous cuisine, he is working towards modernizing the chef profession, putting a larger emphasis on training and mentoring. Amede has inspired and nurtured dozens of Indigenous and non-Indigenous chefs-in-the-making.
Jason Thompson, Business
Image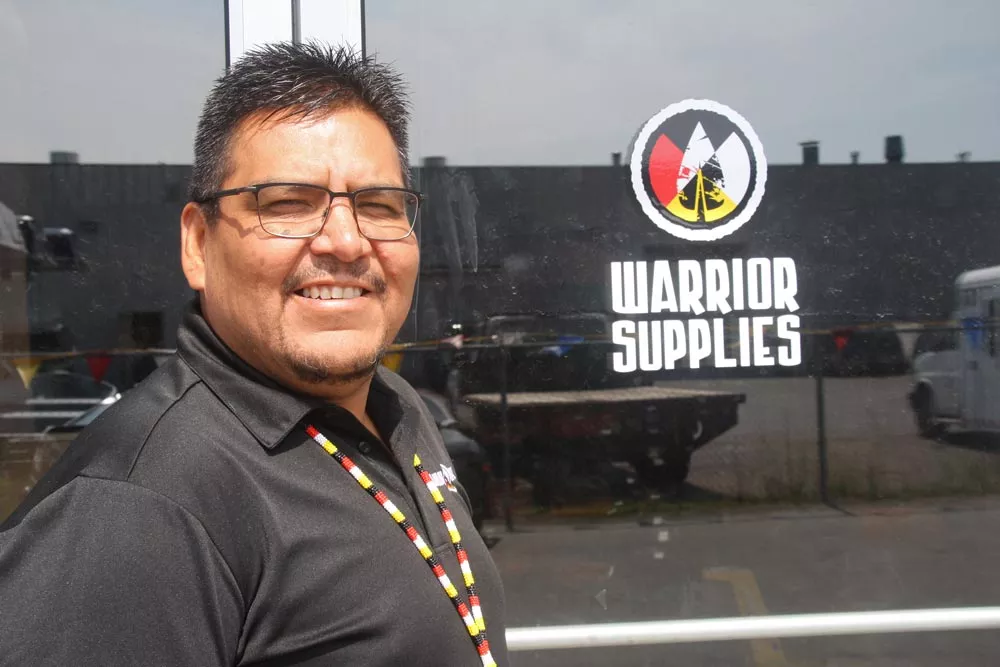 Jason Thompson is a trailblazer for Indigenous businesses. After graduating from the HR college program, he and his wife launched Superior Strategies, a small but prosperous training and consultation firm. Since then, Jason founded Warrior Supplies, Warrior Engineering (the first Indigenous nuclear-approved supplier), and All3 Innovation, an ESG consulting firm with global aspirations in partnership with two other Canadian companies. He also co-founded the Aboriginal Business Professional Association to help promote Indigenous business across Canada. Jason's business goals include social change, environmental stewardship, and reconciliation. He so deeply believes in these values that he calls himself Ambassador for Inclusion.
Nicole Anderson, Health Sciences
Image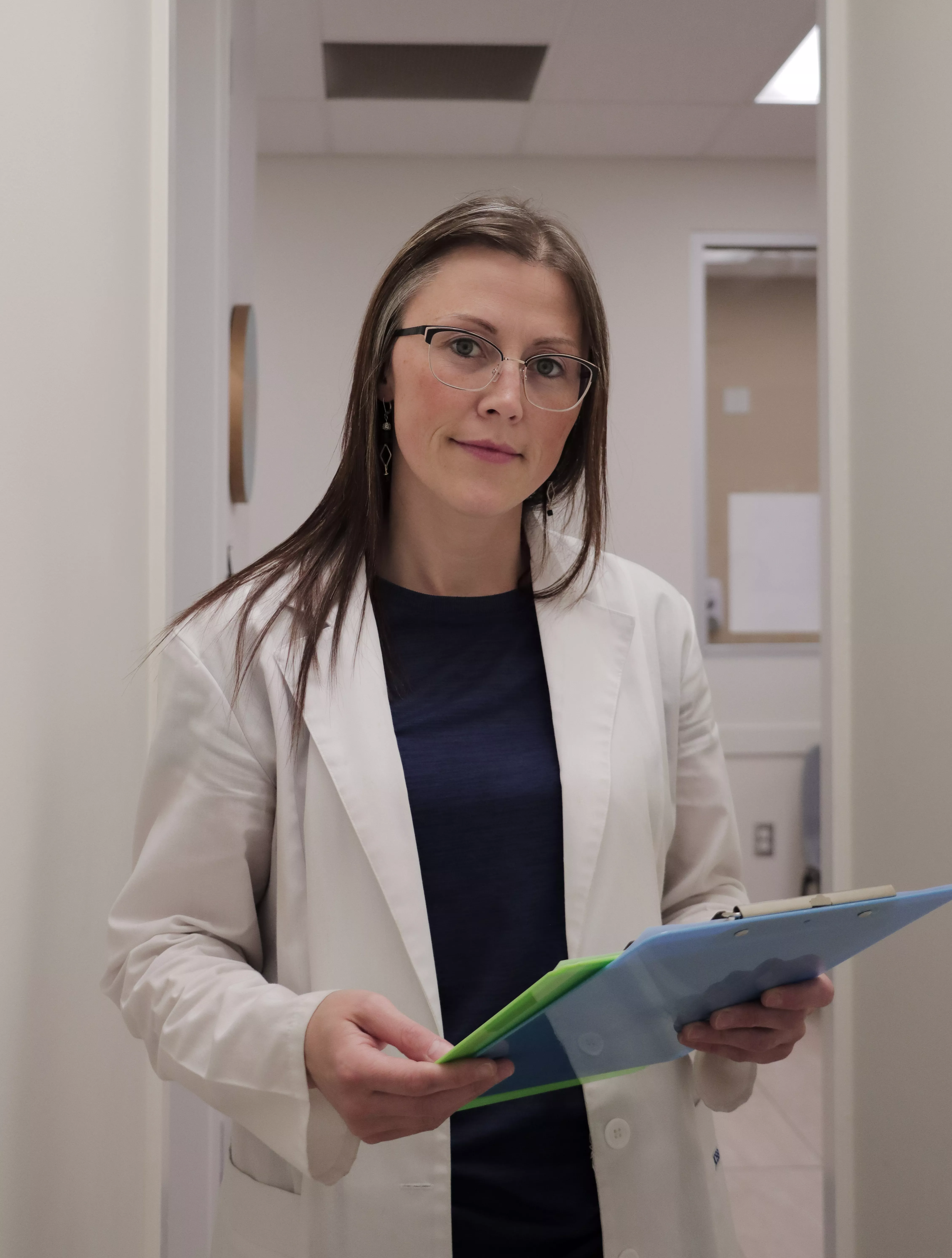 Nicole Anderson opened an innovative nurse-led clinic to help fill identified gaps in healthcare, specializing initially in ear flushing and foot care. She was one of the first nurses in Ontario – if not the first – to provide independent ear flushing. Nicole also brought advanced foot care methods to Thunder Bay including Onyfix (in-grown toenail repair) and Podo Expert (cracked feet). Today she also provides IV-therapy for dehydration. She created a referral network between healthcare professionals to help improve patient care. Nicole is a shining example of what one woman with ambition, an idea, and an Ontario Colleges diploma can accomplish. 
Sean Davies, Technology
Image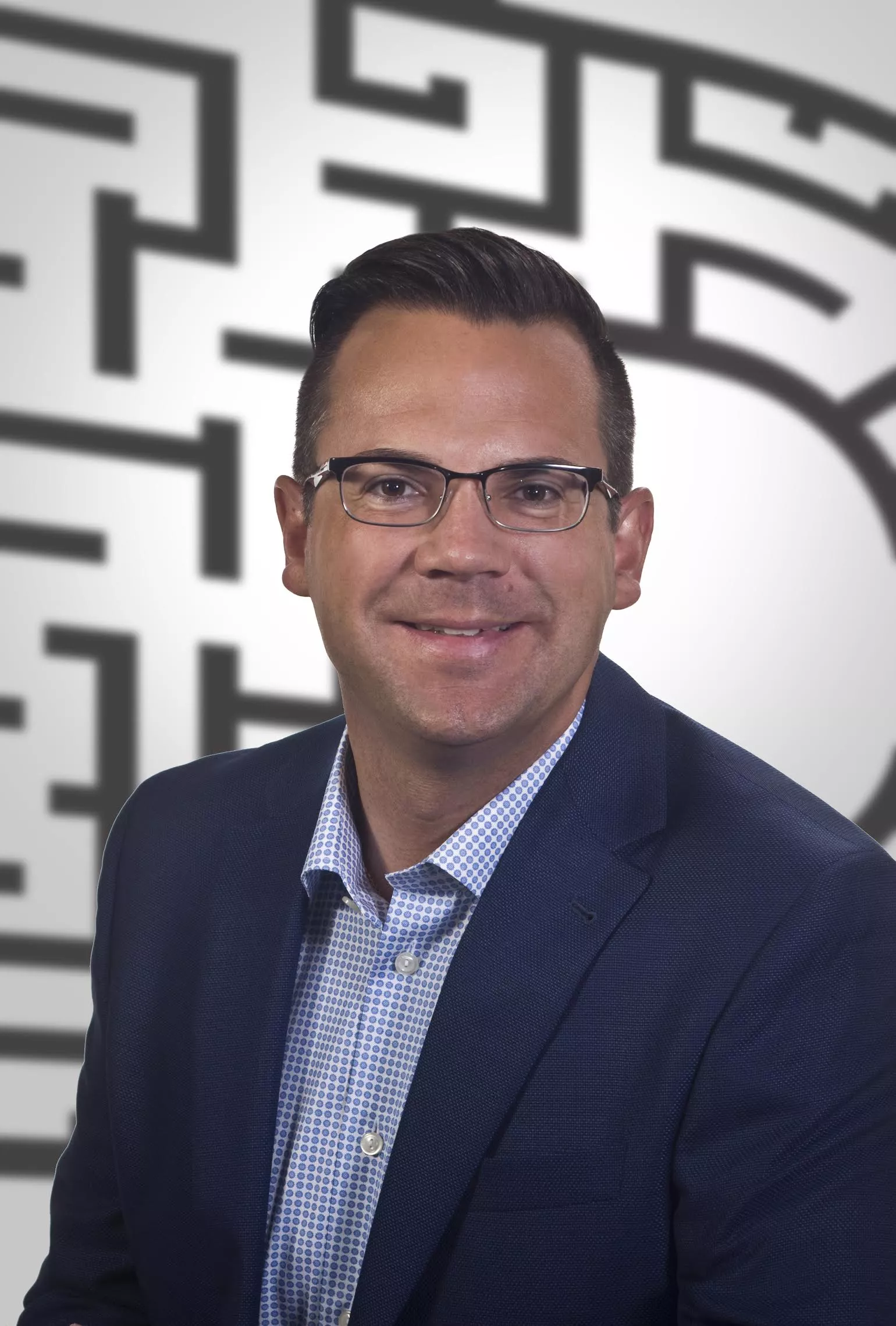 Guidance counsellors recommended Sean Davies choose medicine or law. He chose the college's Flight Management program instead. But when 9/11 hit, he entered the business side of the airline industry. Sean successfully managed several of Wasaya Airway's operations until he bought Maintair Aviation Services with a partner in 2014. Sean avoided disaster during COVID and turned it into an opportunity by filling the void when other companies didn't survive the pandemic. Maintair grew by 10 times and now serves six mostly small-market airports. Sean also purchased another aviation services company and developed cruise ship services in Thunder Bay.
---
2021 Nominees
Norm Gale, Paramedic – 1999

Category – Community Services
Norm Gale – or "Norm from Thunder Bay" as he was known in certain circles – made a career of always being ready for the next tap on the shoulder. After a distinguished military career, volunteer service with St. John's Ambulance, and working as part-time paramedic, Norm went to Confederation College to get his Paramedic diploma. From there, his career skyrocketed. Within 14 years, he climbed the ranks to become Chief of Superior EMS, President of the Ontario Association of Paramedic Chiefs (OAPC), and now City Manager for the City Manager – the highest non-elected municipal position in the province.
Nadia Kukkee, Business Accounting – 2003

Category – Business
Nadia Kukkee is a serial entrepreneur who embodies the quintessential business woman. However, she takes a different approach to business, seeing money as a tool instead of a goal. Through her bookkeeping business, Signature Financial, she teaches clients how to make money work for them. Nadia also helps clients vertical integration of other businesses to help them succeed including a courier company and a business training firm. Nadia continues to branch out with the launch of Narrow Gate Foods specializing in fermented foods. It's part of her holistic philosophy that business should be for the benefit of people, not vice-versa.