You are here
Danny Greer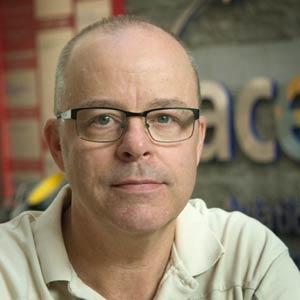 Program Coordinator
Tel:
(807) 473-2429
How and Why I Become a Teacher
I was a trainer at my last company and it was time for a new challenge.
My Educational Background & Qualifications
Graduate of the Aviation Technician - Aircraft Maintenance program
Relevant Experience in the Field
Over 30 years of aviation experience
My Hobbies & Other Interests
Camping, mountain biking and curling
My insight and words of advice regarding this program
I took this program over 30 years ago not knowing what I wanted to do in life. I never thought at that time it would turn into such a great career.
Program(s)