Overview
Ontario Colleges Program Codes:
Full-Time Program Code: 0272
Part-Time Program Code: 0269
Apply today at: www.ontariocolleges.ca
Step Up to HR in Just One Year
Are you a "people person"?
Already have a college diploma or university degree, but want to switch gears to HR?
Confederation College's Human Resources Management one-year graduate certificate program is designed to help college and university graduates make the jump to Human Resources. This intensive program upgrades your education with a series of courses to develop your skill set for this in-demand field. Courses cover basic and advanced topics such as human resources, labourrelations law, occupational health and safety and human resources planning.
Highlights
Intensive one-year program provides you with an in-demand skill set
Fast track your business career in a whole new direction
Graduates will be able to write their Certified Human Resources Professional (CHRP) designation (subject to certain academic goals - see the Program Brochure for more information)
Continue on to a university degree through articulation agreements
Related Programs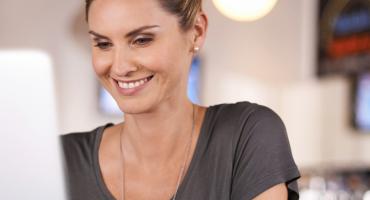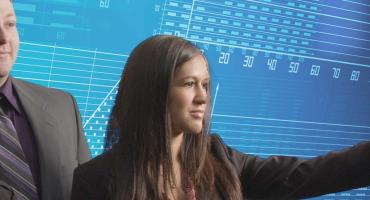 Curriculum
Active Term's Curriculum