The Health Centre provides various health care services to students and staff.
We are a team dedicated to the health and wellness of the students and employees at Confederation College. We offer a broad range of medical services and health promotion strategies to promote the health of our diverse population. Regular clinics are available by appointment during the school year excluding holidays.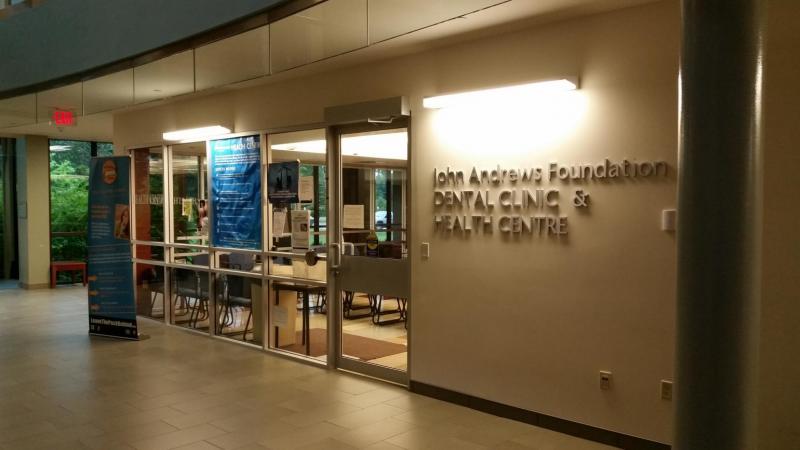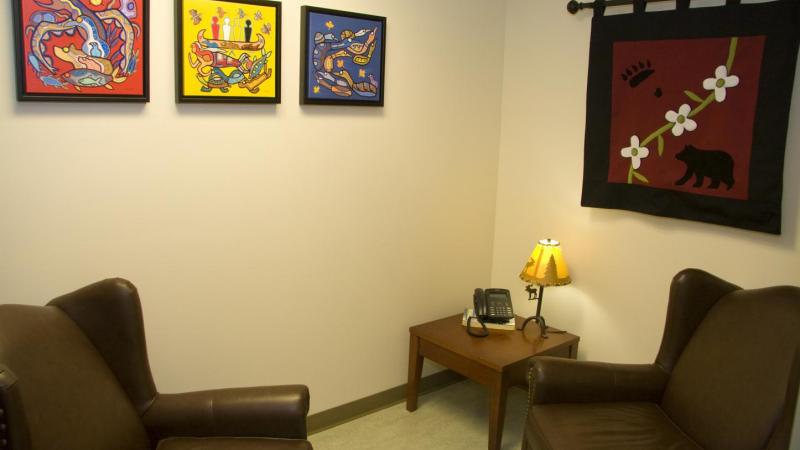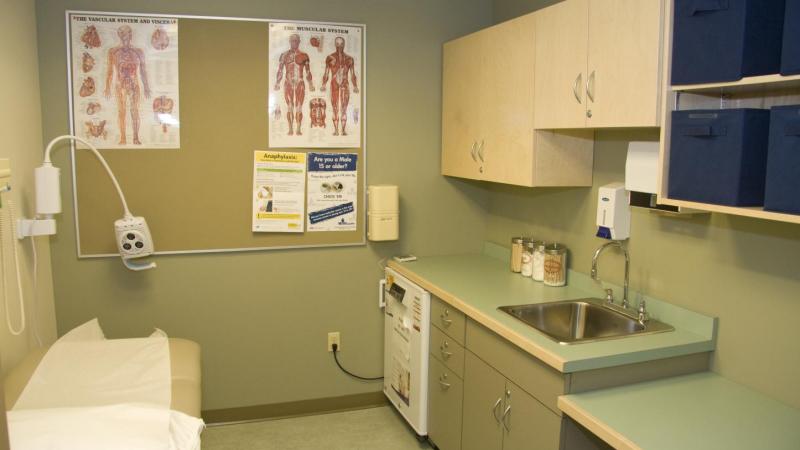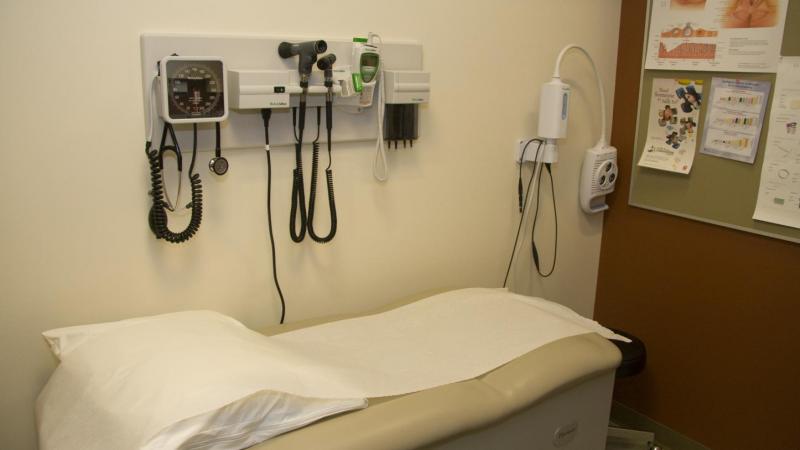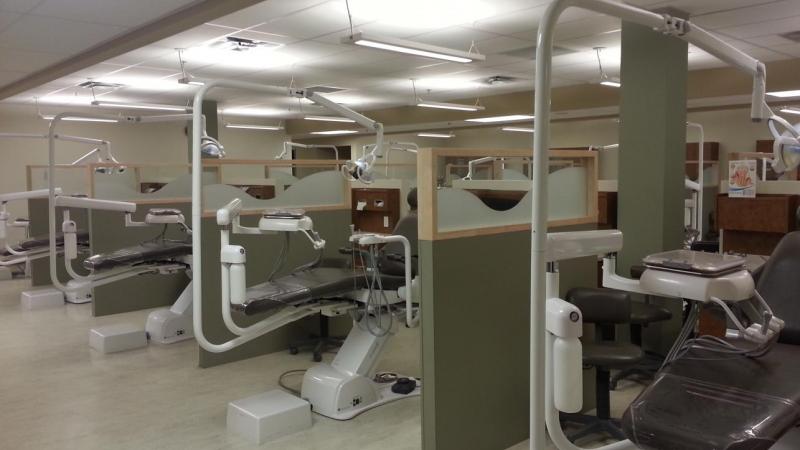 Medical professionals will provide:
Primary care for episodic illness and chronic medical conditions

Wellness examinations

Physicals - annual, 3rd party, ministry of transport, and aviation

Treatment for warts

Birth control prescriptions, free condoms

Sexually transmitted infection screening

Health counselling - i.e.: nutrition, birth control, sexuality, anxiety, stress management, depression

Massage therapy

Tuberculin skin testing

Advisement regarding health requirements for special programs

Referrals to other physicians or agencies as required

Students supplementary insurance information and claims

Literature on health issues
Staff, faculty and immediate family members can be seen for minor illnesses. We encourage them however to maintain the services of their own physician or nurse practitioner for continuity of care.
Hours of Operation
Monday - Friday: 8:30 a.m. to 4:30 p.m.
Closed during lunch hour
For Emergencies outside the Health Centre and on campus, please call Security at 922
(623-0465 from external phones or cell phones).   
Location
Main Floor - REACH Building (attached to the Dental Clinic)
Staffing
Loralyn Bujold, 475-6169
(for bookings including NP and Massage Therapist)
Health Services Assistant
Nurse Practitioner
Cancellations
If you can not make it to your scheduled appointment, please call the day before or the morning of your appointment to notify us of your cancellation in order to prevent a $20 charge for missed appointments.
Mission Statement
Our goal is to enable students and staff access to medical services, to help them become active participants in their own health care. We endeavour to work collaboratively with other departments and agencies to help promote and maintain optimum health. Confidentiality is guaranteed.