You are here
Stephen Holloway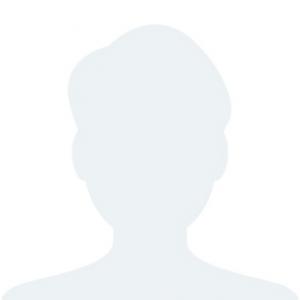 Program Coordinator
Tel:
(807) 475-6419
How/Why Did You Become a Teacher?:
I became a teacher because I love working with the people who choose to enter the field of Recreation Therapy. Working at Confederation College enables me to put this together with my love for Thunder Bay and all that it has to offer.
What Do You Like Most About Teaching?:
Teaching enables me to play a role in helping students to become the best therapeutic recreationists that they can be!
Your Educational Background & Qualifications:
H.B.Sc. and M Ed. from Lakehead University
High Five Trainer
Member of Therapeutic Recreation Ontario
Your Relevant Experience in the Field:
Previous to teaching Recreation Therapy at Confederation College (part-time since 2007 and full-time since 2013), I have had the opportunity to work in Inclusive Community Recreation for 12 years with the Recreation and Culture Division at the City of Thunder Bay. In Inclusive Community Recreation I was a leader, a facilitator and a coordinator. I have worked for Wesway as a respite worker too. I also have experience on numerous committees related to recreation therapy and education in Thunder Bay and Ontario.
Your Hobbies & Other Interests:
I enjoy the outdoors, playing and listening to music, gardening, arts and crafts, travelling, enjoying time with family and friends, research, and experiencing the endless possibilities of a positive leisure lifestyle.
What insight, or words of advice would you have regarding your program?:
"Recreation's purpose is not to kill time, but to make life; not to keep a person occupied, but to keep them refreshed; not to offer an escape from life, but to provide a discovery of life" - Author unknown
What insight, or words of advice would you have regarding career opportunities in this field of study?:
Recreation Therapy will take you from working with children to older adults, and all ages in between. You will encounter the whole spectrum of human diversity and you will have the honour of helping people to discover their ideal leisure lifestyle and in turn, the good life.
 
Program(s)