You are here
Andrew Kondor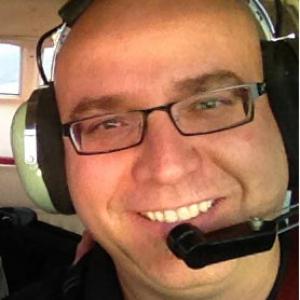 Professor
My insight, or words of advice regarding this program 
This program is filled with hands-on real, life applicable skills development.
My insight, or words of advice regarding career opportunities in this field of study
By building value in yourself and getting prepared for real world experiences, you will stand a very good chance of success in the field of business or anywhere else your life will take you.
How/Why I Become a Teacher
I want to share a lifetime of experience with my students gained from doing business around the world. These will include classic failures and great successes!
What I Like Most About Teaching
Seeing students understanding the concepts and taking a further interests in a field of study because of great experiences in class.
My Educational Background & Qualifications
HONORS BACHELOR OF COMMERCE - Business program at Lakehead University
FOUNDER of KMP Inc - Global manufacturing and Distribution of Consumer Hobby Products
CEO of AEROVATE Inc - Aerospace company manufacturing propeller technology for SUAS systems
COLLEGE PROFESSOR - Confederation College
Awards & Recognition
Manufacturer of the Year - Model Aviation NEWS
My Hobbies & Other Interests
PILOT - Recreational Pilot with current up to date license.
Current Courses Taught
Economics
Law
Marketing
Negotiations and Communications
International Management and Planning
Program(s)