Overview
Start Dates & Ontario Colleges Program Codes: 
Fall Start (September): 0670
Fall Start (September) Accelerated program: 0671
Note: We are excited to share the following details of the transition to the NEW Onajigawin Indigenous Services program (formerly Native Child and Family Services program) (as announced on June 16, 2021). 
Onajigawin Indigenous Services will be offered every year at our regional campuses and via Distance Education starting Fall 2023
---
Becoming a prepared Helper!
Aanii! Boozhoo! Tansi! Taanishe! Hello! Bienvenue! Pijashig! Kwe Kwe! Tunngahugit! She:kon!
Are you committed to honouring cultural diversity? Do you want social justice for Indigenous children, families, and communities? Are you able to act with integrity, honesty, genuineness, and objectivity? Do you want to gather tools to put in your basket that focus on prevention and well-being for those that you walk with as a future helper?
If you are searching for a career that allows you to make a lasting impact in the lives of families, individuals, and communities who most need positive change, then look no further, this is the program for you!
Onajigawin Indigenous Services is grounded in Indigenous Knowledge and Pedagogy with a decolonized approach to curriculum and assessment.
Indigenous communities throughout northwestern Ontario often experience cultural, geographical and other barriers to service. Confederation College's Onajigawin Indigenous Services program focuses on how to effectively overcome these barriers. You'll learn how to help connect people with the services they need in their everyday lives in Thunder Bay, throughout the region, and globally.
Careers are all broadly concerned with serving families, individuals, and communities to improve quality of life, remediate problems, and coordinate services through a multidisciplinary approach. Topics covered include cultural safety and continuity; culture and language, intergenerational health and well-being; Indigenous wellness and addictions prevention; child and family well-being and reform; social aspects of aging; family conferencing in holistic ways; social justice; advocacy; governance; policy; and so much more.
Expand your ways of knowing, challenge your positionality, learn ways to decolonize and embrace indigeneity. The time for Indigenous resurgence is now!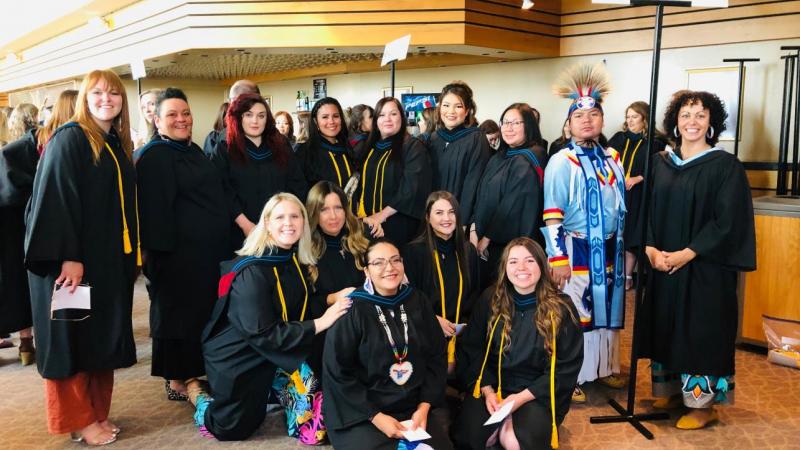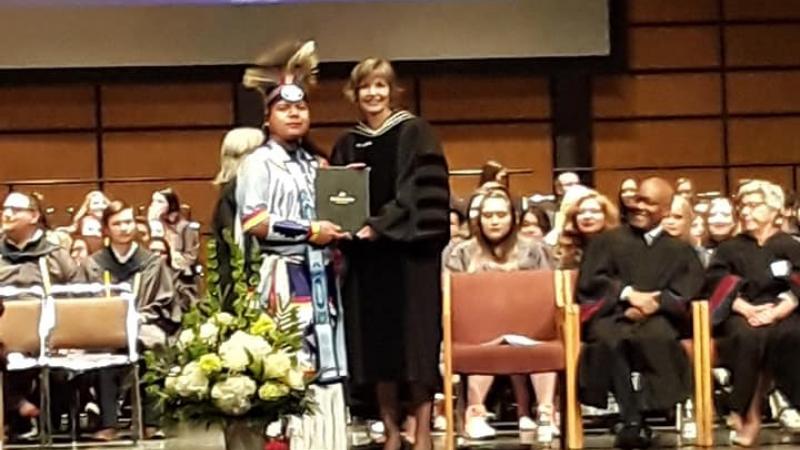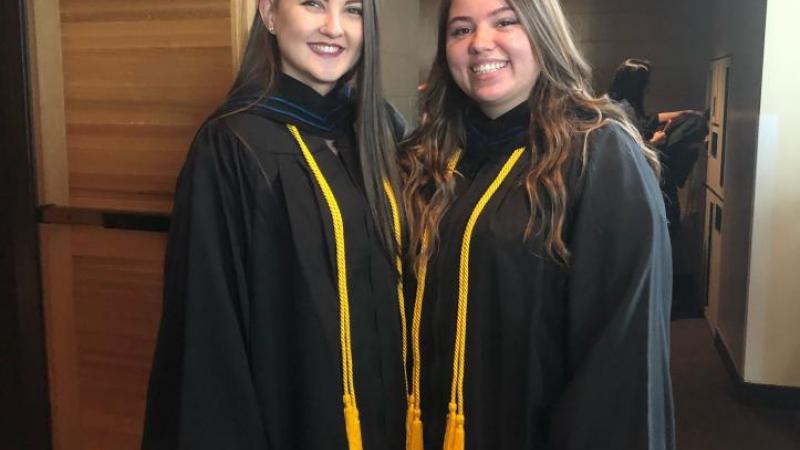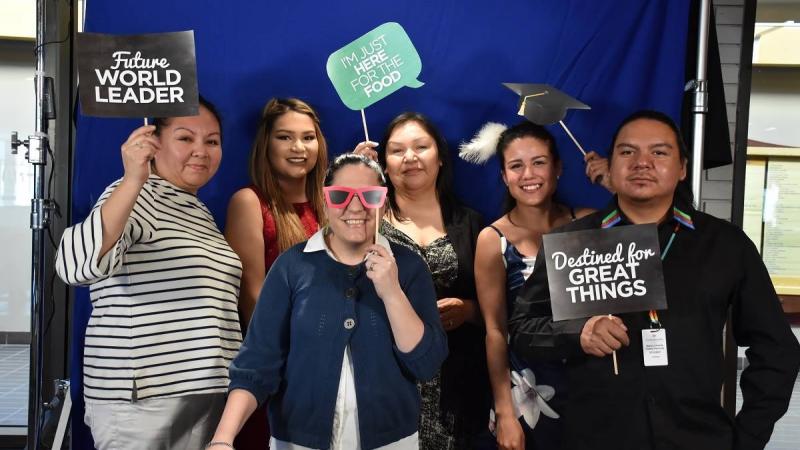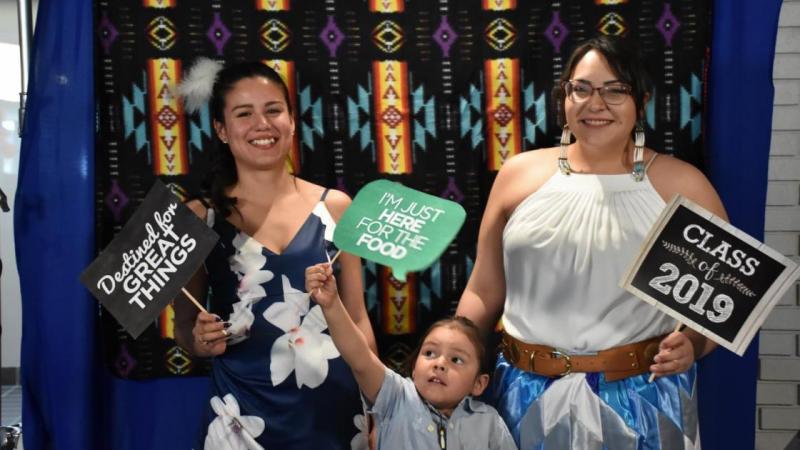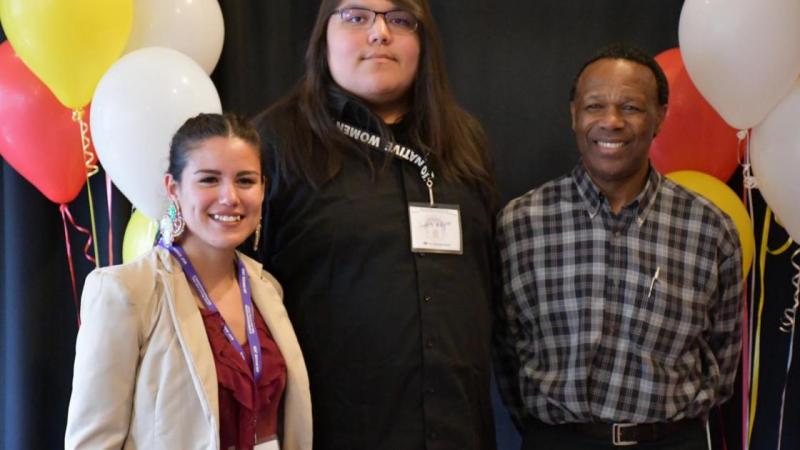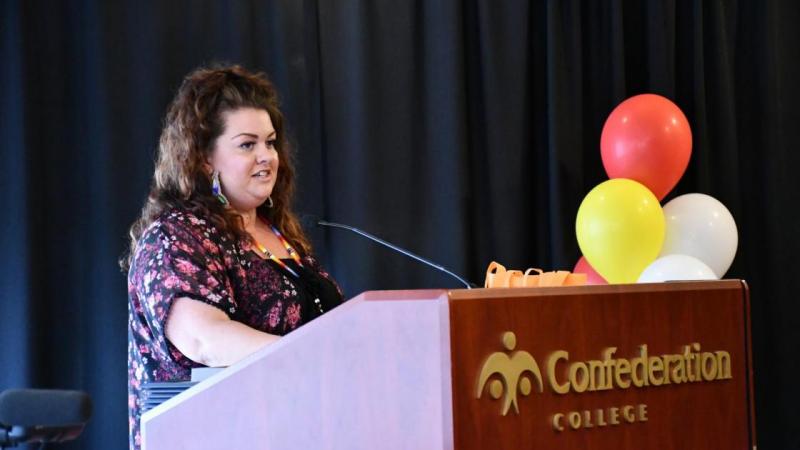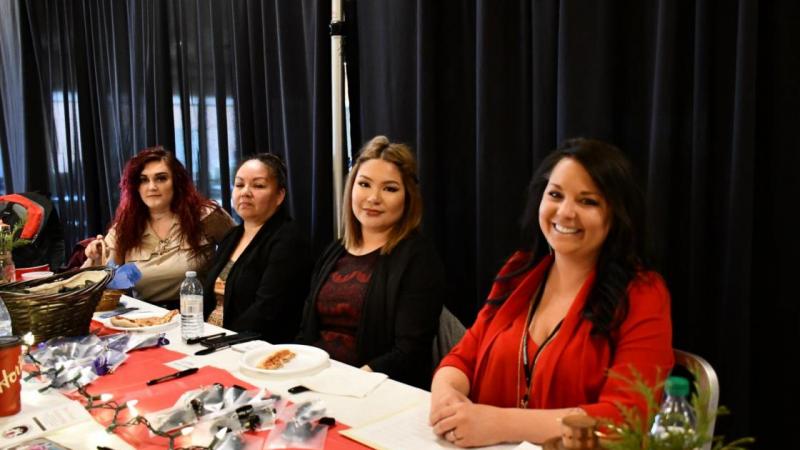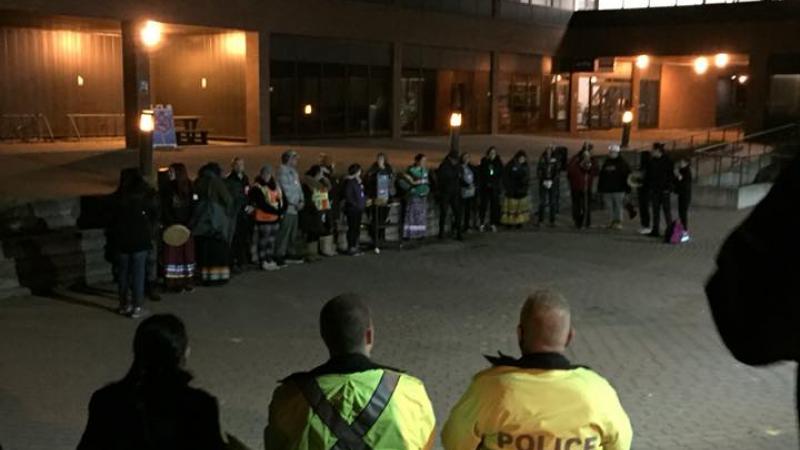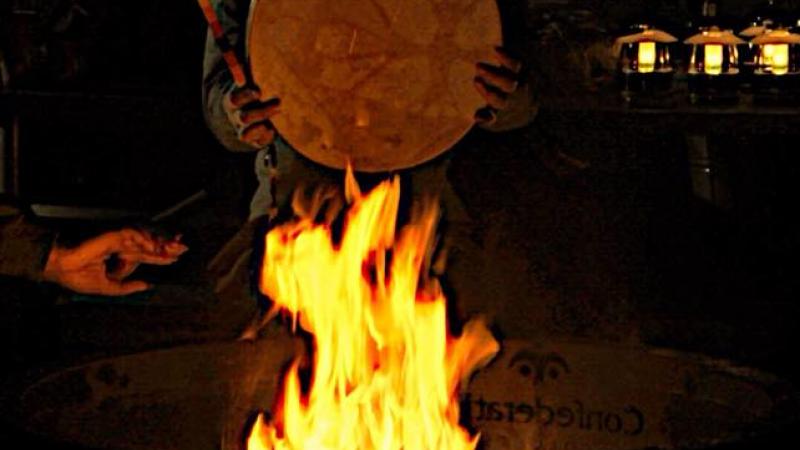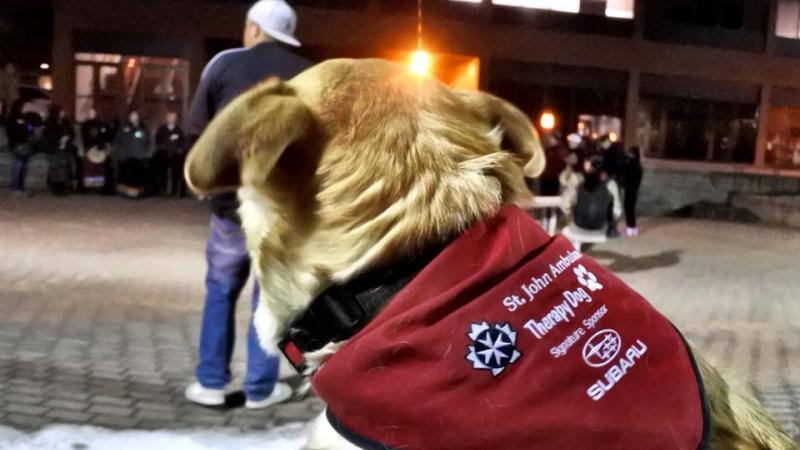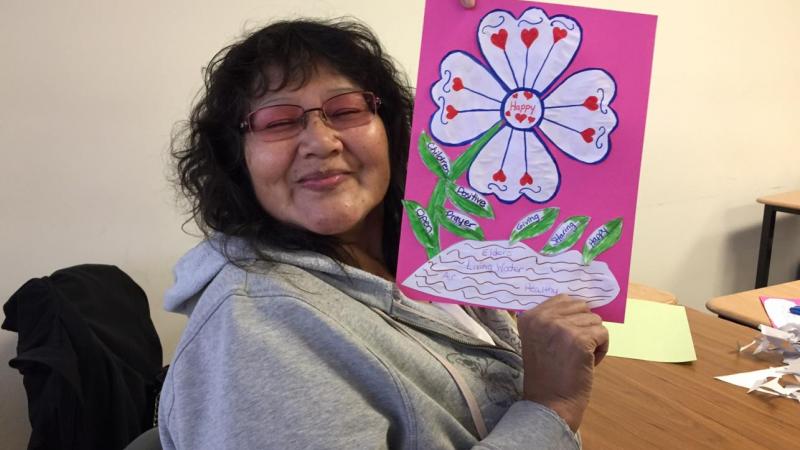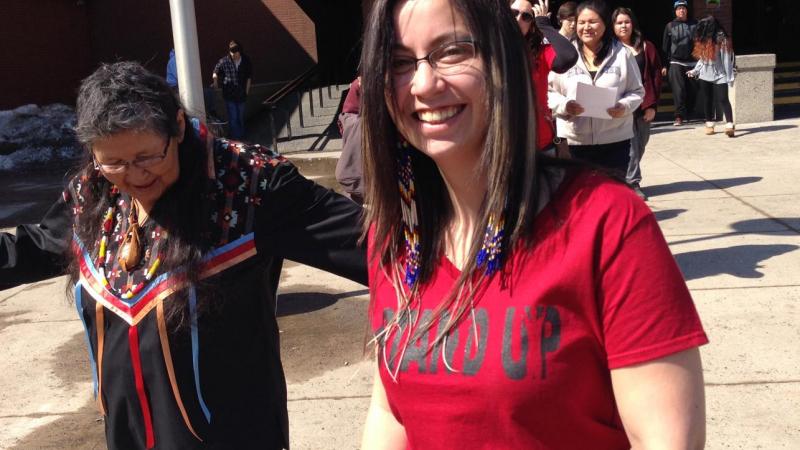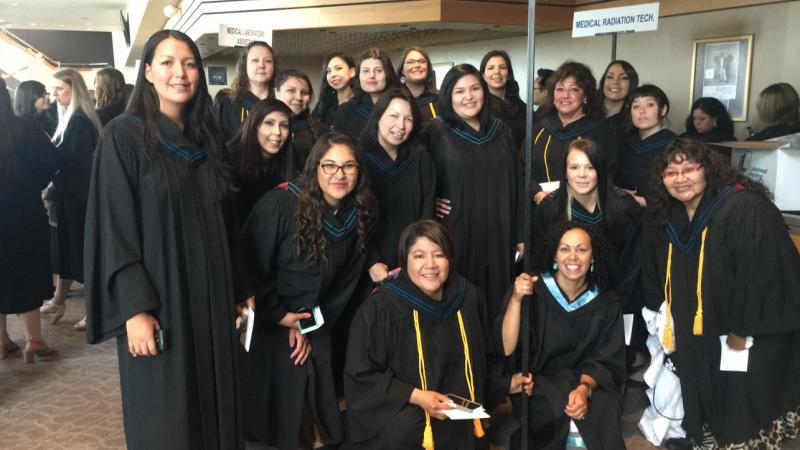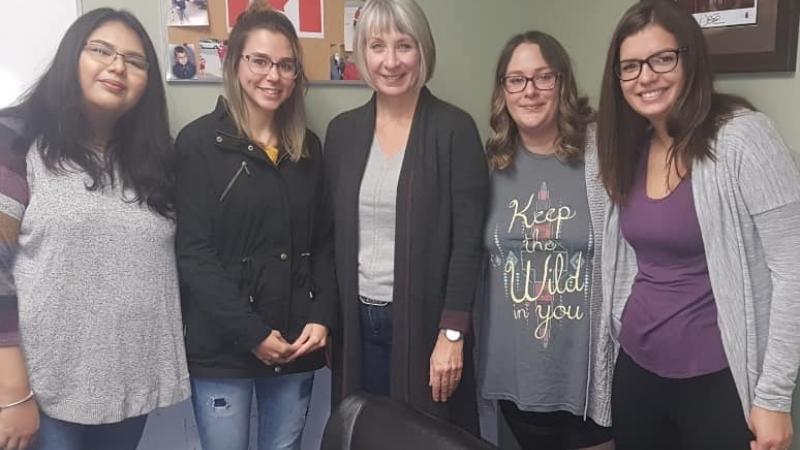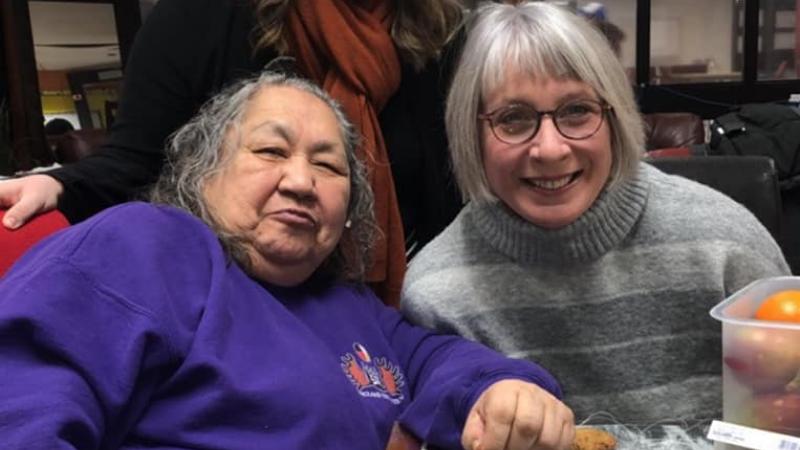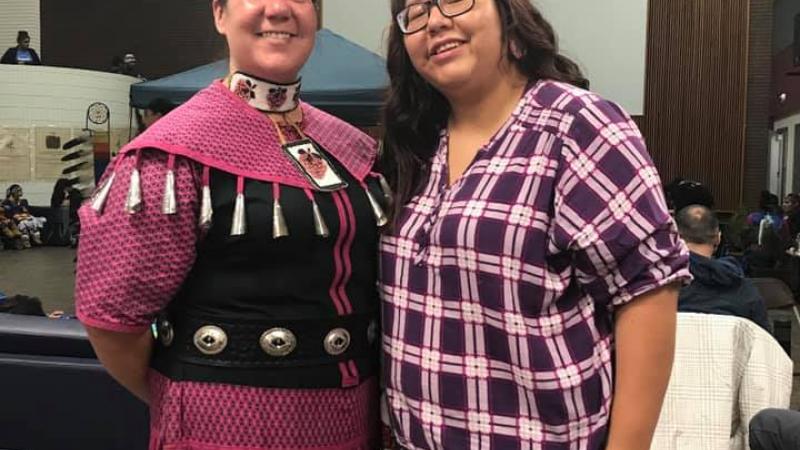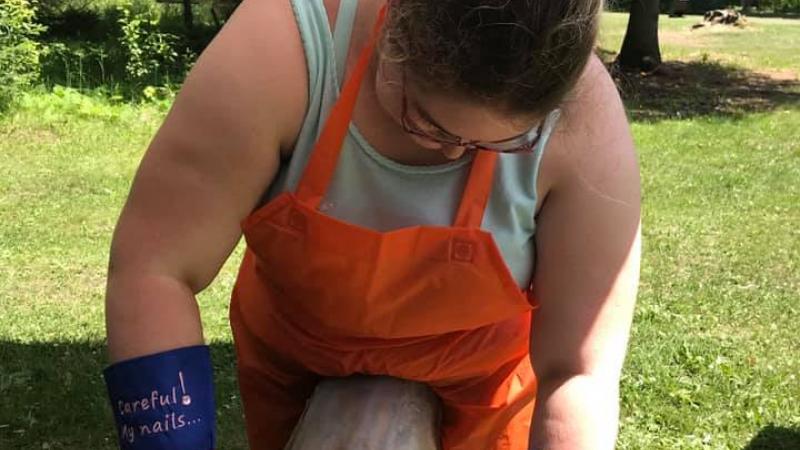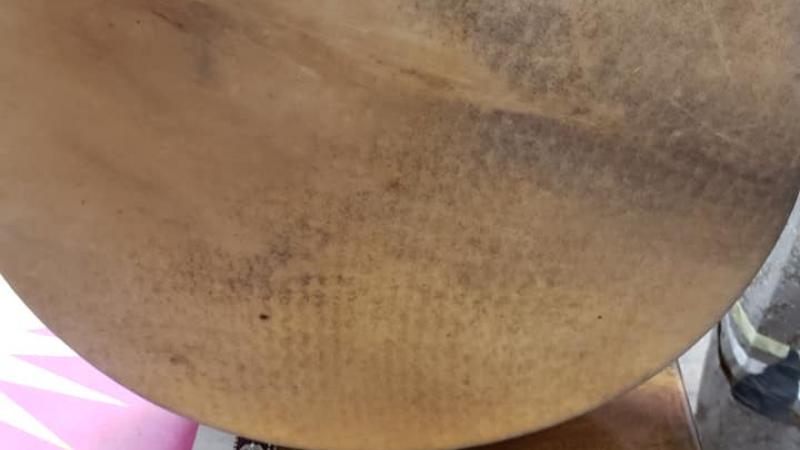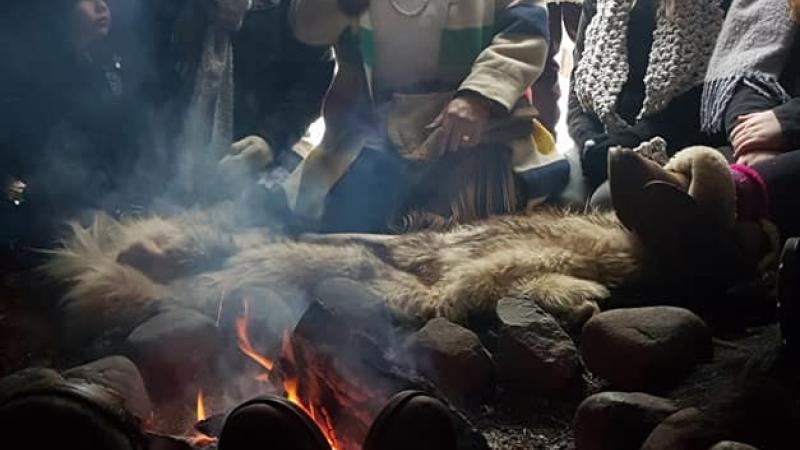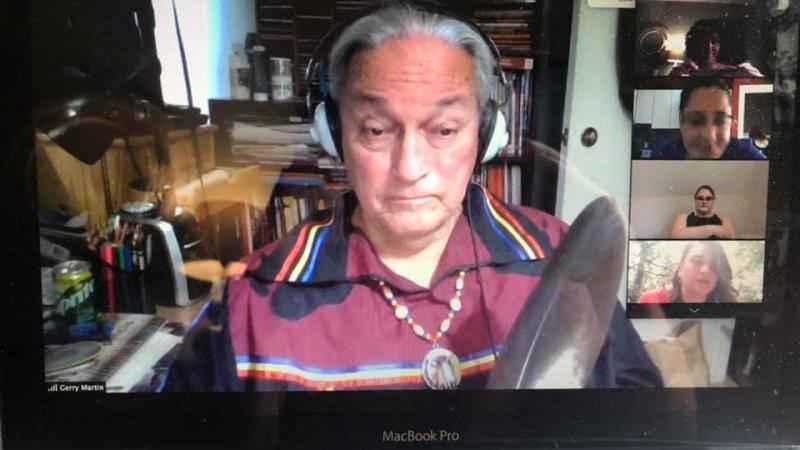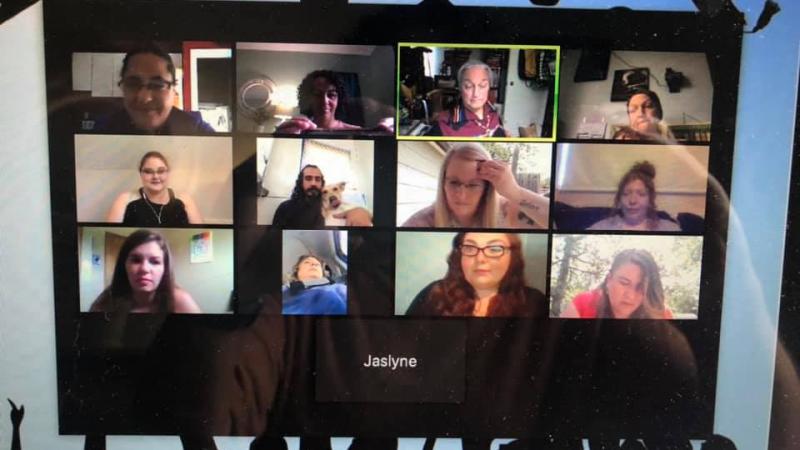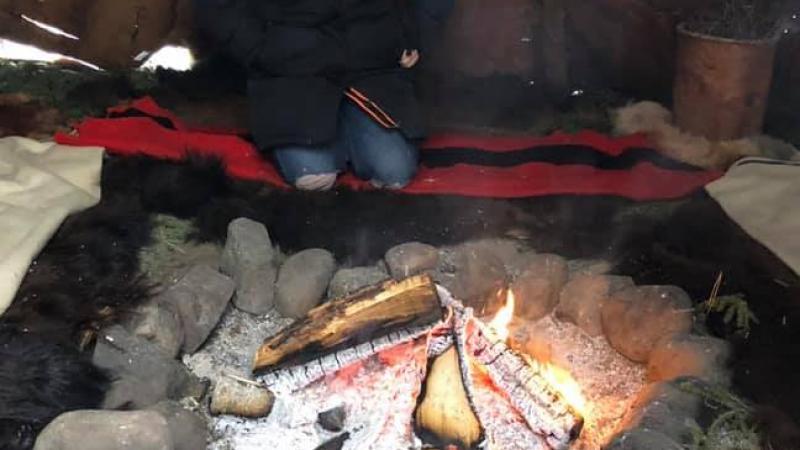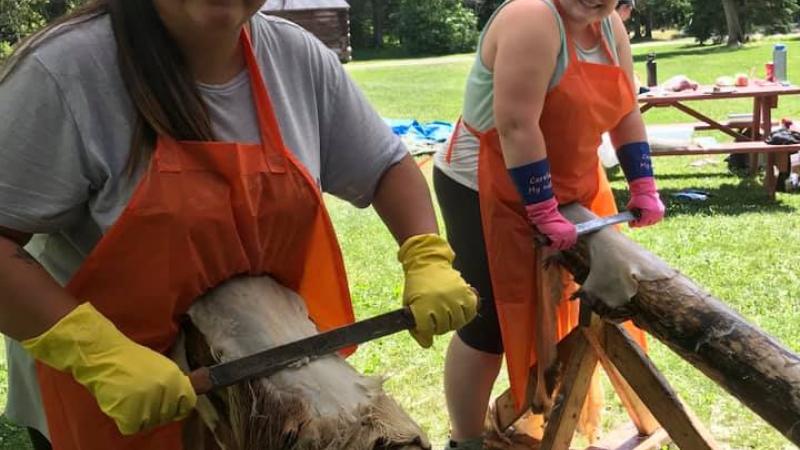 Top Highlights
Graduates are eligible to register with the Ontario College of Social Work and Social Service Workers as Registered Social Service Workers.
The OIS program is equivalent to a Social Service Work Program offered in Ontario at a College of Applied Arts and Technology

Prepare for positions in a variety of human service/helper settings including child welfare agencies, women's shelters, urban Indigenous organizations and on-reserve services

Field placements provide hands-on experience working with Indigenous and non-Indigenous organizations

Also offered as an accelerated program for those with a college diploma or university degree in a related field

You might also be interested in our Social Service Worker program
Program Learning Outcomes
The graduate has reliably demonstrated the ability to:
prepare and present a plan for engaging in ongoing personal and professional development that promotes personal wellness and competence as an Onajigawin (being prepared for the work as a helper – preparedness).   
implement responsive and relevant services for Indigenous children, youth and families that reflect the historic, legislative and intergenerational experiences of Indigenous peoples.
establish and maintain therapeutic relationships that promote healing, facilitate family preservation and that support positive change for Indigenous children, youth and families.
promote and support the health of Indigenous children, youth and families by using holistic assessments and culturally appropriate preventions/interventions and holistic healing practices.
plan and implement accessible and responsive programs and services that are sensitive to the diverse perspectives of Indigenous peoples.
establish relationships and work collaboratively with community resources, government departments and agencies to provide support to Indigenous children, youth and families.
carry out effective case management tasks, as determined by relevant legislation and/or agency mandated guidelines, in a manner that is sensitive to the unique needs of Indigenous children, youth and families.
advocate for systemic change that builds on the strengths of Indigenous peoples and promotes social justice while challenging historic patterns of colonialism and oppression.
My most positive experience would definitely be the friends I made in my program...
Read More
Sage Laliberte
Indigenous Counsellor
I am thankful I had this opportunity to study at Confederation. It has changed my...
Read More
Michelle Mcdonald
Constituency Assistant - House of Commons - MP Patty Hajdu
Employment Opportunities
Graduates of this program are in high demand in both Indigenous and non-Indigenous organizations with a focus on strengthening and empowering Indigenous families and children, and working to build healthy communities. These positions may include child welfare, youth outreach, prevention and health promotion, domestic violence intervention, community development, substance abuse treatment, policy, governance, advocacy and family healing programs.

Explore careers, current wages, employment stats, job postings, and associated education & training.
Accelerated Program
Related Programs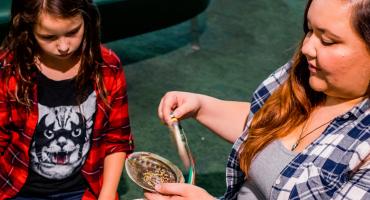 Community Services, Indigenous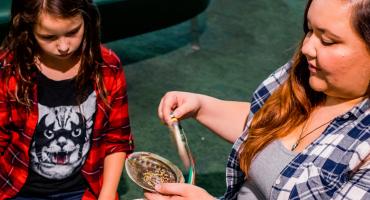 Community Services, Indigenous