Overview
Make a Difference for Tomorrow
Northwestern Ontario is rich in natural resources. But we need to properly manage those resources so that they are here for generations to come. Are you interested in learning how to responsibly develop our resource-based economy while protecting our forests, waterways, and land?
Through Confederation College's Environmental Technician two-year diploma program, you will learn to effectively manage natural and man-made environments. This program will explore environmental issues and provide hands-on tools for assessing, protecting and restoring ecosystems. Best of all, you'll learn in one of the greatest natural labs available: the ancient Boreal Forest, a rich and diverse forest ecosystem that stretches around the world. Courses cover a wide variety of related topics including natural resource measurements, surveying, soils & geomorphology, plant biology, ecology, hydrogeology and environmental legislation.
Become part of the new generation of natural resource developers who are committed to making the environment healthier, safer and stronger!
Highlights
Courses developed in consultation with industry and government familiar with northern Ontario and based on current cutting-edge practices
Program includes two optional co-op placements after the second and fourth semesters
Balance of class work, field study and placements for a well-rounded education
Transfer credits to other related college and university programs through our articulation agreements
The Environmental Technician Program (ETP) at Confederation College was such an a...
Read More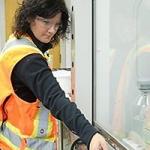 Heather Wilson, BSc
Industrial Hygiene Scientist
My experience in the Environmental Technician program at Confederation College wa...
Read More
Eileen McGonigal
Environmental Technician
Employment Opportunities
Graduates pursue many different types of work in the Environmental sector. Some graduates choose to work in laboratory settings, some choose to work primarily out in the field and some choose jobs that include a combination of both. While there is a heavy emphasis on water resources in the program, you will also gain extensive experience working with terrestrial ecosystems and in industrial settings. Many graduates have found work with consulting firms that offer a wide variety of experiences increasingly in the Mining sector. Most students graduate with the Ontario Entry-Level Drinking Water Certification.
Related Programs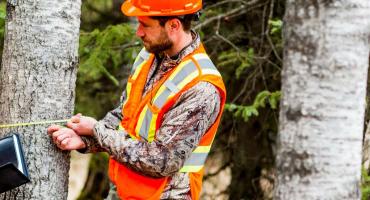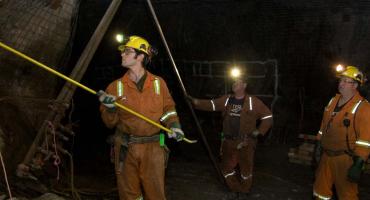 Curriculum
Active Term's Curriculum