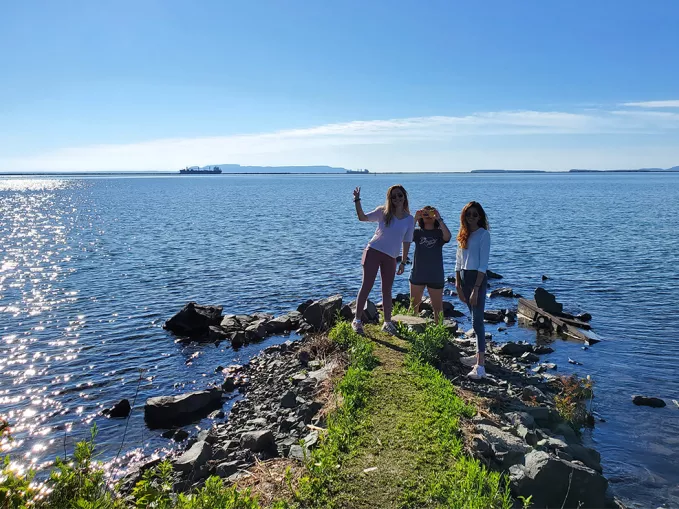 Future Students
With leading edge technology, we offer both in-person and online programming to provide flexible learning options. Our faculty are industry professionals, teaching current programming both virtually and in state of the art facilities. 
With in-person and online options, we offer flexible programming taught by industry professionals in state-of-the-art facilities.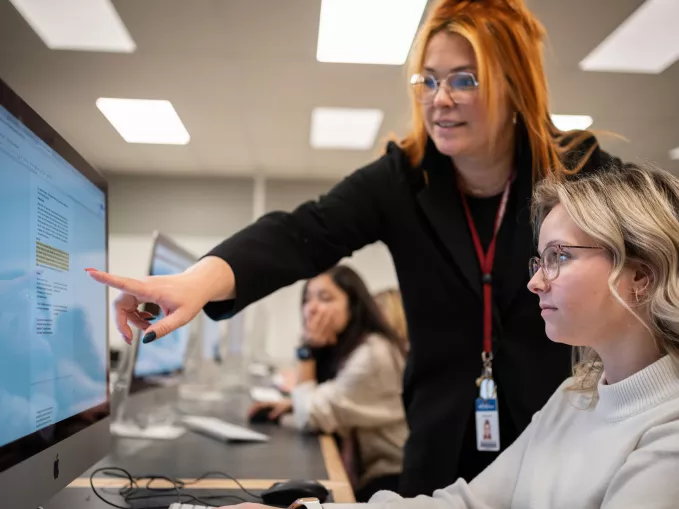 Current Students
We're here to support you on your educational journey. 
Helping you be successful is our goal. Discover the support services we offer.