What is CES?
Campus Employment Service (CES) is a service administered by the Student Union of Confederation College ( SUCCI ). CES provides part-time employment opportunities on campus to full-time students. Student employees contribute toward the successful operation of Confederation College, and receive valuable experience too! Part-time positions may be available in departments such as; the Student Union, Labs, Peer Tutoring, and some positions supporting academic program delivery. Positions are flexible around student timetables.
To be eligible to work on campus in a funded position you must meet the following criteria:
Must show demonstrated financial need (funding form)
Must be a full-time post-secondary student each semester
Must be a Canadian Citizen
Please Note: Most positions require funding but there are some positions on campus for students that do not meet eligibility requirements. 
How to Apply for a Job on Campus
View the Job Postings listed below
Download/print a copy of the Campus Employment Application & Funding Application HERE or pick one up from the SUCCI Office.
Attach a copy of your current resume and class schedule & return them to the SUCCI Office located on the main floor of the Shuniah Building or scan & email it to studentjobs@confederationcollege.ca
Watch your college email for notification about the status of your application.
If approved: your application will be sent to departments for viewing, they will contact you for an interview.  If Hired: you will be contacted by SUCCI to sign a contract.  
Current On-Campus Job Postings:
Useful Tips
Review the Job Postings and apply only for those positions you qualify for.
Complete all information on the application form, incomplete applications will NOT be processed.
Write neatly and legibly, check your spelling!
Use only email addresses and phone numbers that we can contact you at, if your address changes be sure to let us know.
Student BUDGET Template…
Many students find it hard to set a BUDGET, So we created a excel budget template for you, to assist you with this task…. It's up to you to follow it!   Download it now  Don't forget to save it & feel free to add your own info!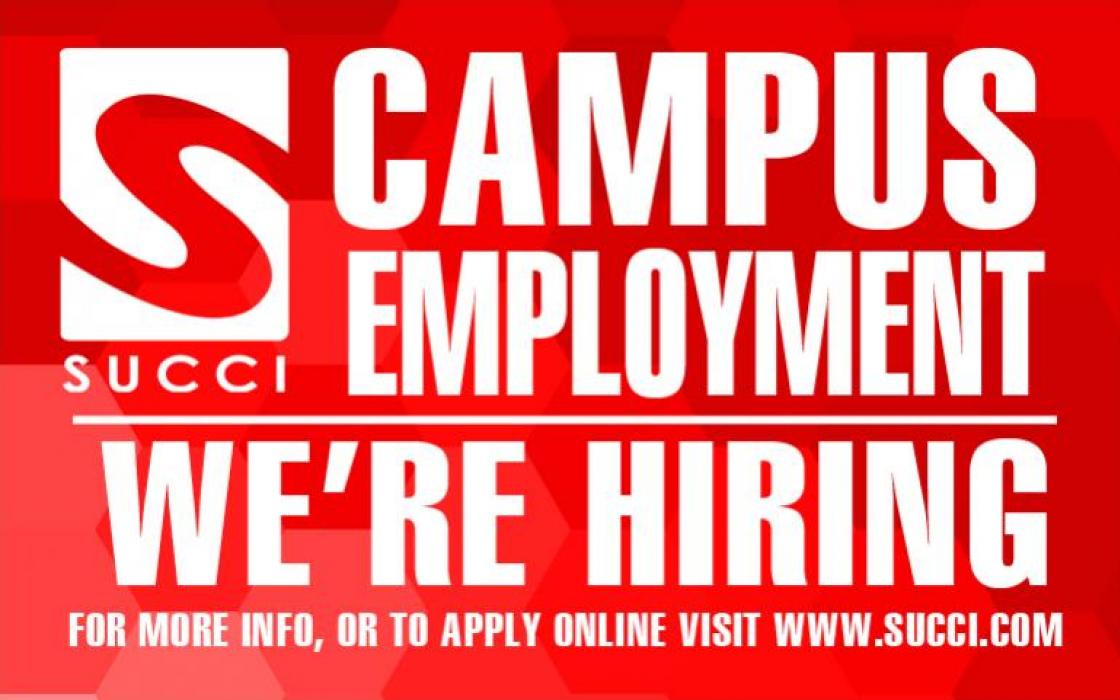 Contact
Carol Kennedy | Administrator Campus Employment
Email: Carol.Kennedy@confederationcollege.ca
Tel: 807.475.6434  Fax: 807.473.5160
Office Hours: (M-F) 8:30AM-4:30PM