Thunderhawks Women's Hockey Sport Team
The Confederation College Thunderhawks Women's Hockey team is a registered member of the Ontario Women's Hockey Association (OWHA). The team plays in the local Loop Series which includes:
Confederation College Thunderhawks
Midget AA Queens
Midget A Queens
Dryden Eagles
Fort Frances Muskies
The Thunderhawks will be hosting the Thunderhawks Invitational Tournament November 2 - 4 at the Fort William First Nation rinks. Additional competition may include the MWJHL Invitational, OWHA Provincial Championships and regional games.
Upcoming Games
Wednesday, November 28th        6 pm                     FWFN#1              Thunderhawks vs Midget AA Queens
Friday, November 30th                 7:30 pm                FWFN#1              Thunderhawks vs Midget Fury
Saturday, December 1st               1:30 pm               FWFN#1              Midget Fury vs Thunderhawks
Wednesday, December 12th       6 pm                      FWFN#1             Midget AA Queens vs Thunderhawks
Once the team has been chosen, players are required to acquire 2-3 Community Thunderhawks Partners with contributions totaling $750.
Community involvement, public relations, and fundraising events are mandatory.
​2018-19 Team Roster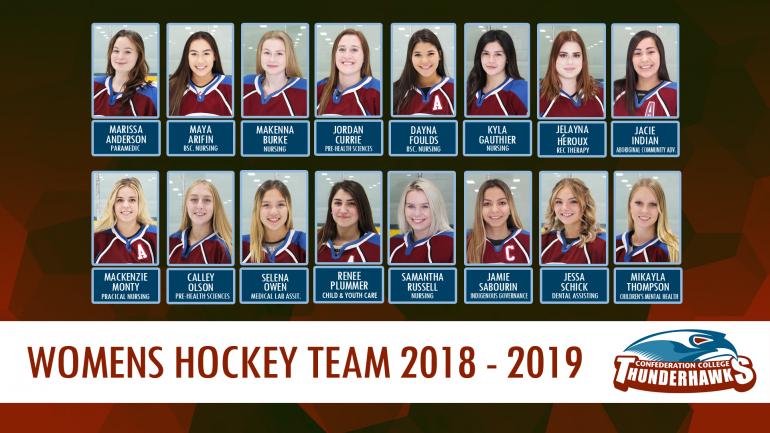 Head Coach/Trainer: Peter Plummer
Defensive Coach: Jordan Bouley​
Assistant Defensive Coach: Danielle Pelletier
Offensive Coach: Jelayna Heroux​
Assistant Offensive Coach: Cody Bouley​
Assistant Coach: Carter Ball
Manager/Trainer: Heather Bouley
​Meet Coach Peter Plummer:    
Peter is formally a head coach for the Westfort Maroons Hockey Association. For the past 14 years, Peter has built a strong name for himself as a dedicated, knowledgeable, compassionate coach in both boys and girls competitive hockey. Peter is an exceptional leader who has led many of his hockey teams to various championships and victories both locally and provincially. Peter has worked with and supported various hockey organizations throughout Thunder Bay and local area in LMHA, TBMHA, and OWHA. Peter was also very proud to support his reservation by helping to recruit and coach a midget A team for the First Annual 2017 FWFN Anemki Hockey Tournament. Peter takes great pride with knowing he has had a hand in helping to develop exceptional hockey players ranging from Atom to Midget A division; some of whom have gone on to not only play at the AA division but also Junior A and Varsity. During the summer months Peter was known for organizing and coaching a Junior A level mentoring program to help develop and prepare upcoming players for their MAA and Junior A tryouts. Peter and his wife Linda have proudly raised 3 wonderful children. Two of which have continued on to play competitive hockey, now as adults and with their own love for the sport, have assisted their dad with coaching at various levels. Peter is a longtime employee with a local construction company as a Heavy Equipment Operator and Float Driver. Peter is looking forward to working with and helping the Confederation College Women's Hockey Program reach the next level.  GO THUNDERHAWKS GO!!!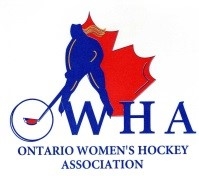 For More Information Contact:
Susan Tucker Administrator, Campus Recreation & Athletics
Phone: 807-475.6481
Email: Susan.Tucker@confederationcollege.ca
Visit the SUCCI Office off the Shuniah Student Lounge.