Thunderhawks Golf Team
With ten golf courses within 20 minutes of the Confederation College Campus, it's no wonder that this is such an extremely popular sport. The Thunderhawks compete in OCAA Provincial play, this year hosted by Fanshawe College from October 1 - 3, 2018.
2018-19 Team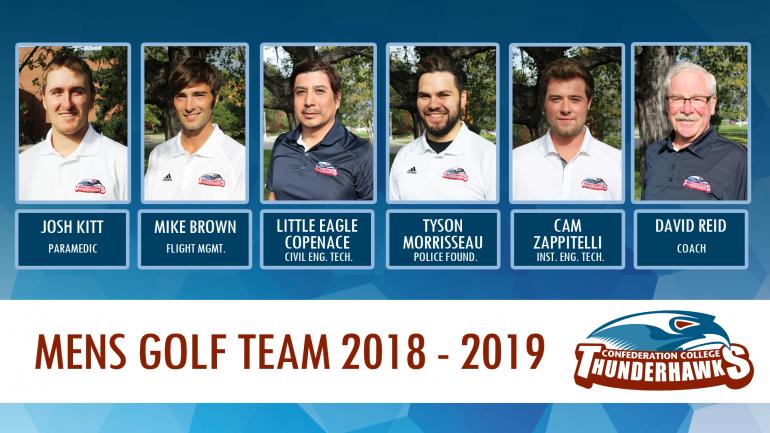 Coach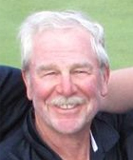 David Reid has been a member of our coaching team for the past 8 years.  Under his guidance and leadership, the Thunderhawks have seen success both personally and professionally at the OCAA Provincial Golf Championships. He is well respected within the golf community and this enables him to offer great opportunities to our team.
FOR MORE INFORMATION CONTACT:
Susan Tucker - Administrator, Campus Recreation & Athletics
Phone: 807 475 6481
Email: Susan.Tucker@confederationcollege.ca
Visit the SUCCI Office off the Shuniah Student Lounge.