More Than Just a College – We Are a Community!
You'll make friends, you'll fall in love, you'll laugh, you'll cry, you'll party and of course, you'll study. Hitting the books is important but the college experience is so much more than that. Confederation is a culturally diverse close-knit community of individuals. We actively celebrate diversity, we welcome difference, we care about you, your well-being, and your future.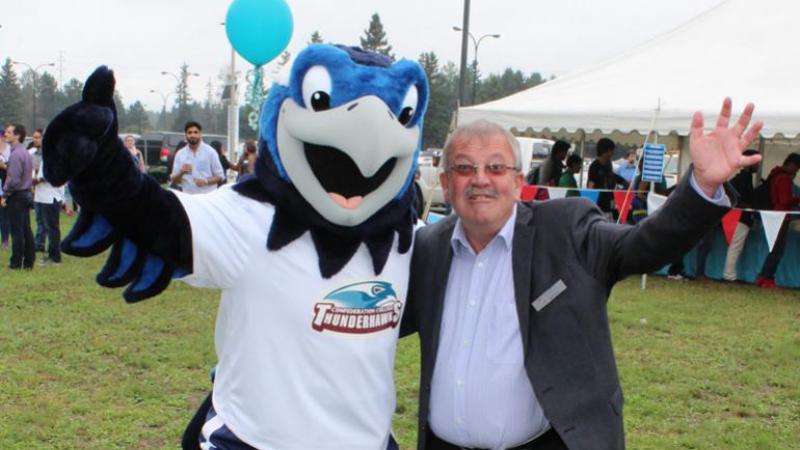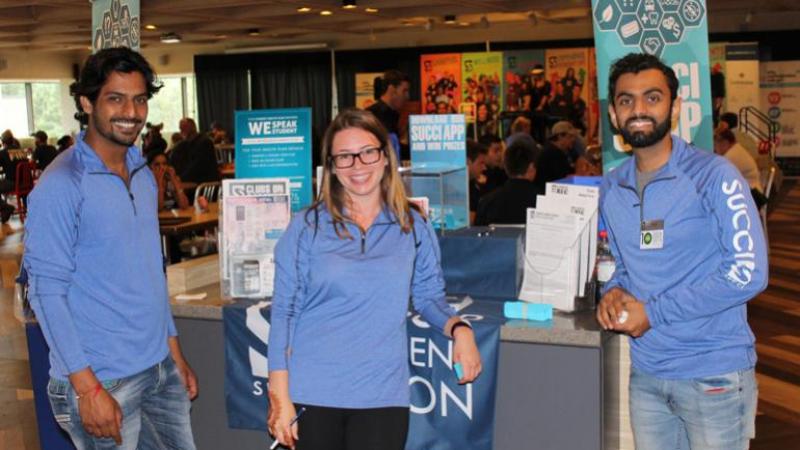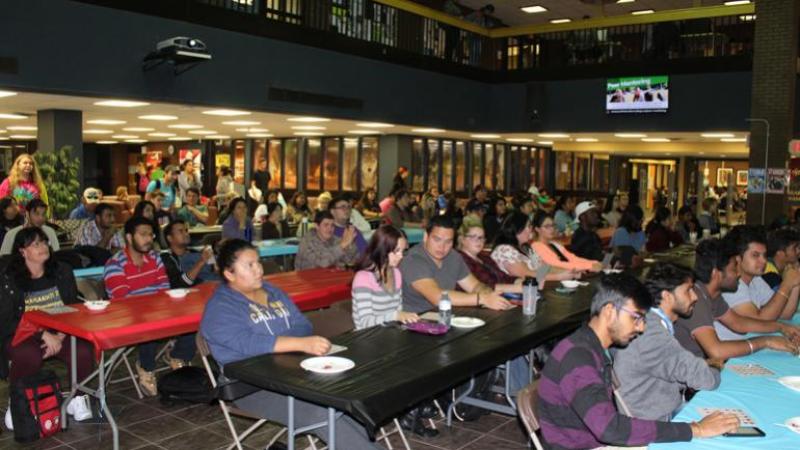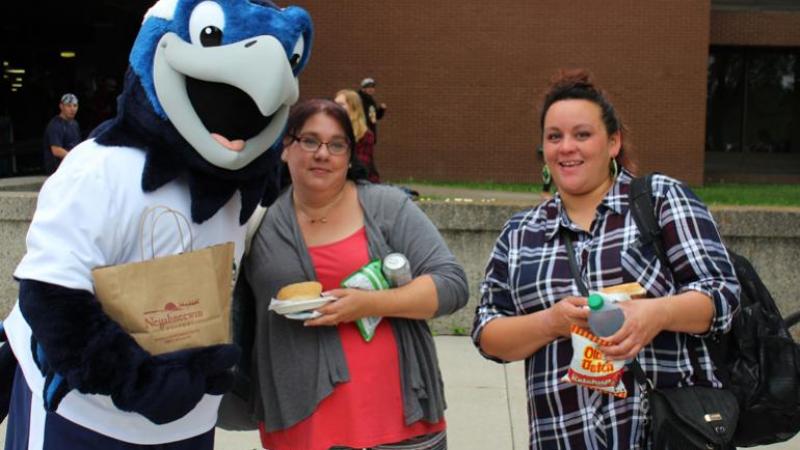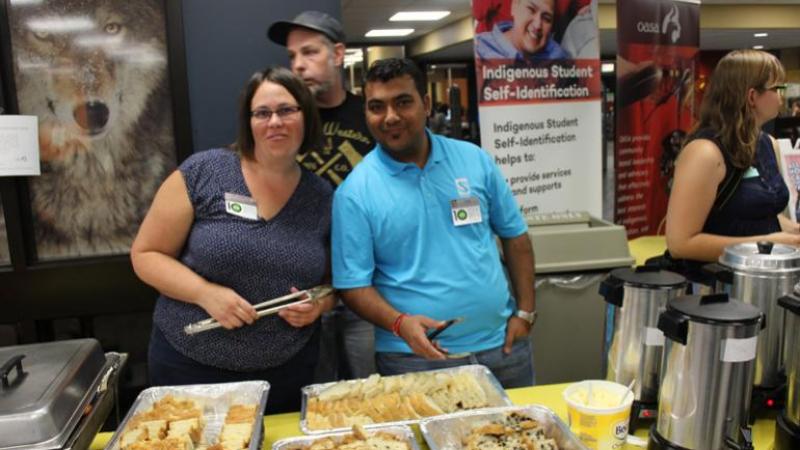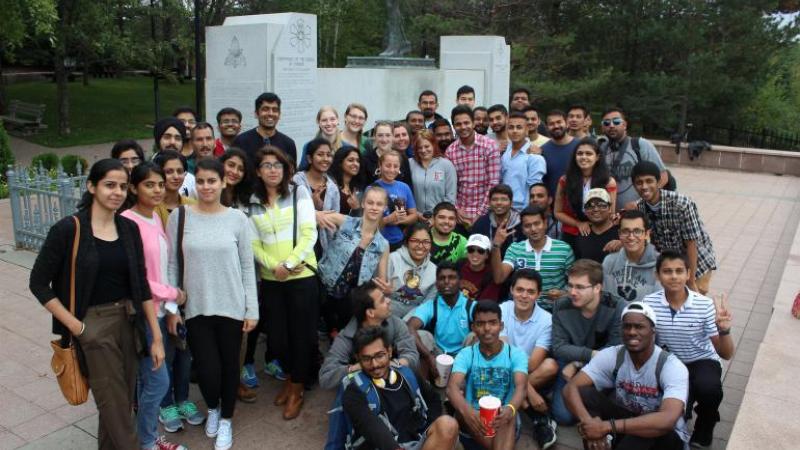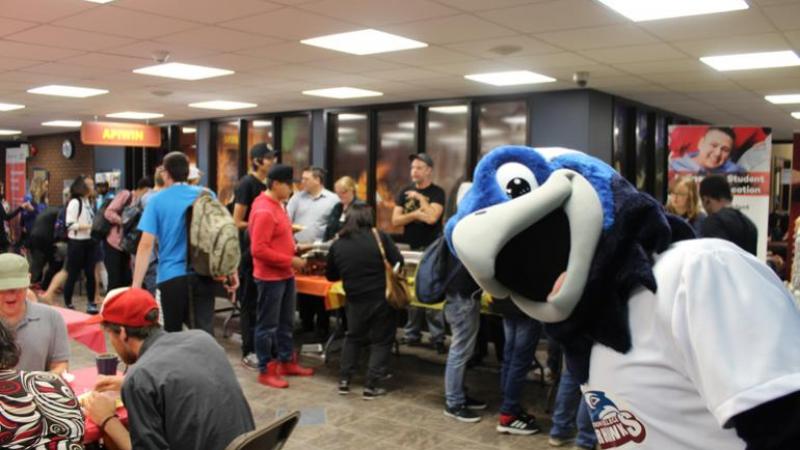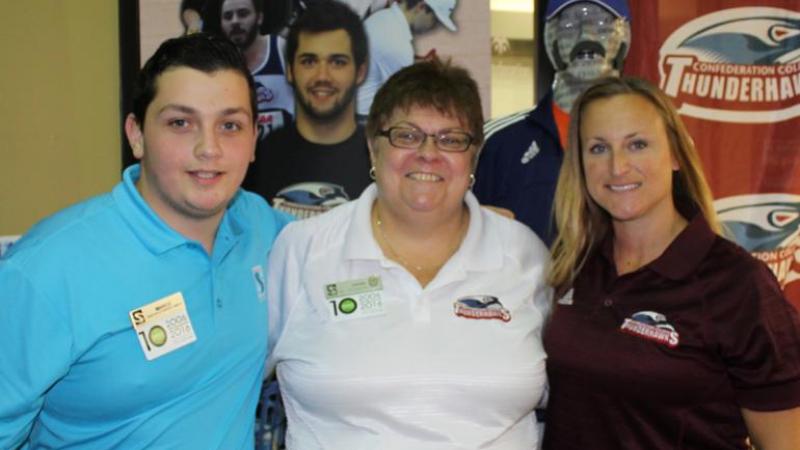 From counselling and tutoring to academic advising, peer mentoring and more, Confederation's help and support services are available to you every step of the way.
Enjoy the convenience of being steps away from the College. Sleep in late and still make it to class on time. Residence life can quickly become the focal point of your social life, offering you a variety of activities, excursions, social events and a comfortable environment to meet new people and create lifelong friendships.
Get engaged on campus and meet new people by participating in a variety of fun activities hosted by the Student Union of Confederation College Inc. (SUCCI). From social and wellness events, programs, athletics, student clubs, guest speakers and more, SUCCI has something for everyone.