Overview
You'll Be There When People Need You Most
Confederation College's Practical Nursing program is a two-year program with an emphasis on providing nursing care to stable, predictable patients.
Courses in the Practical Nursing program cover a wide variety of topics including nursing theory, human relationships, technical concepts in health care, anatomy, physiology, health assessment, and pharmacology. You'll develop the nursing skills needed to help people at various stages of life and health.
You may also want to consider our Collaborative Bachelor of Science in Nursing four-year degree program, a joint program with Lakehead University. The collaborative BScN program offers more comprehensive learning and the advantage of two institutions with a rich history in nursing education. It also provides you with more career opportunities.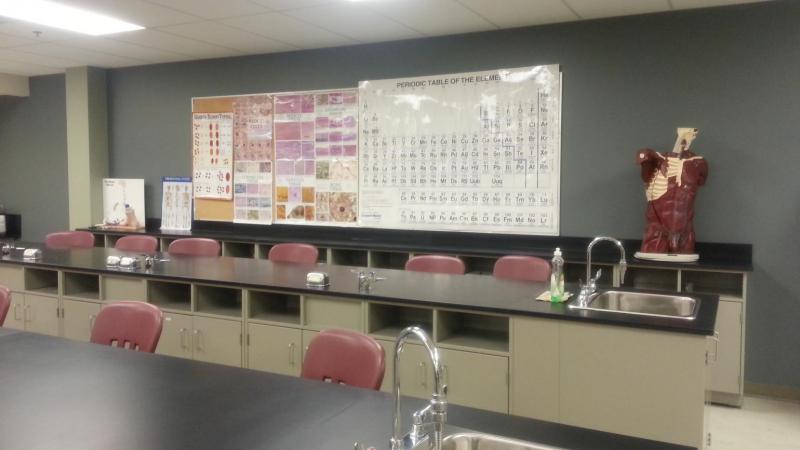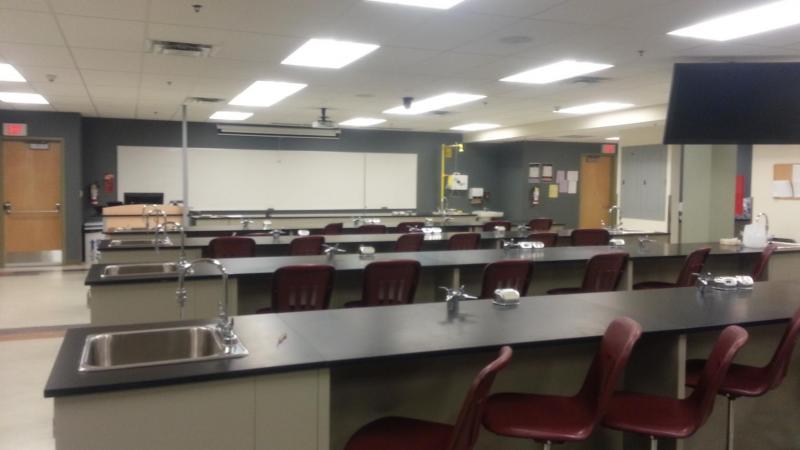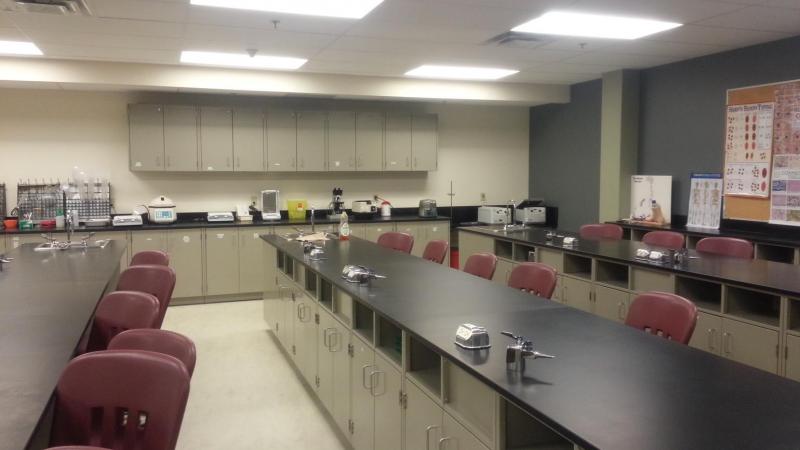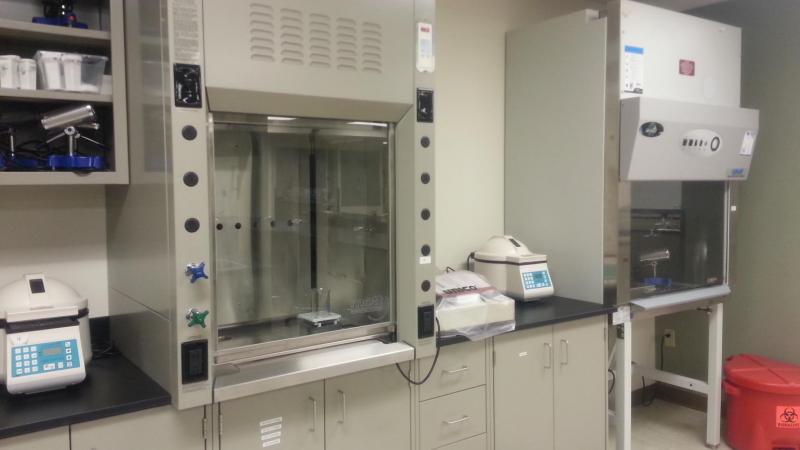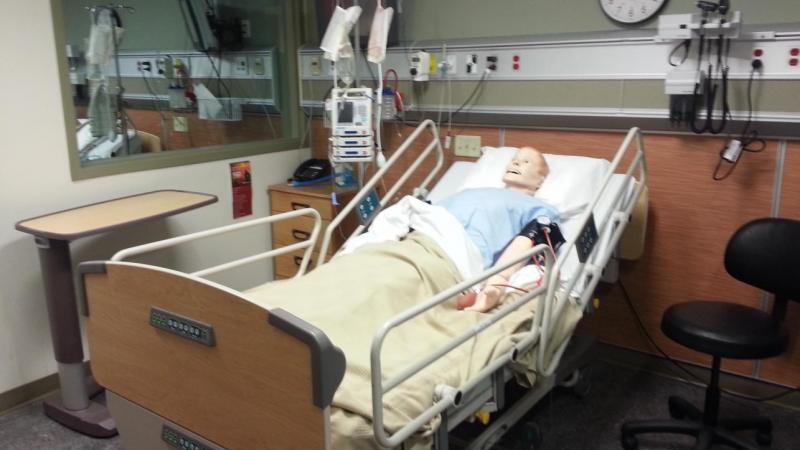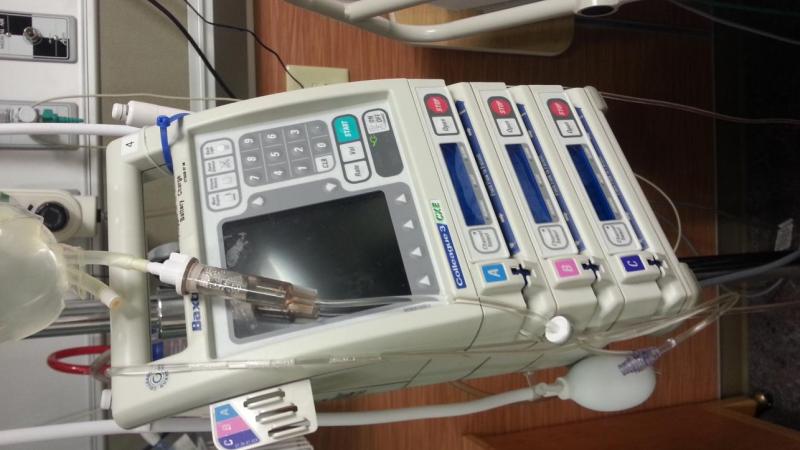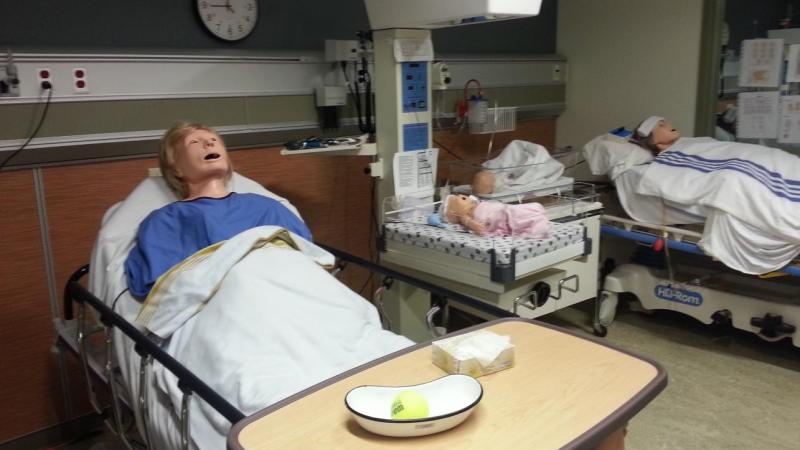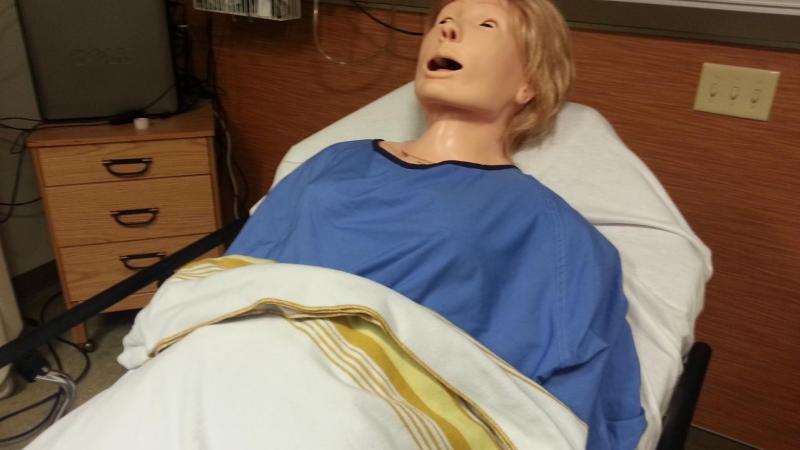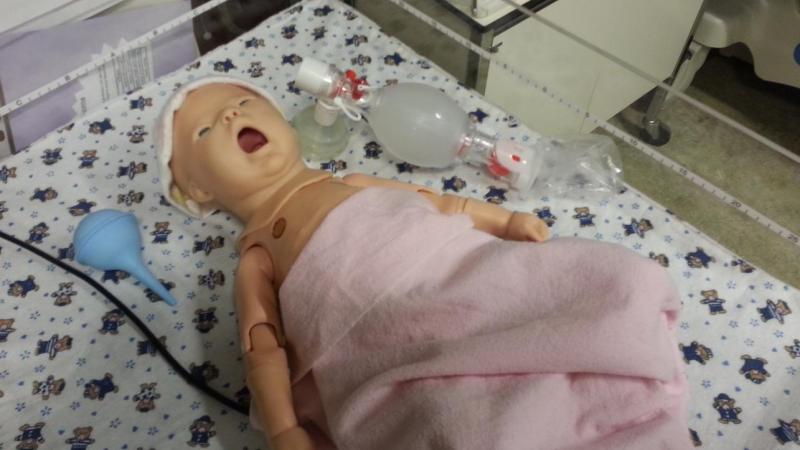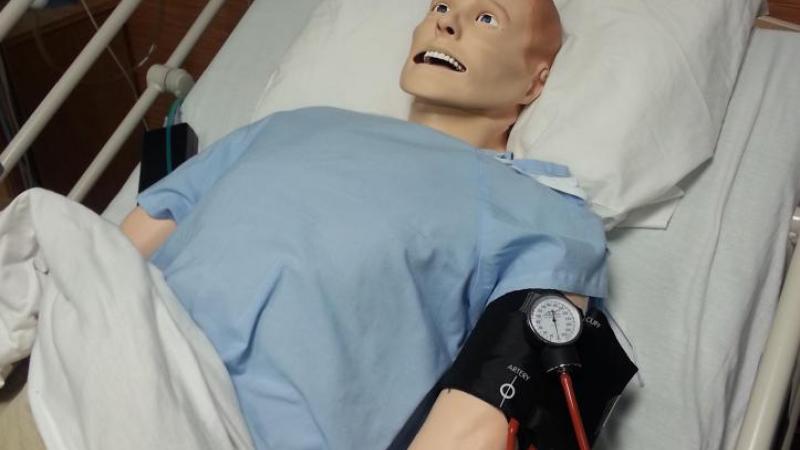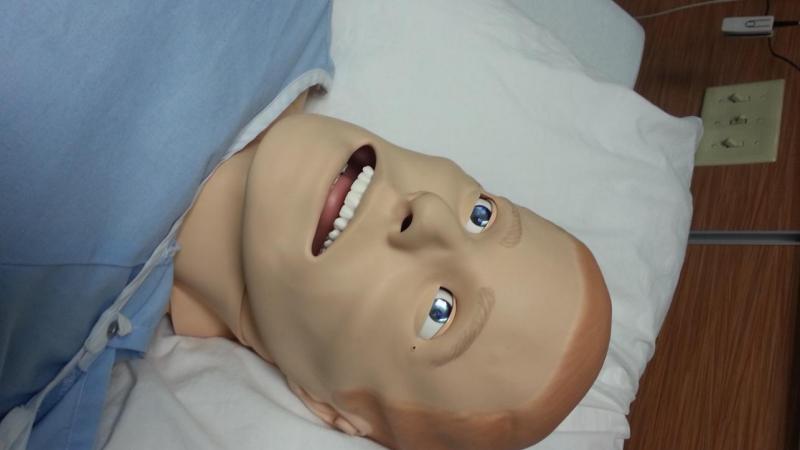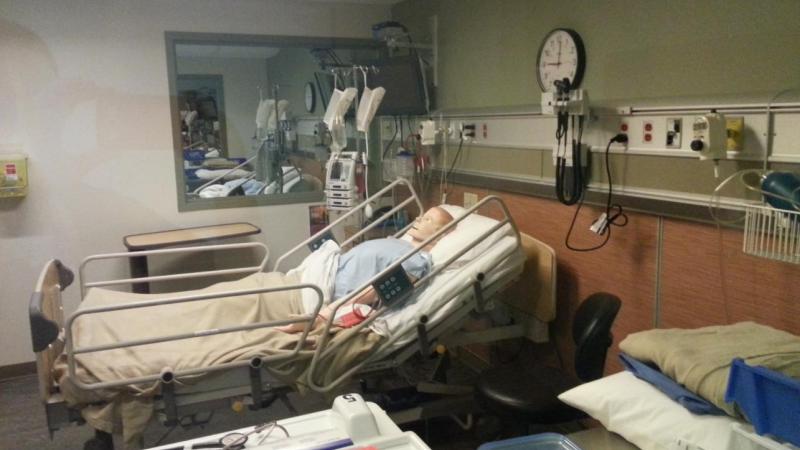 Highlights
Graduates are eligible to write the examinations required to practise and register with the College of Nurses of Ontario.
Program includes clinical hours so that you get on-the-job experience working with other experienced Registered Practical Nurses
Our Practical Nursing program is currently approved (Category 1) by the College of Nurses of Ontario (www.cno.org). Current graduates from this program are eligible to apply for registration as a Registered Practical Nurse in Ontario. (dated June 8, 2018)
Deciding to go back to school was a huge decision for me, being a single parent,...
Read More
The experience I had during my 2 years in the Practical Nursing program at Confed...
Read More
Victoria Lawrence
Student
Employment Opportunities
Graduates of the Registered Practical Nursing program can go on to write their College of Nurses of Ontario exam. Once completed, you may expect to find employment in acute care hospitals, complex chronic care/rehabilitation facilities, long-term care settings and in the community.

Explore careers, current wages, employment stats, job postings, and associated education & training.
 
Related Programs