Overview
Your Culinary Adventure Awaits
Want to turn your love of food and cooking into some serious culinary skills?
Confederation College's Culinary Management two-year diploma program is known worldwide for one simple reason: because our chefs travel worldwide. They work in some of the best restaurants and hotels in Toronto, Vancouver, Paris, Hong Kong, New York, Rio de Janeiro, Rome, and just about every major city around the globe. Some become entrepreneurs themselves, opening their own restaurants in Thunder Bay and beyond.
You'll learn the basics of food preparation, taking your natural talent for cooking and turning it into a useable skill in courses covering basic and advanced culinary skills, restaurant cooking, dining room service, butchery and garde manger, hospitality marketing and sales, wine and international cuisine and menu planning and design. This program also goes beyond the chopping board to cover other important aspects of the business including kitchen and restaurant management, cost control, finances and legal considerations to give you a rounded education in hospitality.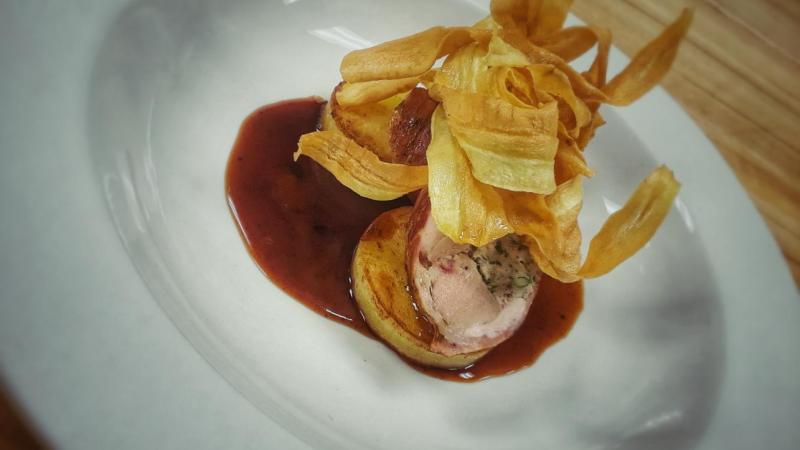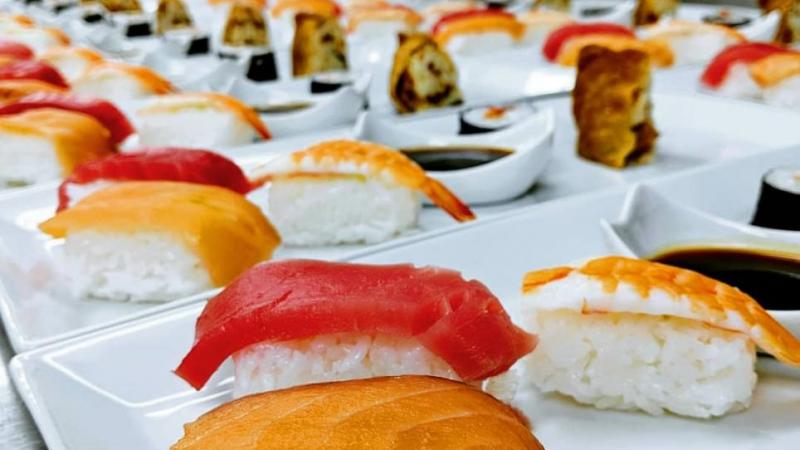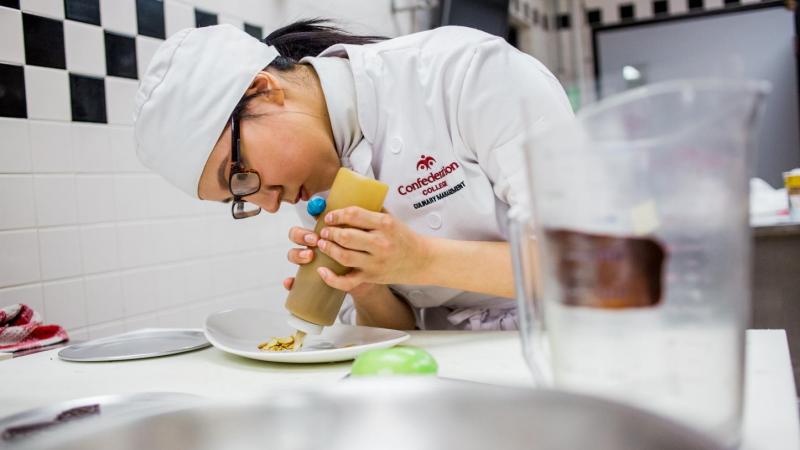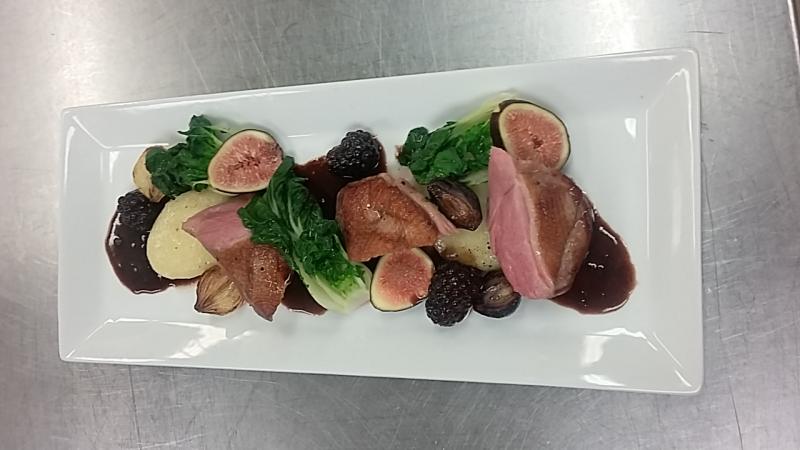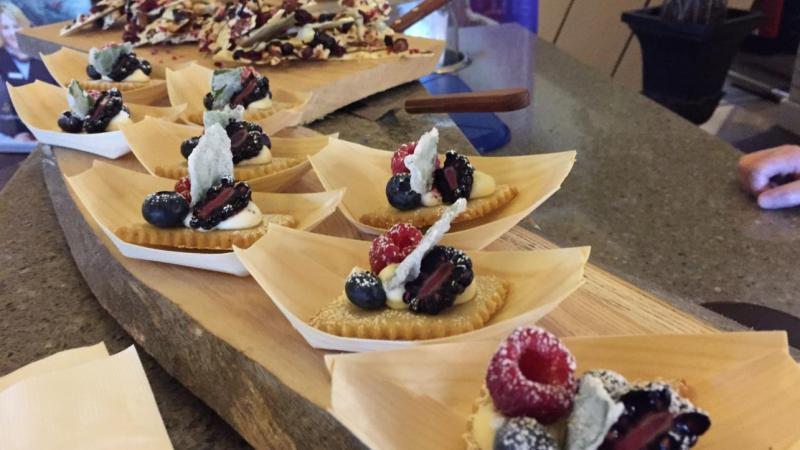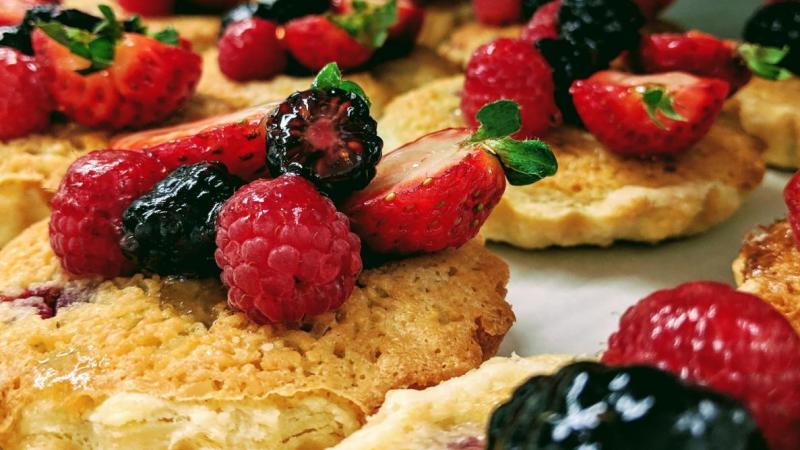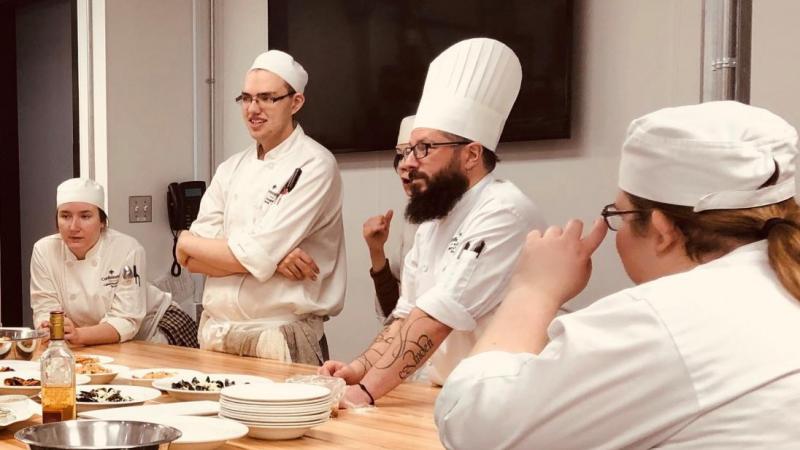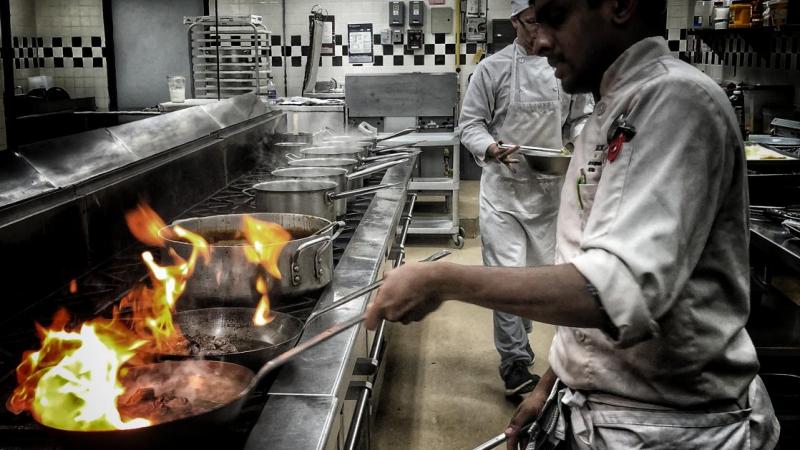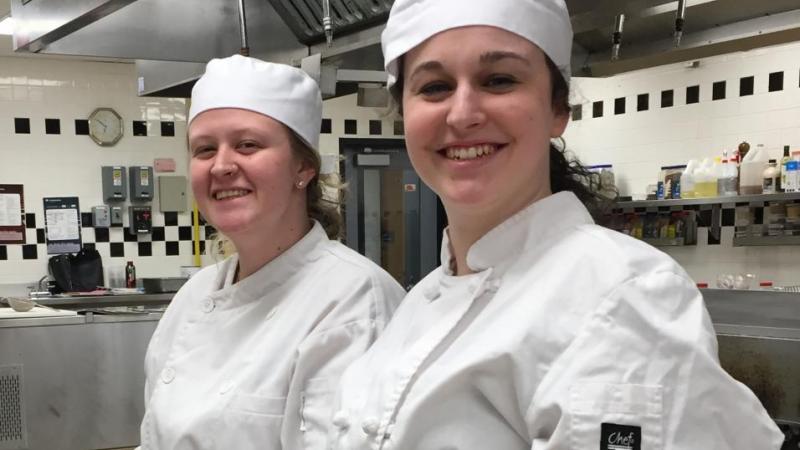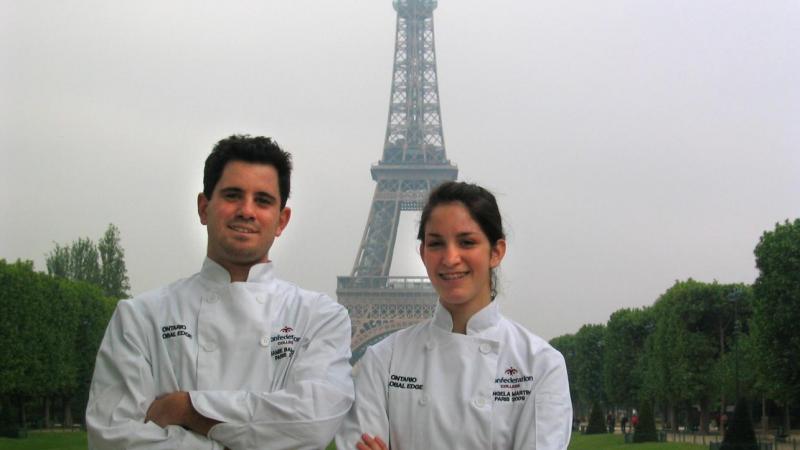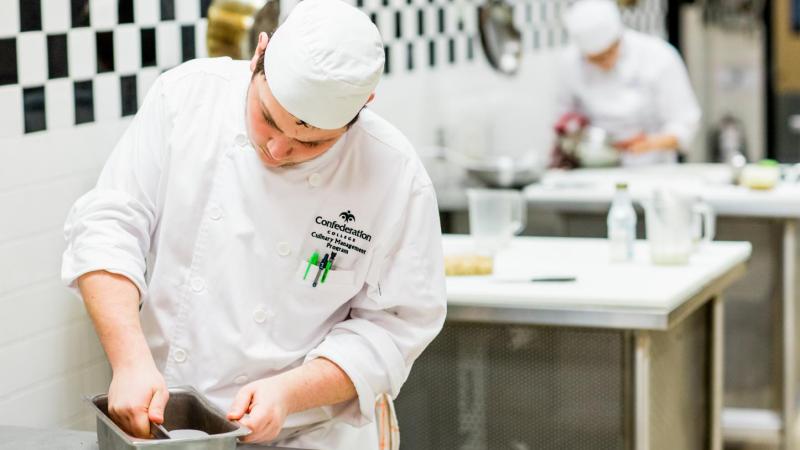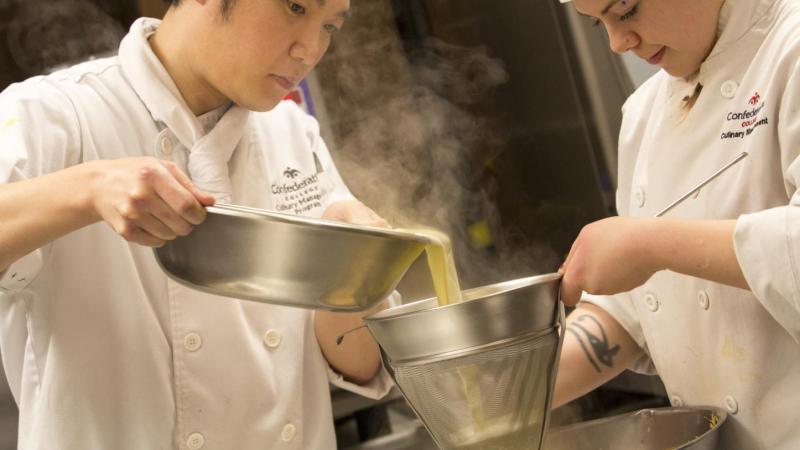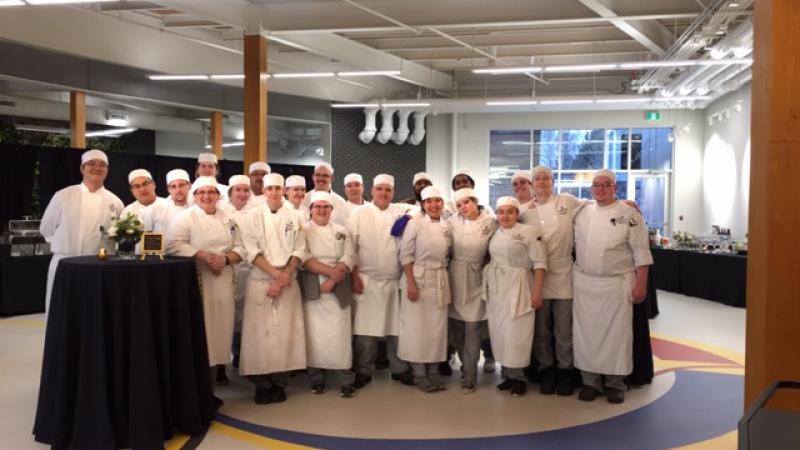 Highlights 
Learn the business, legal and management sides of becoming a chef
Co-op work placements in restaurants, hotels and institutions give you real-world experience in the field
Hands-on learning in a variety of settings including on-campus dining facility
I took the 2 year Culinary Management program at Confederation College in 1996 an...
Read More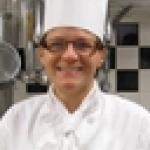 Robin Willianen
I am very glad that I had the opportunity to take the "Planning for Profit" class....
Read More
Trevor Atkinson
Employment Opportunities
Graduates of the Culinary Management program go on to become cooks, sous chefs, chefs and supervisors at restaurants, hotels and institutions. Some also become restaurant owners themselves, taking their passion one step further to become head chefs of their own kitchen. Confederation College graduates are in hot demand because of our comprehensive and intensive program.

Explore careers, current wages, employment stats, job postings, and associated education & training.
 
---
Looking to start your own business?
Check out the self-help resources in our Biz Centre Online area …
Related Programs