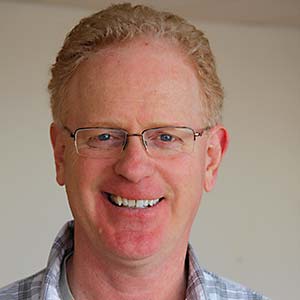 Construction is occurring all around us no matter where we go or what we do. The construction worker is the backbone of the industry whether it be in residential, commercial or industrial building. They get the job done.
The Carpentry and Renovation Techniques program is a one year certificate program designed to provide the student with a relevant knowledge base that can be used throughout the construction industry. If you are interested in practical experience and learning how the construction industry works, this program is for you.
Course theory is combined with exercises in the class and working projects in the shop. These include blueprint reading, construction materials, and the building process from start to finish. Safety standards are included and followed which permit students to experience actual working conditions. This type of learning also allows for one-on-one personalized instruction and assists in developing the student's employable skills.
Graduates from this one year program have found employment as apprentices in the construction industry. Others have continued their postsecondary education here at Confederation College. Graduates may also qualify for a reduction in the duration of apprenticeship hours in a number of related building construction trades. In addition, a trades apprentice earns money while learning and working in their chosen field.
The work is honest, tangible and the future is bright for people in the construction industry.
Sincerely,
Shaun Daniels OCT
Program Coordinator, Carpentry and Renovation Techniques
Confederation College
Ph: (807) 475-6402
Email: shdaniel@confederationcollege.ca