Overview
Develop Your Own Killer App
Ever look at a phone app or other piece of software and wonder if you could do that? Chances are, you can - and Confederation College can help!
Confederation College's Computer Programmer two-year diploma program will give you the technical skills you need and help you develop your own creativity. You'll learn how to program in various languages such as HTML5, JavaScript, C#, VB.NET, Java, and SQL. You'll also master the art of application design, design patterns, user experience strategies, design techniques, several languages, non-language specific development, deployment and testing for a host of devices and environments.
Designed to help you prepare to engage in self-employed scenarios and learn to work globally, this program features a strong focus on building Full Stack development skills.
Highlights
Work placement in the fourth semester allows you to apply your new skills in a real-world job position
Program is designed to expose students to different aspects of programming to help them find what areas appeal most
Learn how to work as part of a team and as a self-employed programmer
Develop, test, and launch your own apps onsite and in the cloud
During my learning experience, I was given amazing feedback and help that served to...
Read More
Jordan Wolkowski
Service Desk Analyst
Employment Opportunities
Graduates of this program go on to work in web development, desktop software development, mobile application development, database administration, business analytics, system analysis and design, customer technical support, information technology and other areas of computer programming.
Looking to start your own business?
Check out the self-help resources in our Biz Centre Online area …
Related Programs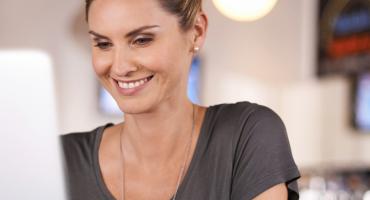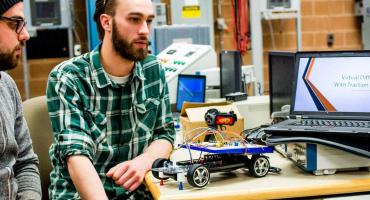 Curriculum
Most Recent Curriculum