Overview
Help Build Tomorrow's Cities!
Infrastructure is the backbone of our lives. The roads, railways, bridges, water pipes, sewer systems, commercial and industrial parks, even residential developments – everything that keeps a city alive depends upon infrastructure. In turn, infrastructure depends on the civil engineers who build and maintain it. Sound like a challenge?
Confederation College's Civil Engineering Technology diploma program is an intensive three-year program that gives you the practical skills and knowledge you need to enter this incredible field. Learn the basics including computerized analysis, construction materials & methods, surveying, design and drafting, highways, hydrology, municipal design, construction management, structural analysis, AutoCAD and environmental issues. 
If you have good math skills, a logical mind and the desire to build upon the world around you, the Civil Engineering Technology program will give you the tools you need to succeed.
Highlights
Program is up-to-date with the technology used in the field today
Planned work experience plus optional co-op work placements give you experience in the field
Work in a variety of fields including city building, maintenance, mining, roads and highways, rail, specialty projects, and more – anywhere around the world!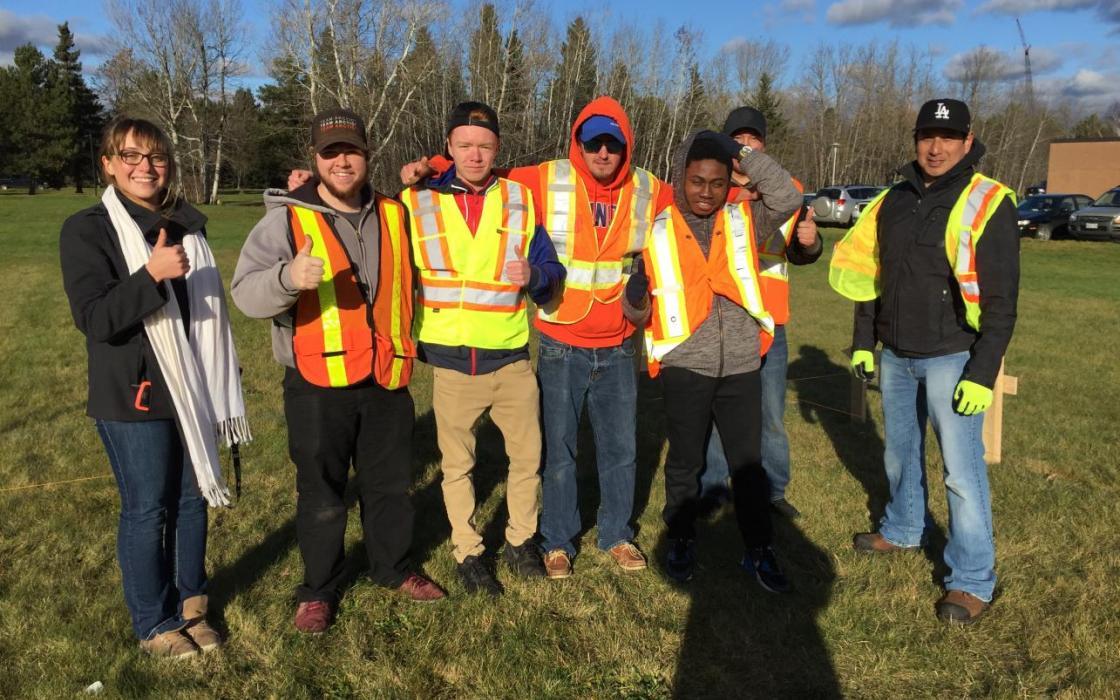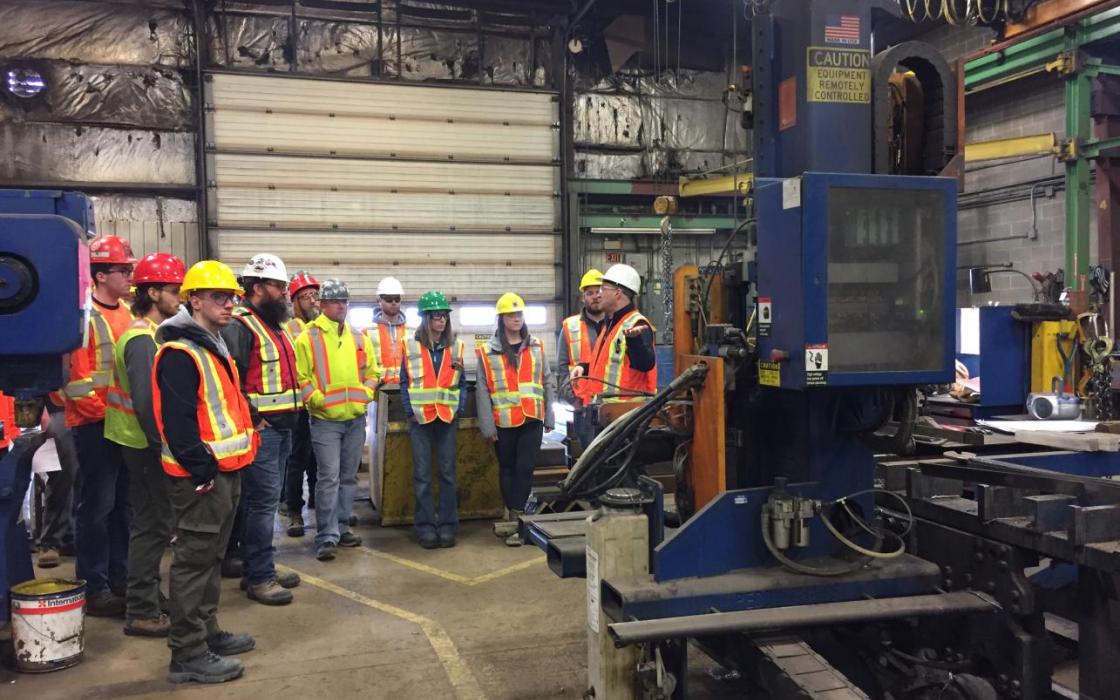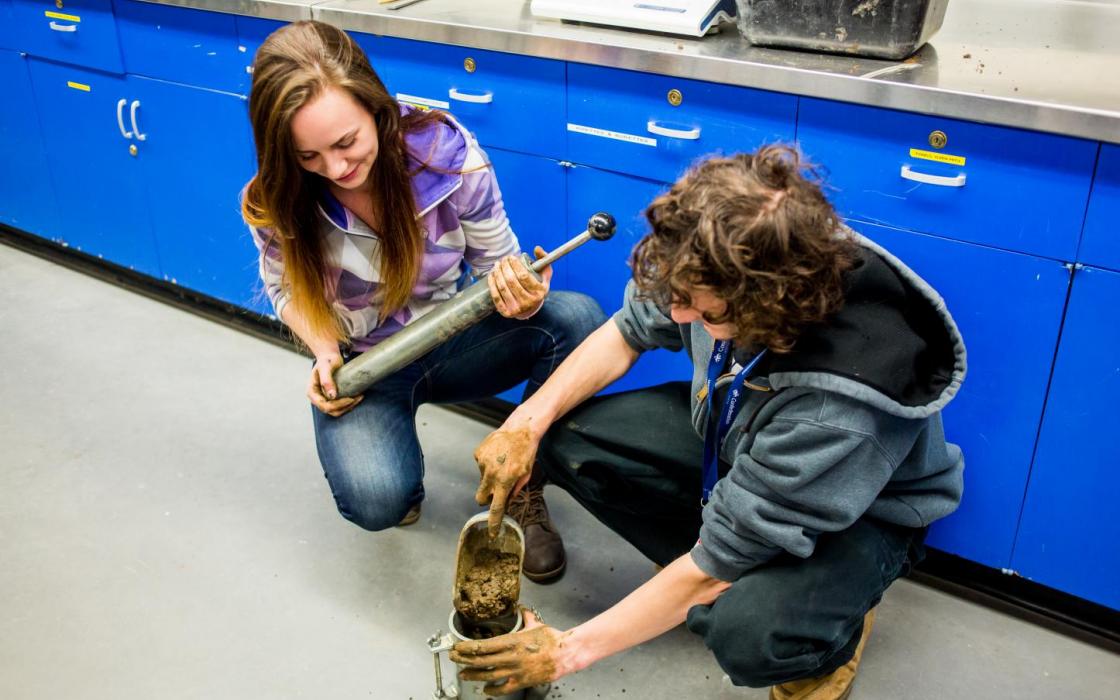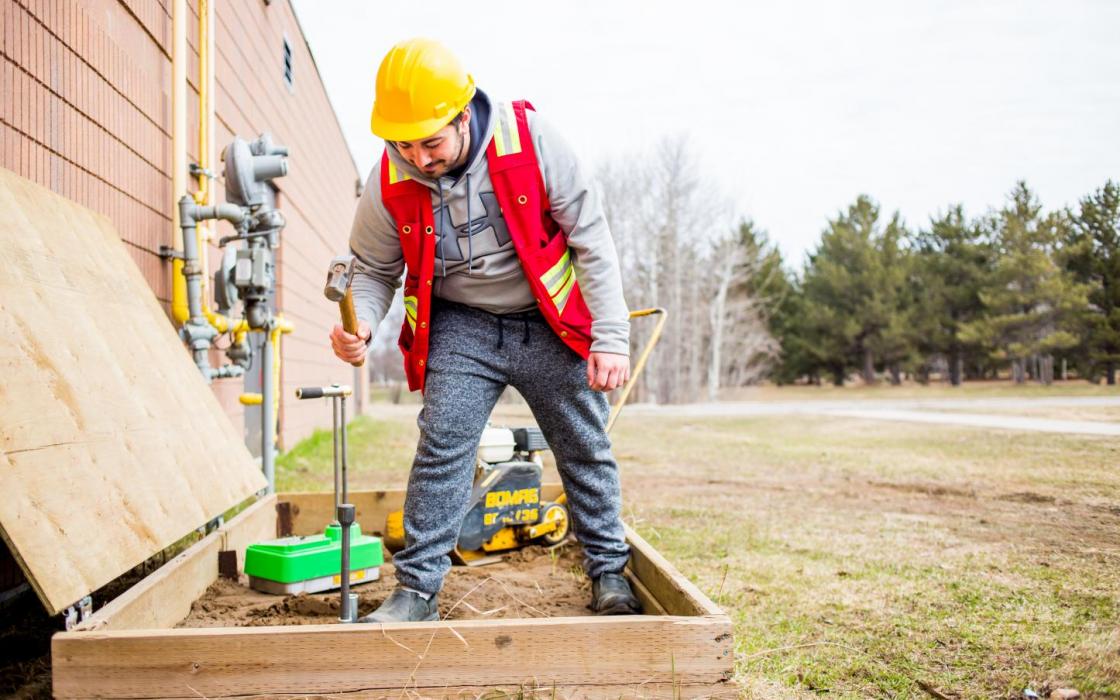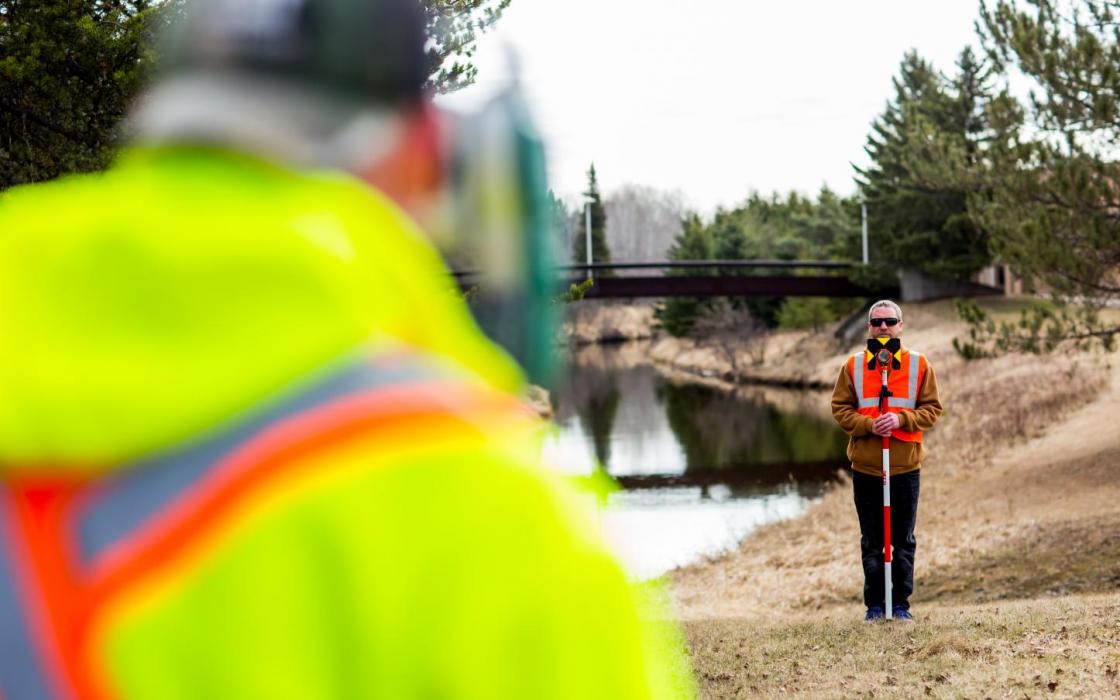 The photo gallery includes: (CE 130) Introductory Surveying - first year fall semester, (CE 411) Structural Design Steel - Site visit to Coastal Steel's fabrication facility, (CE 125) Construction Materials and Methods - Proctor compaction test, (CE 125) Construction Materials and Methods - Nuclear gage soils testing, (CE 425) Materials Testing - Concrete compression test, (CE 330) Geomatics - surveying with GPS
Confederation College provided a supportive, well balanced and challenging educat...
Read More
Cory Halvorsen C.E.T.
Manager - Parks and Open Spaces
The students and grads from Confederation College are intelligent, driven and pre...
Read More
Employment Opportunities
We have a work placement in second year, with many students working full time at these organizations upon graduation. As a qualified Civil Engineering Technologist, there are many career paths available to you. Our students find employment in project planning and design, testing soils, concrete and other construction materials, cost estimating, construction inspection and supervision, contract administration, management and infrastructure maintenance, restoration and repair.
Graduates from our program are highly sought after by employers. Employment opportunities in this field are available locally, regionally and around the world. As a graduate of this program you will find entry level opportunities with consultants, contractors and government at the municipal, provincial and federal levels. With experience, you can expect to move on to management positions within these organizations.
A group of students in our 3rd year Civil Engineering class received a 3rd Place in the National Engineering Month Ontario College Student Challenge (2017)
Link to their presentation … (coming)
Related Programs