Overview
Upgrade Your Life!
Is not having your Grade 12 holding you back from jobs or college? Can't get into a college program because you don't meet the minimum requirements?
Confederation College's Academic Upgrading program helps students get ready for the Academic & Career Entrance (ACE) program. We will help you improve your writing and speaking skills, ensure you know the basics of several school subjects including math and science and learn new skills for the workplace. If you need a little extra help upgrading your skills, the Academic Upgrading program can get you back on track.
Highlights
Learn in an adult atmosphere
Flexible schedule lets you learn at your own pace and around your busy life
Study during the day, in the evening, or online through Distance Learning
My time as a student of the Academic Upgrading program at Confederation College wa...
Read More
Aleksandra Kremenovic
Academic Upgrading is a good program for the person who is serious in pursuing thei...
Read More
Academic Upgrading Student
Related Programs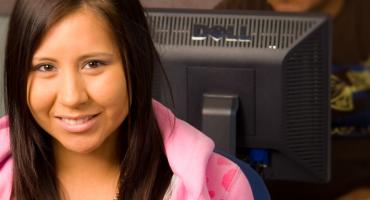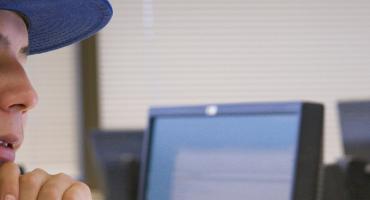 Curriculum
Active Term's Curriculum