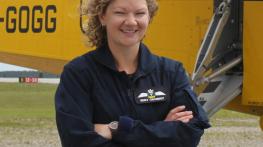 Two Confederation College Alumni to Receive President's Awards in Recognition of Remarkable Achievement 
THUNDER BAY, ON, September 18, 2018 – Confederation College will be honouring two alumni for their remarkable achievements by presenting each of them with a President's Award. Emily Crombez and Ashlyn Ransome will accept their awards at the 23rd Annual Community Partners' Evening taking place at the College on Thursday, September 20. Brief profiles of each recipient are below.
"These women are wonderful exemplars of what can be achieved with great passion, commitment and leadership," said Kathleen Lynch, President of Confederation College. "We are honoured to have been a part of their journey and to celebrate them in this way. These awards are just one of many ways in which we share how proud we are of all of our alumni."
In addition to receiving the President's Award, both of the alumni have been nominated for the 2018 Premier's Awards, which recognize the tremendous contributions Ontario's college graduates make to the success of the province and beyond. The Premier's Awards ceremony will take place on Monday, November 26, 2018, in Toronto. 
The 23rd Annual Confederation College Community Partners' Evening presented by Tbaytel is another way the College celebrates its alumni, by featuring guest alumni chefs at stations throughout the Ryan Hall venue. One of Thunder Bay's premier business networking events, guests will enjoy gourmet food from some of the city's top restaurants.
Proceeds from the event will be directed to entrance scholarships in support of students who wish to attend Confederation College. For more information and to purchase tickets, visit: www.partnersevening2018.eventbrite.ca.
Brief profiles for the two President's Award winners follow:
Emily Crombez
Aviation Flight Management (graduated 2007)
A trailblazer in the aviation industry, Emily Crombez was the first female pilot to fight forest fires in the Bombardier CL-415 waterbomber in North America. Leading her way through a challenging career as a young female bush pilot to flying a Boeing 737, Emily steps up to face challenges head on and inspire those around her. Her resilience shines in a modest yet assertive way; highlighted by her involvement through various roles with the Ninety-Nines International Organization of Women Pilots where she established a chapter in Northern Ontario, facilitating mentorship, networking and flight training scholarships for aspiring female aviators.
Ashlyn Ransome
Business – Marketing & Business Administration – Marketing (graduated 2014)
Ashlyn Ransome opened her fresh pasta business straight out of college after creating the business plan in her final semester. Success was immediate. The Pasta Shoppe has become a key part of the 'Eat local' foodie movement in Thunder Bay. Her success allowed her to purchase the Superior Olive Oil Company, sourcing oils and balsamic vinegars directly from Italy.
Her philosophy is simple: take what works well in other places such as Italy, New York or Toronto, bring them home, and give them a local twist.
Ashlyn is also a leader in increasing environmentalism in the business community.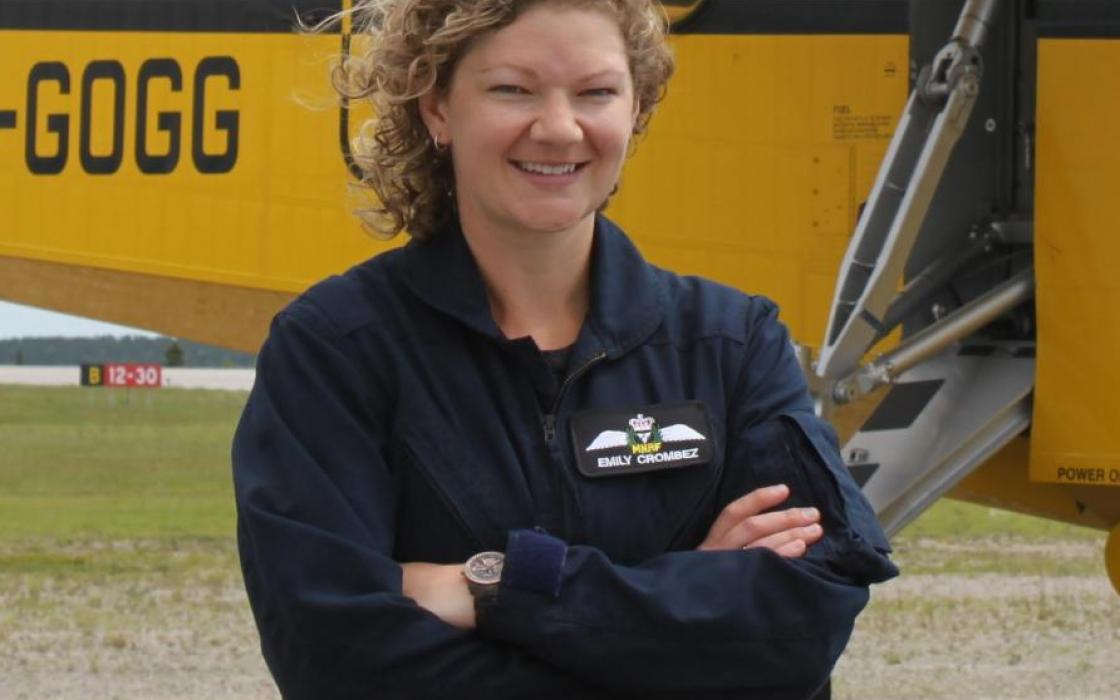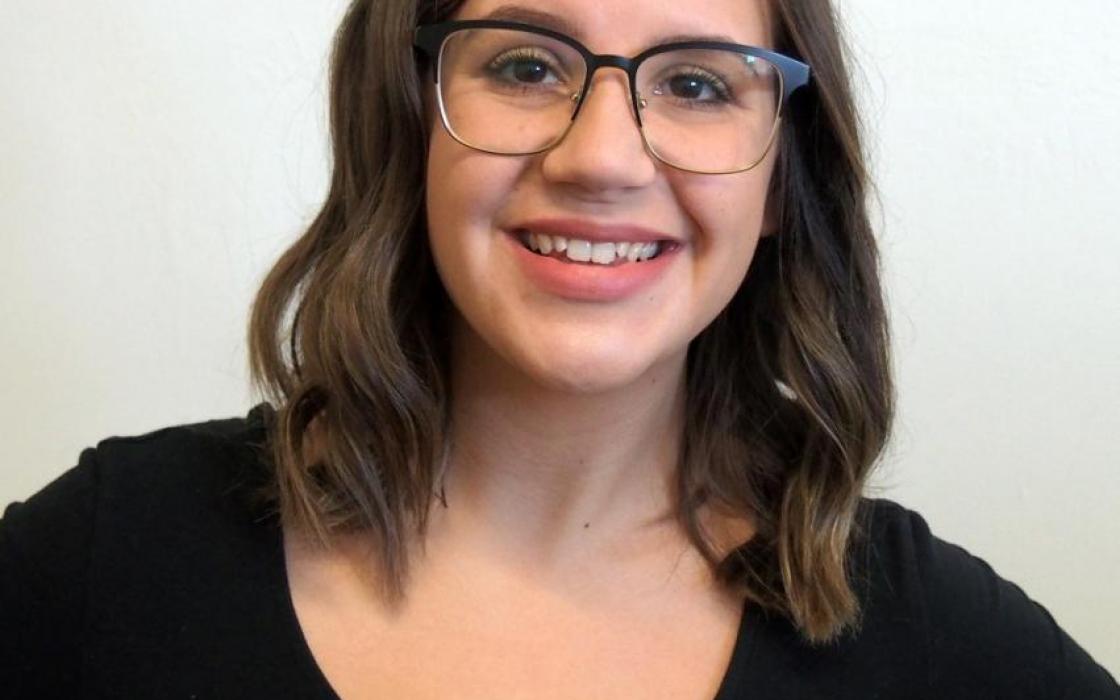 -30-
Confederation College has been serving the citizens of northwestern Ontario since 1967 meeting the educational needs of students in a catchment area of some 550,000 square kilometres. Along with its main campus in Thunder Bay, Confederation College has eight regional sites located in Dryden, Fort Frances, Geraldton, Kenora, Marathon, Sioux Lookout, Red Lake and Wawa. 
Confederation College delivers exceptional education and training to an average of 6,500 combined full and part-time students per year and currently has a total of 850 full and part-time employees. Confederation's regional economic impact and contribution is valued at $643.4 million annually.
For more information, please contact:
Vince Ponka, Media & Communications Officer
Ph: (807) 475-6137, Cell: (807) 620-0043, E-mail: vponka@confederationcollege.ca