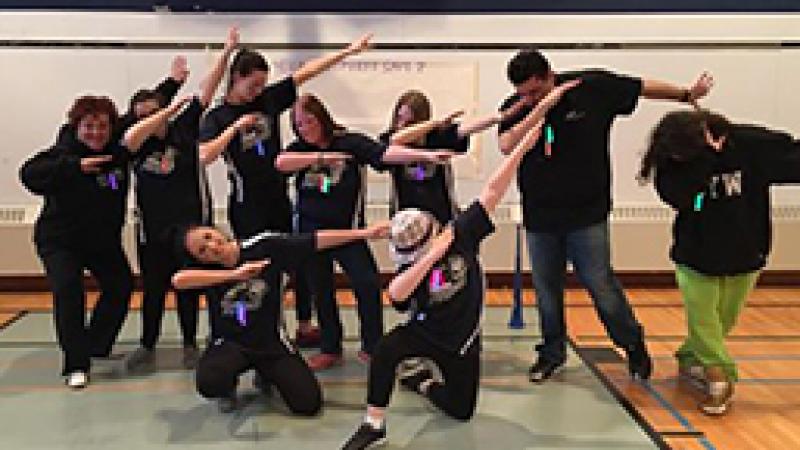 The Child and Youth Care Department has supported, Taylor Gorrie, (who also uses the name Taylorpedia on social media to promote her anti-bullying efforts in Thunder Bay), a child who has suffered from bullying in moving anti- bullying strategy forward in the school system.  With the support of her mother and the CYC program, Taylor has led the development of an anti-bullying program in the separate school system called, The Safe Zone. This will be a drop-in support program for children who have fallen victim to bullying. 
Third year CYC students in the community development class assisted Taylor in launching this program at Kingsway school. Together, with Taylor, they helped shaped the design of the program and facilitated a "pep" rally at Kingsway park school for launching! They assisted in developing partnerships with Kingsway school and the Tbay Yow program (youth community outreach) to make this happen!! It was a fantastic event that was entirely youth driven!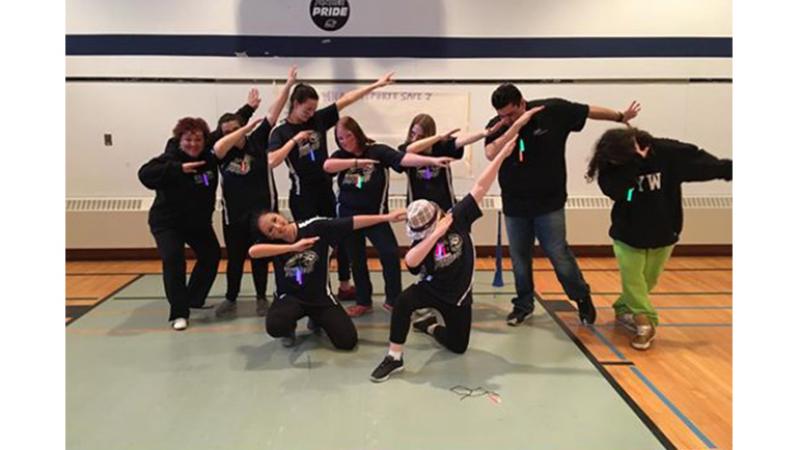 The hope of the Gorrie family, and the CYC program, is that this drop-in anti-bullying program is just the start of many! The CYC program hopes to assist the Tbay Yow program, and Kingsway park school, in getting this program up and running for September of 2017!