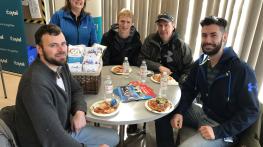 March 3, 2017, THUNDER BAY, ON – Tbaytel was the first stop for Confederation College's Travelling Birthday Party today, an initiative that has been introduced as part of the year of 50th Anniversary celebrations. During the party, details about the College's Homecoming Weekend were revealed, including the fact that Tbaytel will be the presenting sponsor for the historical weekend.
"Tbaytel was a natural choice for the Travelling Birthday Party's inaugural stop," said Dana Levanto, Manager of Advancement and Alumni, responsible for leading the 50th Anniversary activities at Confederation College. "They provide meaningful employment for many of our alumni and have been great supporters of our students for many years. We are incredibly grateful for their commitment to our Homecoming Weekend and look forward to celebrating our 50-year milestone with members of the Tbaytel team and our community."
Katie Crowe, Manager of Corporate Brand Communication for Tbaytel, echoed the sentiments. "As one of Confederation College's longstanding supporters and community partners, Tbaytel is thrilled to continue our support in 2017, not only as presenting sponsor of the upcoming Homecoming Weekend celebrations this September, but also through continued support of their future endeavours to continue providing their students with the skills, knowledge and confidence they need to succeed."  
The Travelling Birthday Party initiative is designed to bring the 50th celebrations to organizations which employ Confederation alumni, as well as those which are partners and/or supporters of the College. With members of the 50th Anniversary team stopping by with pizza, refreshments and party favours, it offers a chance for people to reconnect with Confederation without ever having to leave the office. Organizations interested in the initiative can visit Confederation's 50th website at www.confederation50.com for more information.
The Confederation College Homecoming Weekend presented by Tbaytel will take place September 21-24, 2017 at the Thunder Bay campus. Kicking off with the annual Partners' Evening fundraising dinner in support of student bursaries and awards, the weekend will include events for people of all ages. An Alumni Speaker Series will be hosted on Friday, September 22, highlighting several successful alumni. On Saturday, September 23, Confederation will open its doors to the entire community for its Community Festival which will include games, entertainment, guided campus tours, food and more. The Homecoming weekend will wrap up on Sunday, September 24 with a 50th Birthday Brunch hosted by President Jim Madder.
Students, employees, alumni, retirees and community supporters from Thunder Bay, northwestern Ontario and beyond are encouraged to mark their calendars now to attend Confederation's Homecoming events in September.
There are also several other ways for community members to get involved in the year of 50th celebrations, from volunteering for committees and events to reconnecting and sharing their Confederation stories, photos and memorabilia. Sponsorship opportunities are still available and alumni can host their own reunion celebrations by registering for a free "Reunion-in-a-bag", filled with everything needed to throw a great party.
For more information about Confederation College's Travelling Birthday Party, Homecoming Weekend presented by Tbaytel and other ways to get involved, visit www.confederation50.com or call (807) 475-6496.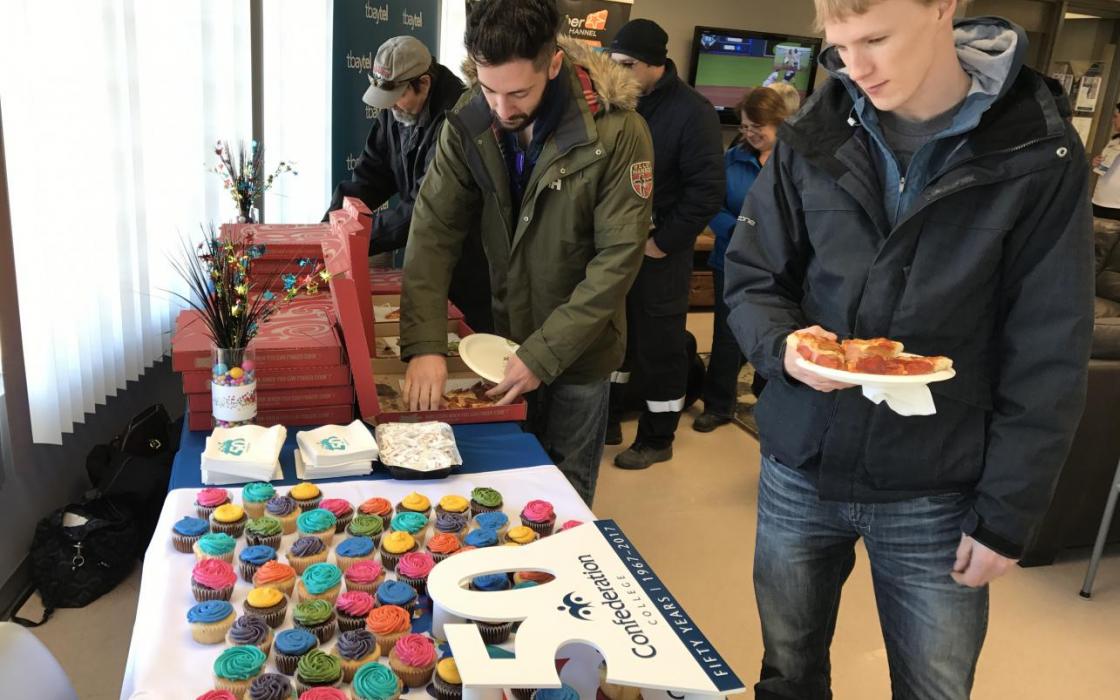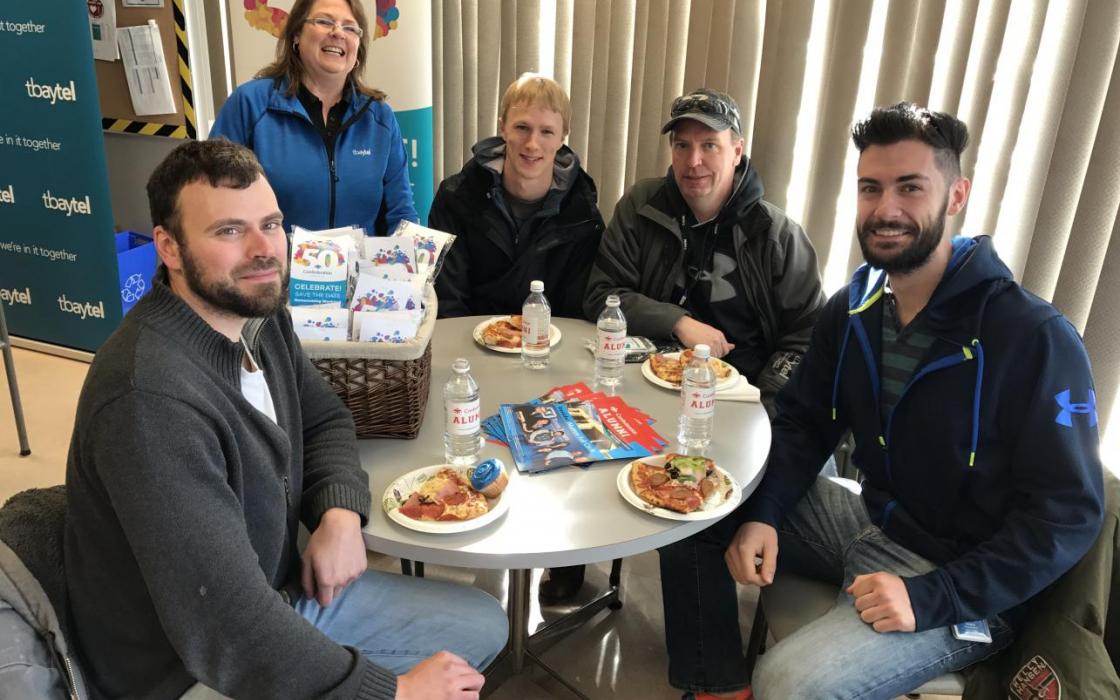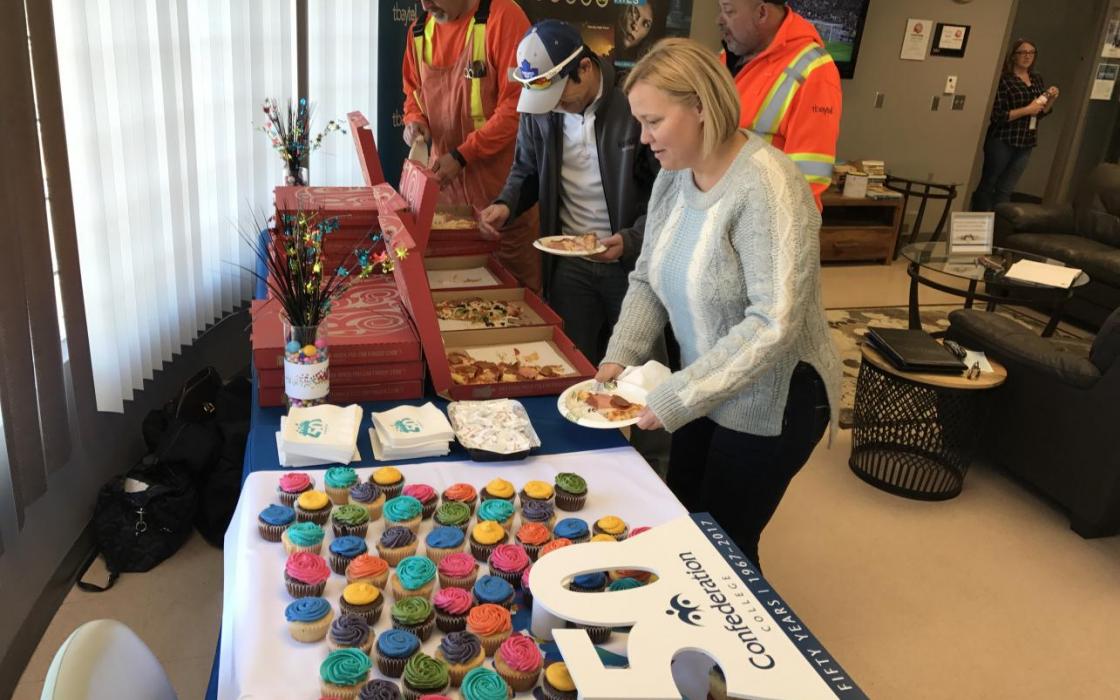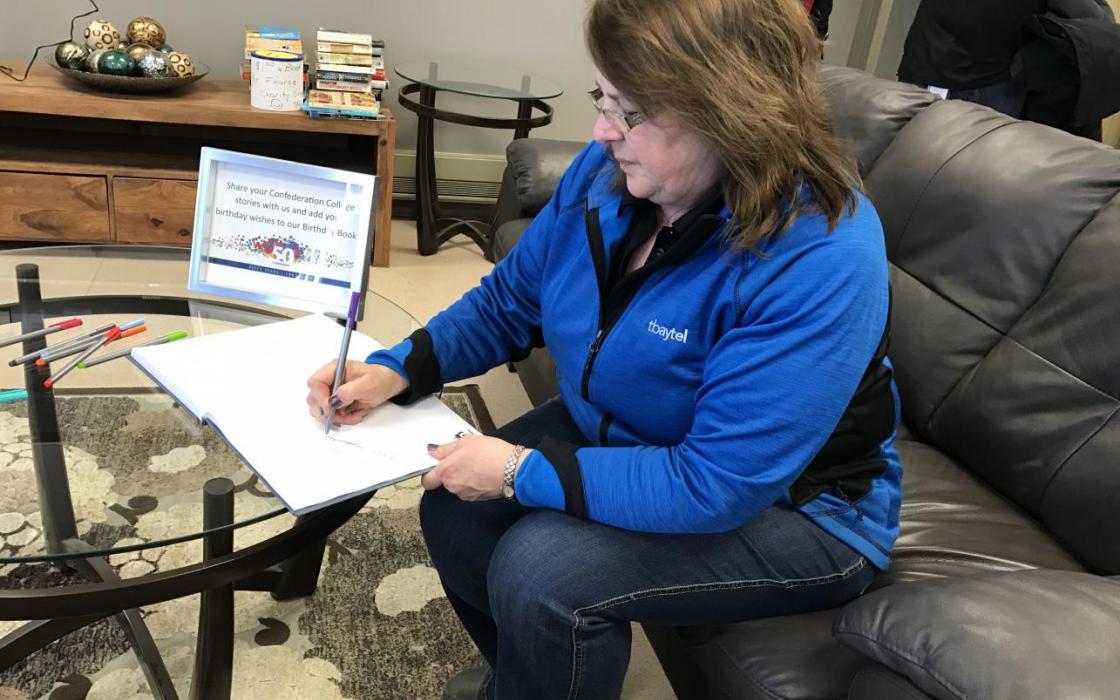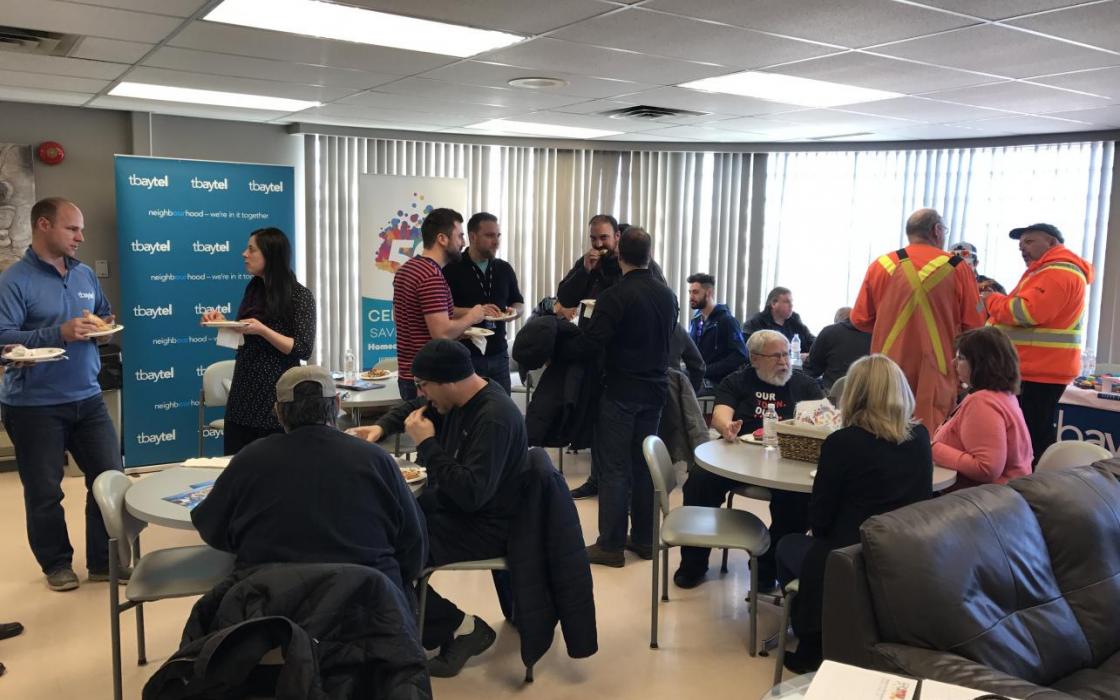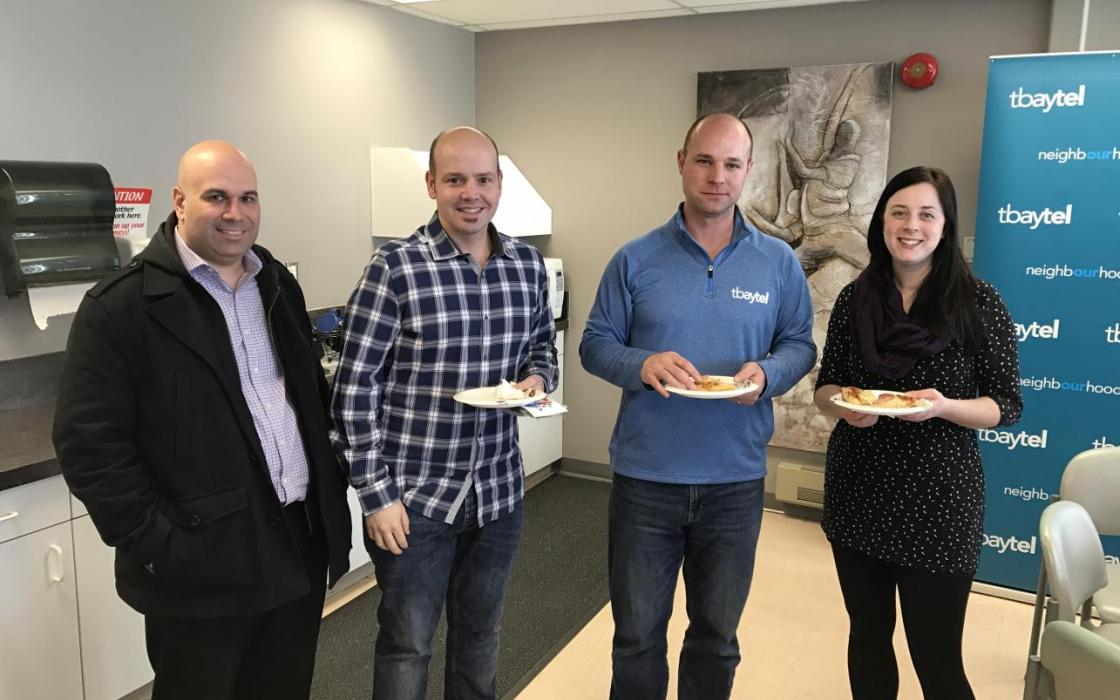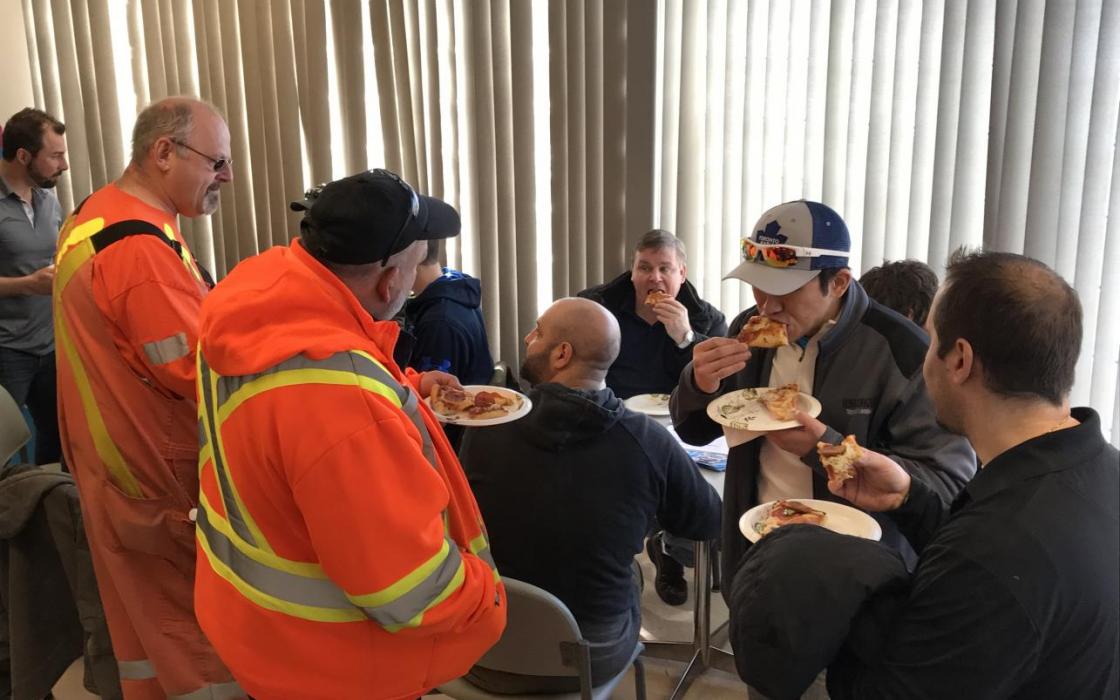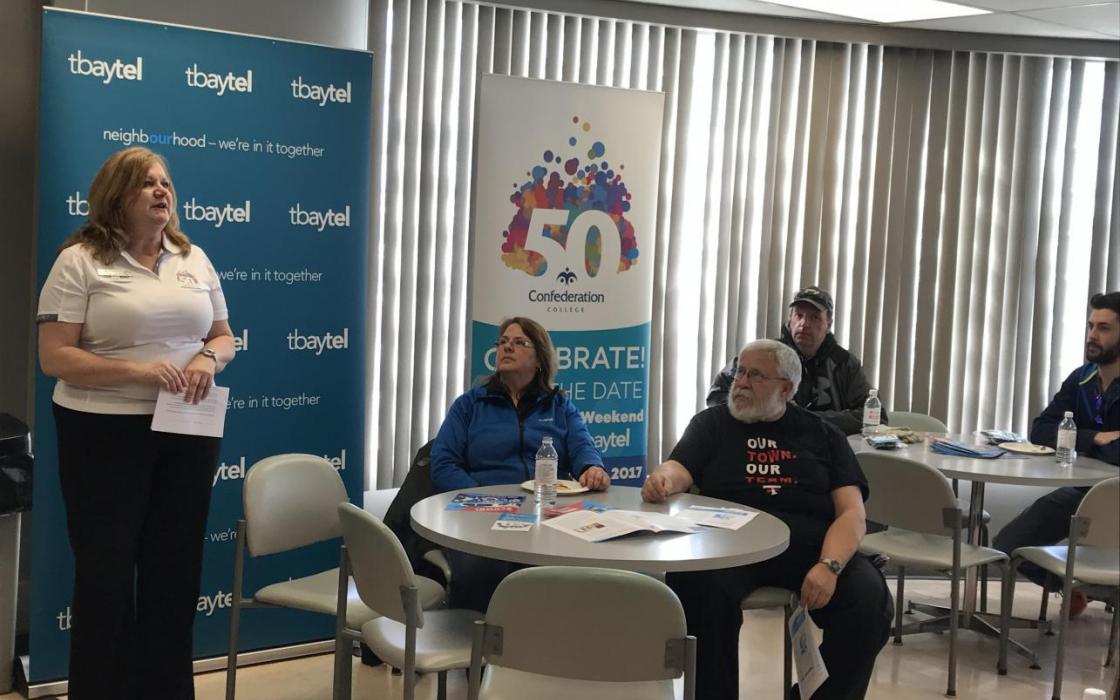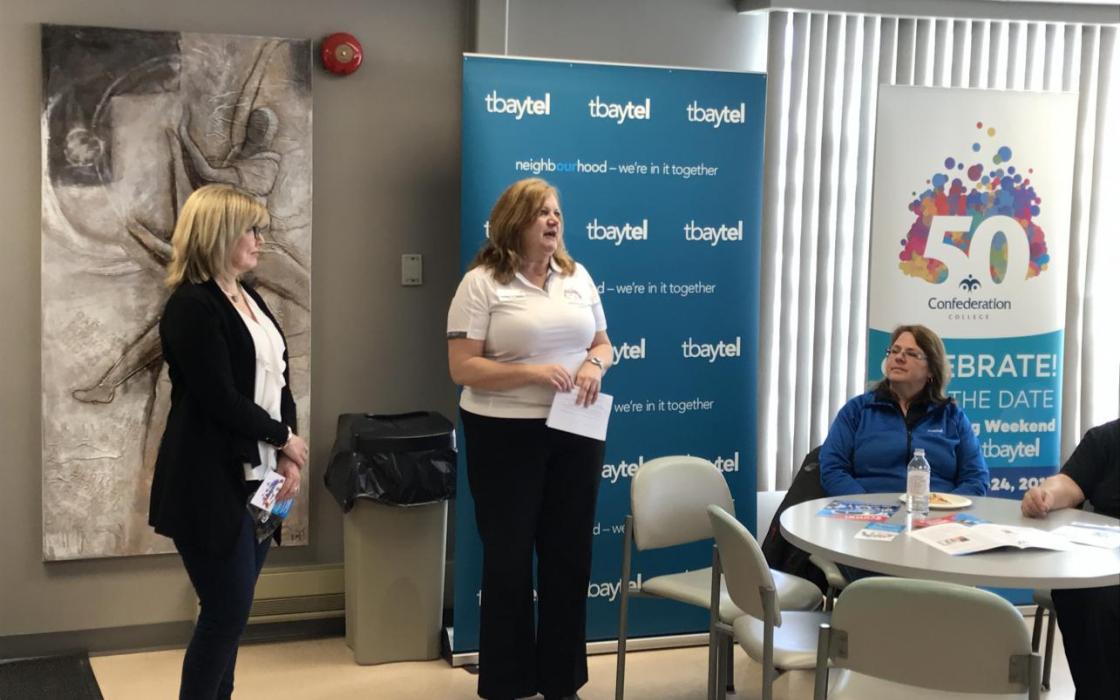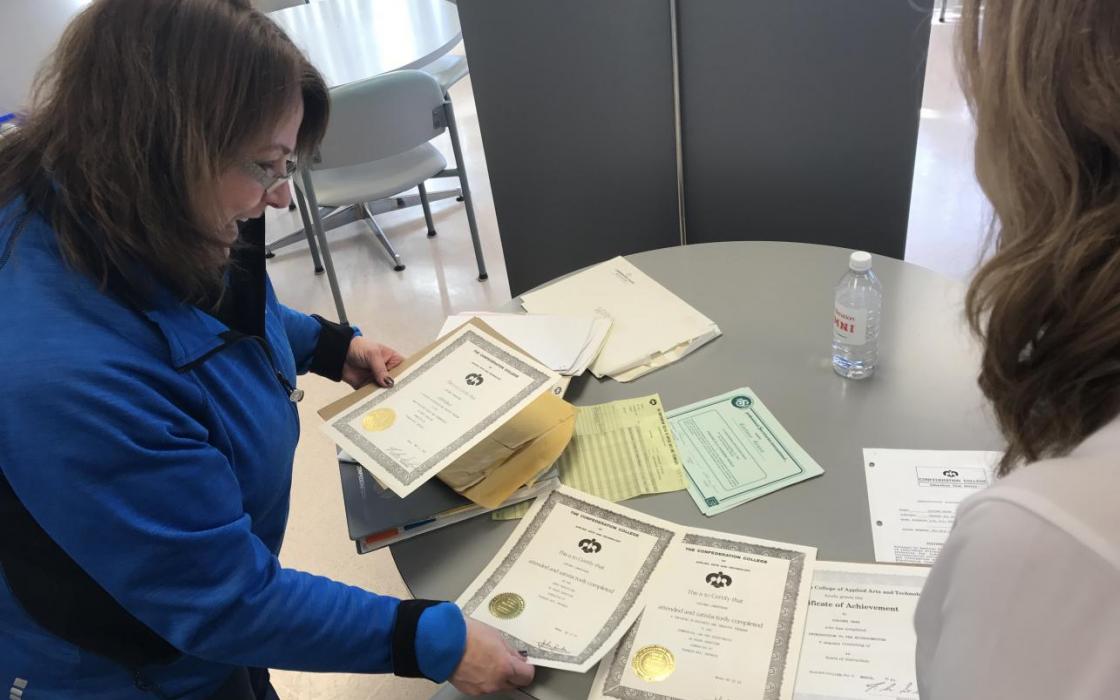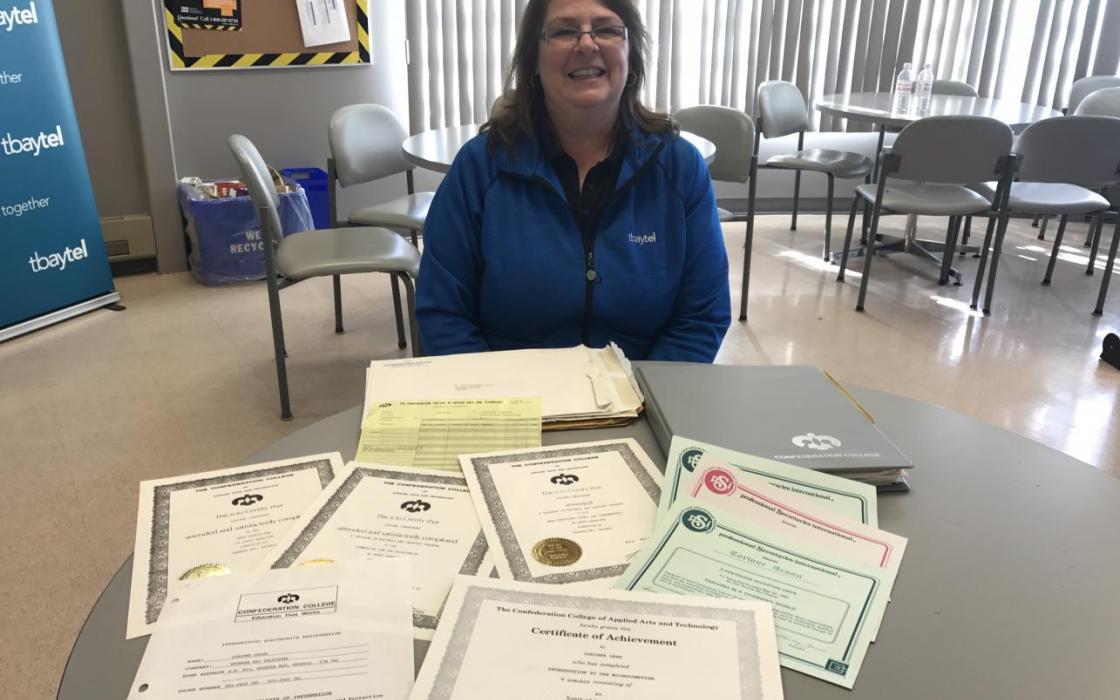 -30-
Confederation College has been serving the citizens of northwestern Ontario since 1967 meeting the educational needs of students in a catchment area of some 550,000 square kilometres. Along with its main campus in Thunder Bay, Confederation College has eight regional sites located in Dryden, Fort Frances, Geraldton, Kenora, Marathon, Sioux Lookout, Red Lake and Wawa. 
Confederation College delivers exceptional education and training to an average of 7,800 combined full and part-time students per year and currently has a total of 805 full and part-time employees. Confederation's regional economic impact and contribution is valued at $411.2 million annually.
Confederation College is proudly celebrating its 50th Anniversary in 2017. For more information, visit www.confederationcollege.ca.
For more information, please contact:
Ashleigh Quarrell, Media and Communications Officer
Ph: (807) 475-6565, Cell: (807) 632-5296, E-mail: aquarrel@confederationcollege.ca