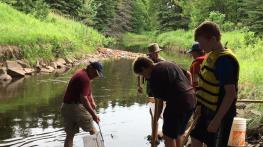 July 11, 2018, THUNDER BAY, ON – Students in grades 6-12 have been participating in the Rooted in Nature Adventure Week, a week-long Career Sampler offered by Confederation College. Students had the unique opportunity to learn directly from Confederation's President, Jim Madder this afternoon.
Madder led participants in an exploration of common habitats for insects of northwestern Ontario, using skills and knowledge gained through his Ph.D. in Medical Entomology and years of teaching. 
"It has been a pleasure working with the Career Samplers team to present a hands-on learning experience for participants," Madder said. "I'm happy to lend my expertise and really enjoy when I can connect directly with students. Plus, I get to revisit my roots as a professor."
Participants have spent much time outdoors this week, discovering, identifying and learning about the traditional uses of some common trees, plants and woody shrubs, and looking at common rocks and common habitats for animals. They have also practiced orientation skills with a compass and GPS unit and examined water quality and water run-off issues.
Shelley Leeson, Program Officer, Centre for Continuing Education at Confederation College explained, "The goal of the Career Samplers program is to start young minds thinking about their future while having fun. It's also a great way for them to become familiar with our campus. We always strive to offer camps that speak to different interests and relate to our College's postsecondary programs. This Rooted in Nature camp is a perfect way to engage adventure-seekers and inspire them to consider an education and career in the natural resources sector."
This is the tenth year that the Career Samplers program has been operating at Confederation. This year's Career Samplers include: 
Rooted in Nature Adventure Week (July 9-13)
Beat the Heat Photo Week (August 7-10)
Launch Your Culinary Journey (August 9 & 10)
Career Samplers are full for 2018 but will be back again next year. For more information about the Career Samplers program, visit www.confederationcollege.ca/career-samplers.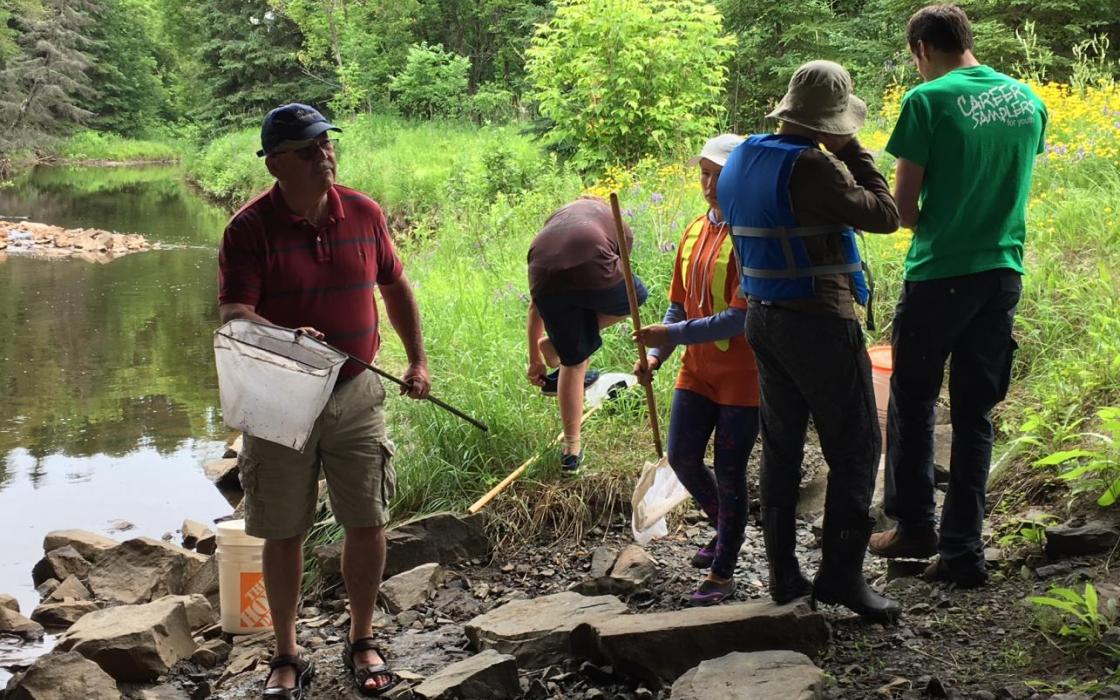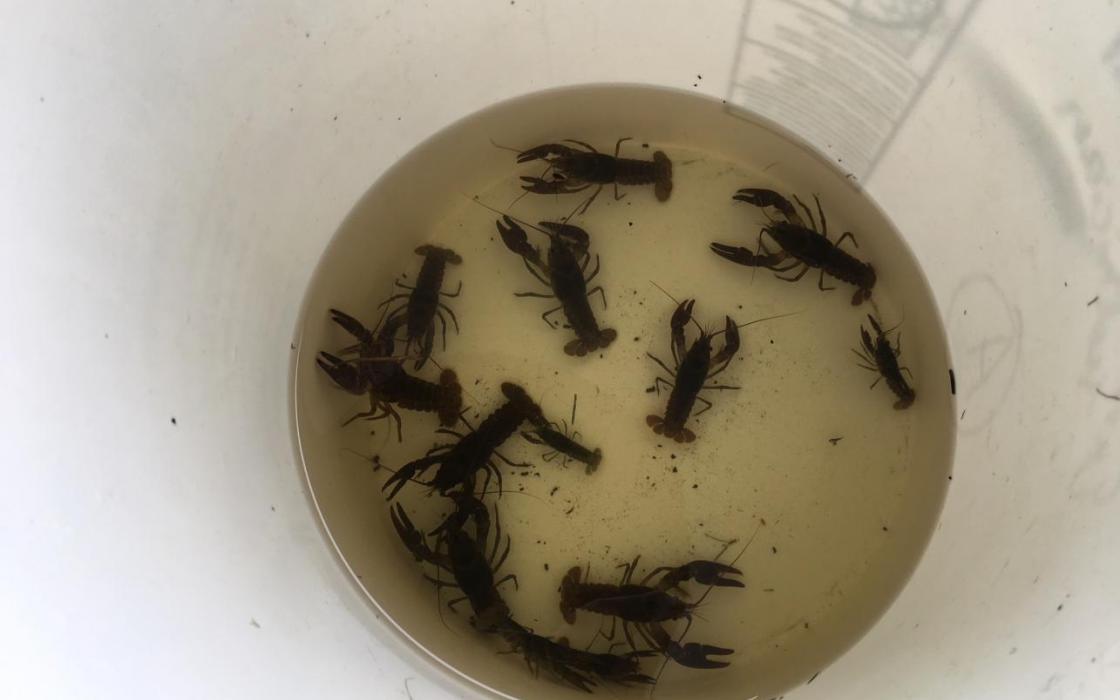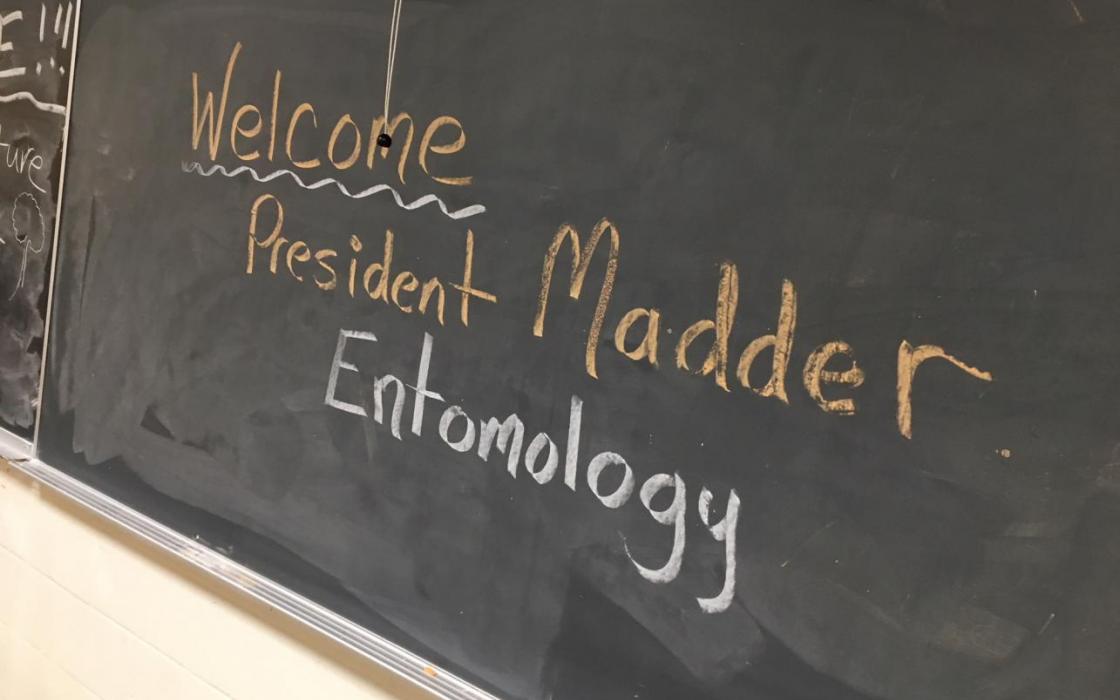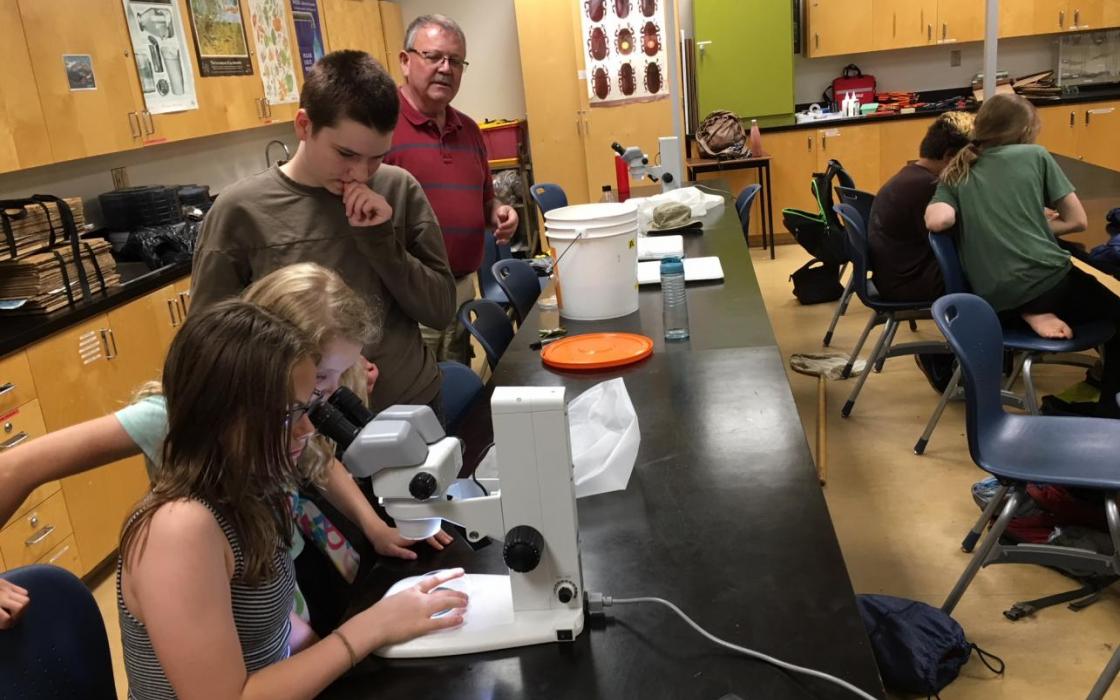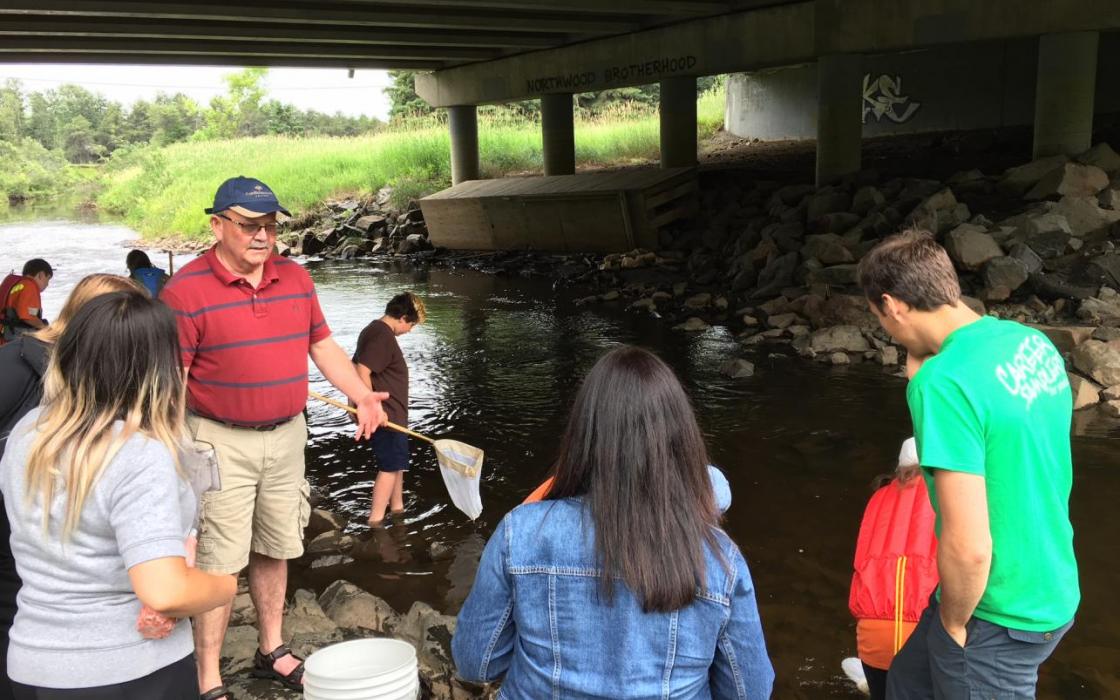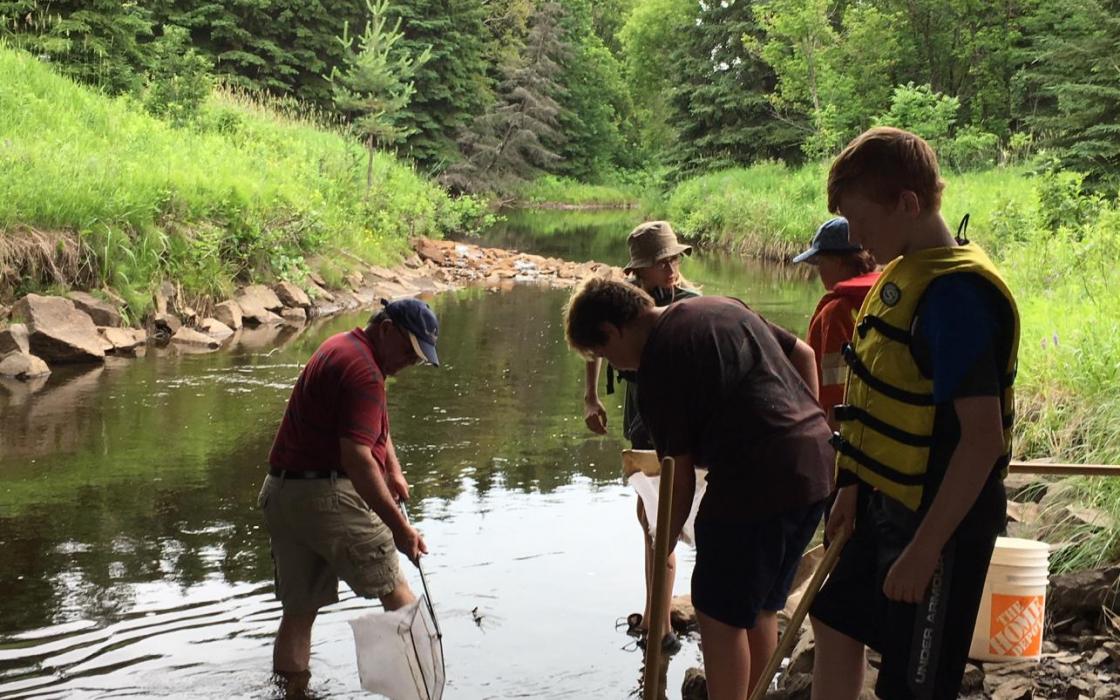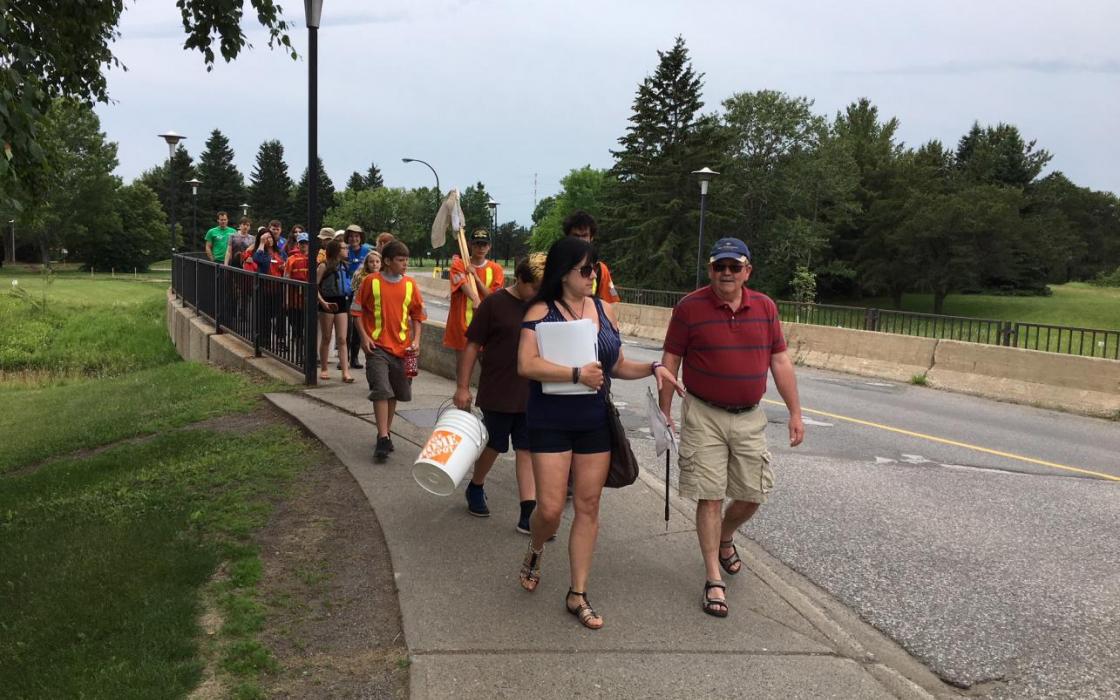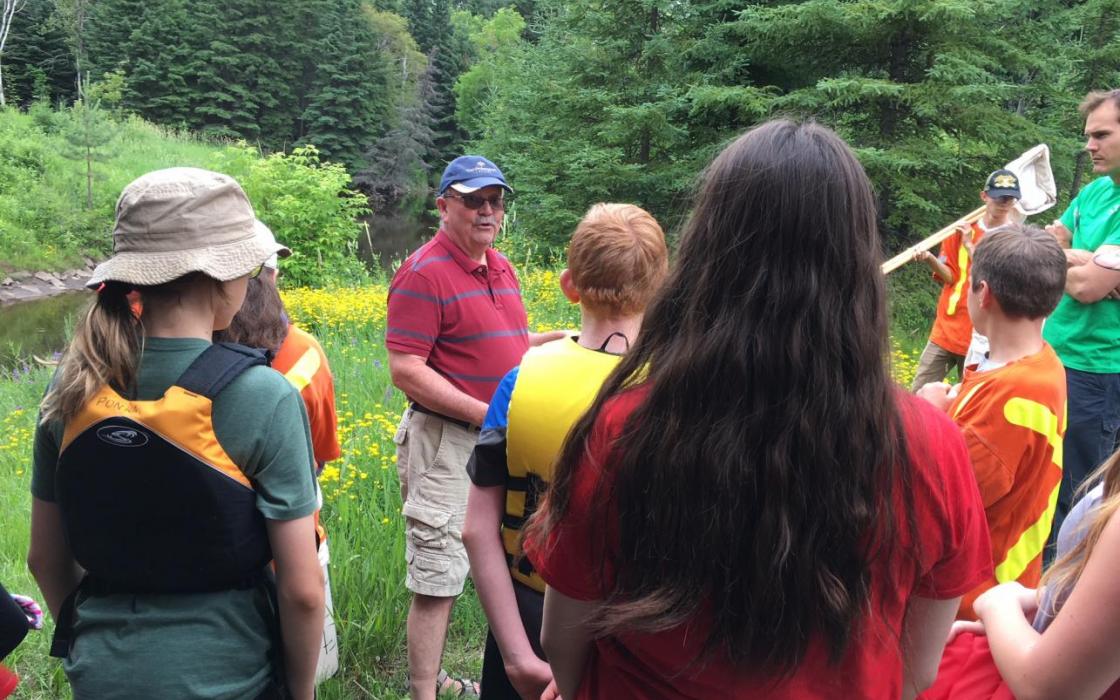 -30-
Confederation College has been serving the citizens of northwestern Ontario since 1967 meeting the educational needs of students in a catchment area of some 550,000 square kilometres. Along with its main campus in Thunder Bay, Confederation College has eight regional sites located in Dryden, Fort Frances, Geraldton, Kenora, Marathon, Sioux Lookout, Red Lake and Wawa. 
Confederation College delivers exceptional education and training to an average of 6,500 combined full and part-time students per year and currently has a total of 850 full and part-time employees. Confederation's regional economic impact and contribution is valued at $643.4 million annually.
For more information, please contact:
Vince Ponka, Media and Communications Officer
Ph: (807) 475-6137, Cell: (807) 620-0043, Email: vponka@confederationcollege.ca