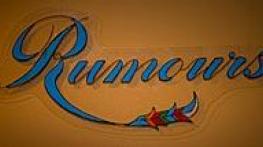 RUMOURS LUNCHEONS ARE BACK!
It's that time again, and the 2nd year Culinary students will be holding fall luncheons, on Mondays and Tuesdays of this semester. There is also one Gourmet dinner this fall.
Follow the link to Eventbrite below, take a look at the menus and book a reservation today!