Community News
Operational News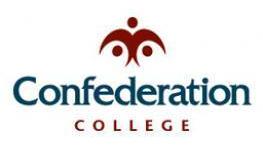 Please be advised that the City of Thunder Bay is performing road work on William St. between Golf Links Rd. and Barton St. William St. remains open to local traffic for those living in or visiting our Sibley Hall residence (accessing via Nipigon Rd.). Do not attempt to walk or drive through the construction zone of the TEC Hub. 
Those accessing the McIntyre Building, including clients of the Children and Family Centre, should use the Golf Links Rd. entrance until the road work is complete. It is anticipated that the work will continue for the next 2-3 weeks.
Please proceed in the area with caution and give yourself extra travel time to navigate through the road construction area if needed.