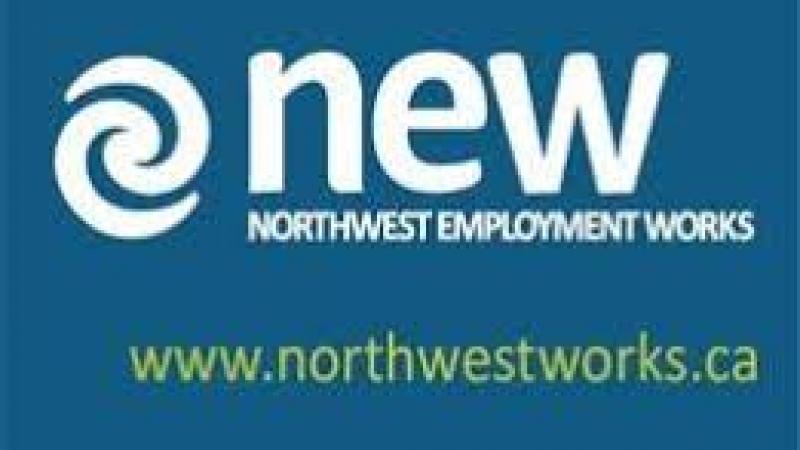 Please enjoy the Newsletter for March 2019 for Northwest Employment Works.
Included you will find information on the Northwest Immigration Forum, On Going Career Fairs, a Client Success Story, and the Q&A Ask an Expert on how to move from one type of job to another when you don't have experience in that field.
We hope that you enjoy the Newsletter. If there is a topic that you would like to see covered, feel free to reach out to Employment Advisor, Susan Hagens at shagens@confederationcollege.ca and we can include this in future newsletters.  Thanks! 
File Attachments