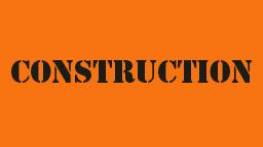 We are pleased to share that the first phase of work on the bridge near the Nakina Drive entrance of our Thunder Bay campus is nearly complete.
Starting on Friday, December 21, 2018, the bridge will reopen to vehicle and pedestrian traffic. In addition, bus stops and vehicle drop-off locations will revert to our standard locations/guidelines.
Effective December 21, vehicles will be able to use the loop at the east entrance of the Shuniah building for drop-offs/pick-ups. Bus stops will return to their regular locations as follows:
Shuniah building – west entrance
McIntyre building/Sibley Hall residence – east and southeast of the McIntyre building
The bus shuttle service offered during construction between the McIntyre and Shuniah buildings will end at 5:30pm on December 20, 2018.
Note that the City of Thunder Bay's still-in-progress pedestrian bridge, located next to the Nakina/Atikokan Dr. bridge, will remain closed to all traffic.
We thank everyone for their patience and understanding during this first phase of construction. We are scheduled to commence the second and final phase of the project in the spring of 2019 and we will communicate details of that in advance of construction beginning.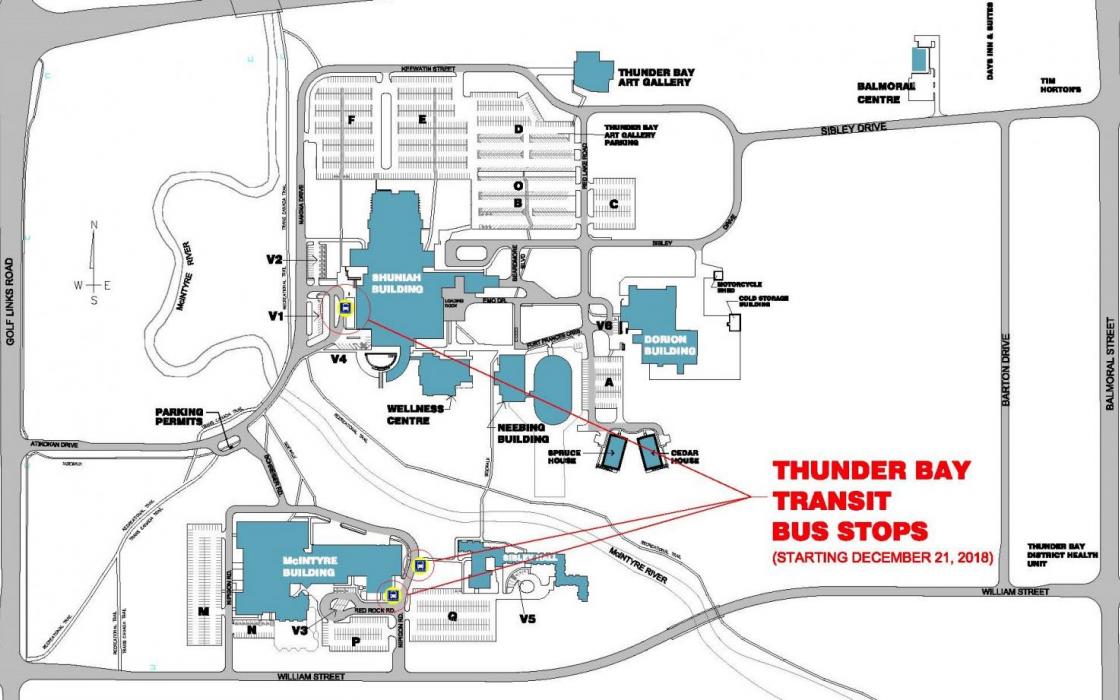 File Attachments