Campus:
Dryden,
Fort Frances,
Kenora,
Red Lake,
Sioux Lookout,
Thunder Bay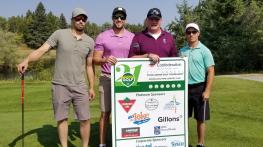 KENORA, ON, August 24, 2018 – - The Lake of the Woods Campus of Confederation College hosted a successful fundraising golf tournament Wednesday with proceeds of over $10,000.
"The community's support is an important part of our local college and student's continued success," said Laura Christie, Director Lake of the Woods and Red Lake Campuses. "Financial assistance helps students to be able to place their focus on their studies while in school. A big thank you to all of those who participated through golfing, sponsorship and the many prizes that local organizations and businesses contributed."  
The tournament began with a shotgun start at 1:00 p.m. with 17 teams participating. Additional funds were raised through putting and cow pie toss contests run by our sponsors. A prime rib dinner, awards, auctions and draw prizes followed the tournament.
Platinum Sponsors included Canadian Tire, Carstar, Gillons Insurance Brokers, Kenora Catholic District School Board, RBC, 89.5 the Lake and the Student Council of the Lake of the Woods Campus of Confederation College.  Corporate Sponsors were D & R Heating and Plumbing, OPSEU, tbaytel, and Sysco.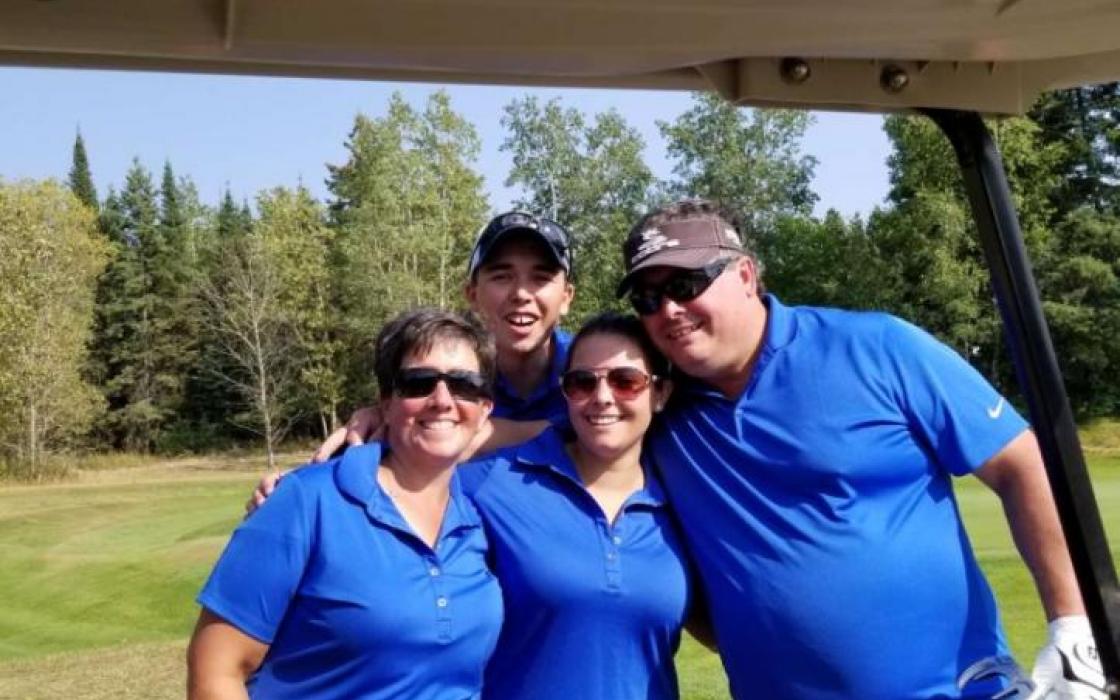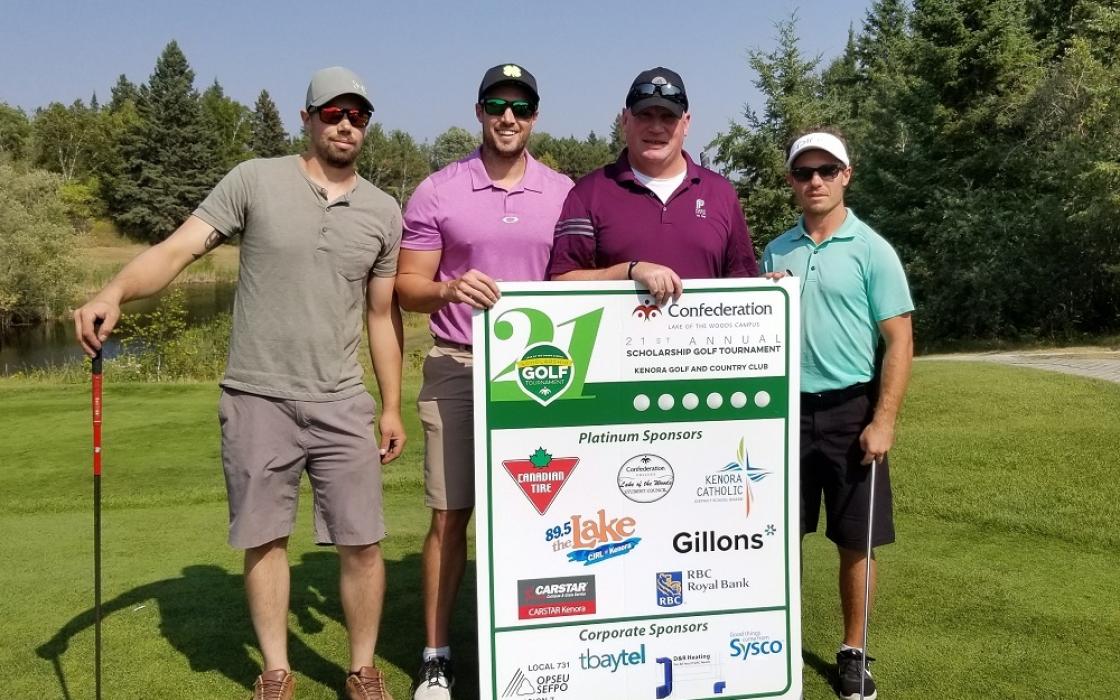 -30-
Confederation College has been serving the citizens of northwestern Ontario since 1967 meeting the educational needs of students in a catchment area of some 550,000 square kilometres. Along with its main campus in Thunder Bay, Confederation College has eight regional sites located in Dryden, Fort Frances, Geraldton, Kenora, Marathon, Sioux Lookout, Red Lake and Wawa. 
Confederation College delivers exceptional education and training to an average of 6,500 combined full and part-time students per year and currently has a total of 850 full and part-time employees. Confederation's regional economic impact and contribution is valued at $643.4 million annually.
For more information, please contact:
Vince Ponka, Media & Communications Officer
Ph: (807) 475-6137, Cell: (807) 620-0043, E-mail: vponka@confederationcollege.ca