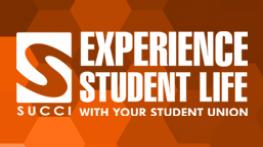 Do you know a graduating student who has been a leader on campus?  Who has displayed integrity?  Who leads with compassion and understanding?
Have they done this in your classroom?  Outside of it? In your office? In the campus community?  
If so, please consider nominating them for the SUCCI/OASA Student Leadership Graduate Award!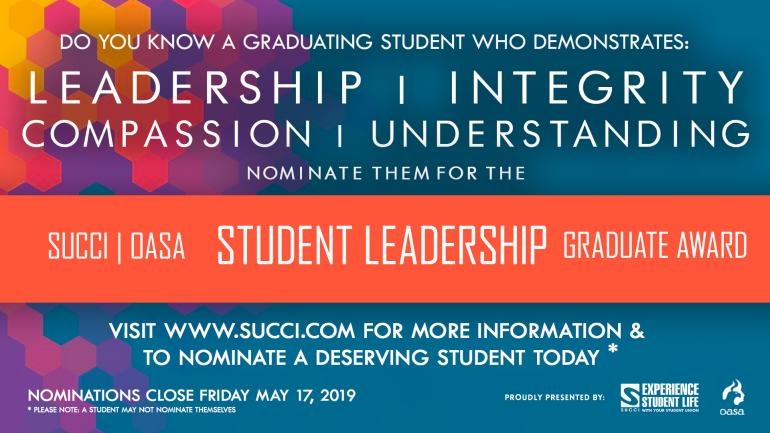 http://www.confederationcollege.ca/webform/student-leadership-graduate-award-nomination-form