February 28, 2017, THUNDER BAY, ON – Confederation College has joined the Canadian Bureau for International Education's (CBIE) Learning Beyond Borders initiative to get more Canadian students to take advantage of learning experiences in other countries.
Reports indicate that annually only 3.1% of full-time Canadian undergraduate university students have an education abroad experience. The number is even lower for full-time college students, at 2.5%. This is despite reports from the students on the transformational nature of the experience, its many contributions to their academic and career achievements and its value in enhancing their communication skills, self-awareness and adaptability.
Confederation College has partner schools around the globe which provide opportunities for Canadian students to study abroad for short-term summer programs, and to complete a semester of their program or work placement abroad.
"In recognition of the declining number of participating students across the past five years, Confederation is thrilled to be part of this initiative, to break down barriers and increase awareness about study abroad opportunities," said Miriam Wall, Dean of International Education at Confederation. "We firmly believe in the value of international study and work experiences and in this time of increasing global tension, the opportunity to be exposed to other people, cultures and ways of live is invaluable for our students. The CBIE Learning Beyond Borders initiative is an excellent resource to facilitate that process for our students."
As a partner in the Learning Abroad Innovation Zone, Confederation College commits to identifying and addressing internal barriers to learning abroad and to participating in peer discussions with institutions across the country that are tackling similar issues and challenges.
"Canada is faced with the challenge of getting more of our students to take advantage of learning experiences in other countries," said Karen McBride, President and CEO of CBIE. "It is time to leverage the leadership role of education institutions in a concerted and coordinated effort to give our generation of young leaders the knowledge, skills and global outlook they will need to thrive in our interconnected world."
CBIE will provide support by organizing webinars and thematic peer discussions throughout the year to allow institutions to discuss challenges and potential approaches to common goals, identify best practices and disseminate supporting research and case studies as needed.
There are many students who have participated in study abroad opportunities through Confederation College over the years. Each has seen the value of such an experience for themselves and this initiative will help to ensure more students know about this unique option that is available.
"My experience in San Francisco helped me to get my foot in the door in the multimedia industry," said Justin Desrosiers, 2014 graduate of the Multimedia Production program. "It gave me the opportunity to gain work experience with experts who have worked in the field for over 20 years; something I feel I couldn't have attained any other way. Not only was the work experience valuable, but the life experience itself has helped me to become a more responsible, well-rounded person."
Heather Johnson, a 2012 graduate of the Tourism – Travel and Eco-Adventure program also valued her study abroad experience.
"I was in Brazil for a full month and got to stay with a local family, which exposed me to the local culture and helped me to learn some basic Portuguese. Often when you travel recreationally, you only stay for a week or maybe two. Being there for a full month, you start to feel more at home, and gain a deeper understanding of the people, culture and in my case, the education system. The group I was with took classes at the local college and we got to meet and study with local students. It was interesting to find out that they wanted to learn from us as much as we wanted to learn from them."
Johnson is now the International Admissions Officer in the School of International Education at Confederation College. She notes that an overseas experience is something that employers are always interested in talking about.
"It helps to show them [employers] what type of person you are, highlighting your independence and your adventurous spirit. Plus being exposed to other cultures and languages does change you as a person and allows you to be more open-minded, flexible and easy-going in all aspects of life."
For more information about the CBIE Learning Beyond Borders initiative, visit www.confederationcollege.ca/study-abroad.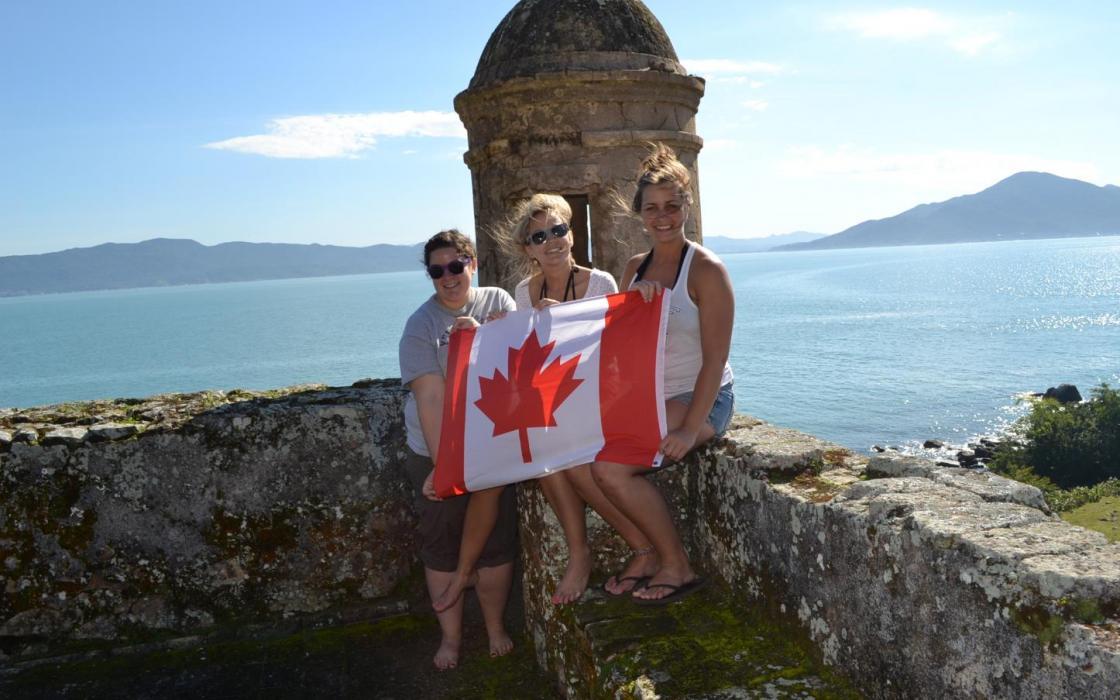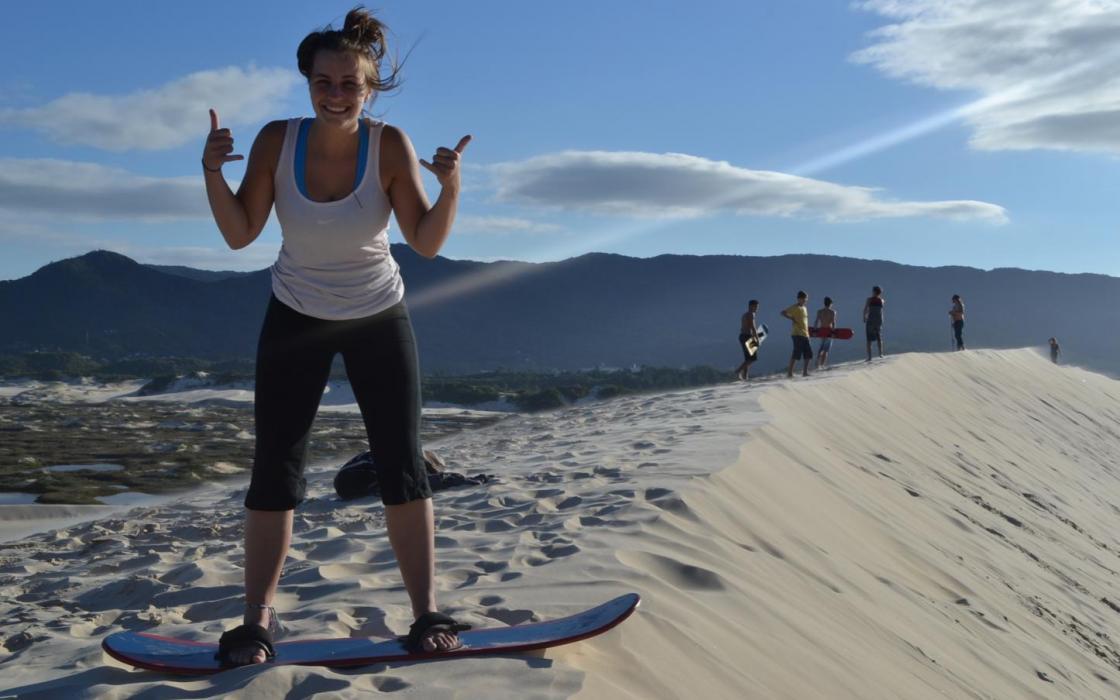 -30-
Confederation College has been serving the citizens of northwestern Ontario since 1967 meeting the educational needs of students in a catchment area of some 550,000 square kilometres. Along with its main campus in Thunder Bay, Confederation College has eight regional sites located in Dryden, Fort Frances, Geraldton, Kenora, Marathon, Sioux Lookout, Red Lake and Wawa. 
Confederation College delivers exceptional education and training to an average of 7,800 combined full and part-time students per year and currently has a total of 805 full and part-time employees. Confederation's regional economic impact and contribution is valued at $411.2 million annually.
Confederation College is proudly celebrating its 50th Anniversary in 2017. For more information, visit www.confederationcollege.ca.
For more information, please contact:
Ashleigh Quarrell, Media and Communications Officer
Ph: (807) 475-6565, Cell: (807) 632-5296, E-mail: aquarrel@confederationcollege.ca