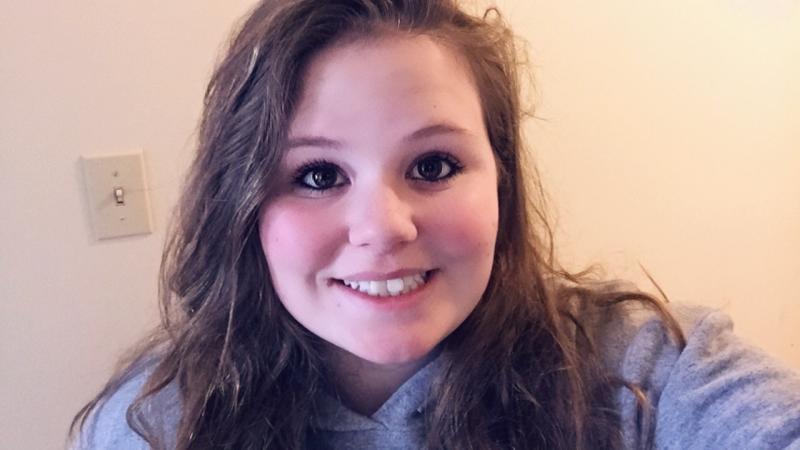 March 25, 2019, THUNDER BAY, ON – With eight regional campuses and a distance education arm, Confederation College enables students to stay in their home communities while pursuing their educational and career dreams. Confederation's unique blend of on-campus and online, synchronous and asynchronous learning supports students of all kinds to access postsecondary education in the ways that are best for them and their families.
"It is incredibly important for us to provide opportunities for learning in a variety of locations so people can learn where they live," said Anne Renaud, Dean of the School of Access and Success. "Pathways, flexibility and accessibility are core priorities for us in supporting our students through to graduation. Our varied delivery models and integration of additional student supports like counselling, peer mentoring and tutoring, mean students can design their own educational journeys. We also know that when students study at home, they usually stay at home when they are ready for work, contributing to communities throughout northwestern Ontario remaining strong and diverse." 
Most regional students benefit from in-person delivery and many access programming using live synchronous online delivery. This means that regional campus students connect to a classroom using technology that enables them to interact with their instructor and classmates in real-time with audio, video and/or text chat. Asynchronous delivery is also available for those self-directed, independent learners. There are no live classes and students work at their own pace with set deadlines to guide them.
A regional success story can be found in alumna Carolyn Hill, who graduated from the Practical Nursing (PN) program in 2014 following her earlier completion of the Personal Support Worker program in 2008. In both cases, Hill was able to access her education through technology, combined with in-person supports at both the Dryden and Sioux Lookout campuses. Though Dryden is home, when she decided to pursue the PN program, the Dryden campus cohort was already full. A benefit of studying in the region, Hill was able to access the program from nearby Sioux Lookout, rather than having to wait to enrol or move to Thunder Bay.
"I have a family and at the time my kids were teenagers and my husband worked out of town, so there was no way I could go away for school," she said of her PN experience. "I only needed to be in Sioux Lookout in person for my lab work and placement; I was able to use the Dryden campus to connect to my classes most days, which made things easier for me. Studying at a regional campus made my postsecondary education possible."
Eric Beland is another alumnus of note. He is a 2016 graduate of the Business – Accounting program at Confederation's Wawa campus. After being laid off from a job in highway construction, Beland was diagnosed with Guillain–Barré syndrome, a rare viral disease. "My body wasn't working perfectly, but my brain was, so I applied to Confederation College and was accepted."
Beland appreciated that the College gave him the flexibility to take classes from home, but it wasn't his preferred method. "I always went to the campus where I'd put the headset on and focus on my classes. For some courses, there was a teacher present in the building, but most of the time I learned remotely. The technology made group work easy and I learned a lot from my peers and I made friends I have to this day," he said. Beland now works in the Wawa branch of RBC and couldn't be happier. "It's great. I'm working in my hometown and I get to see everyone I know every day." 
Beyond studying at a regional campus, students can also choose to study through distance education. Students attend their classes from home or at a Contact North site, and write their tests at a Contact North site or using an approved private invigilator.
Student Sherri Woodbeck hadn't planned on pursuing her postsecondary diploma using distance education, but once she started the Business – Human Resources program through this option, she realized how much it had to offer. "When I got into it, I realized just how much I loved the program, distance education and Confederation College. It's a lot of freedom and flexibility that I never knew I needed, but it's awesome. I love it and it's definitely the biggest plus of doing distance education."
These three success stories only scratch the surface of what Confederation College students and alumni have achieved in the region. See attached for full backgrounders that showcase successes from each of the eight regional campuses and the distance education division.
The best part about learning in the region or through distance education is the diversity and flexibility it offers. Some programs have a variety of delivery methods. For example, a student at one of the larger campuses might have a traditional in-person class, with several classes via live synchronous online delivery and choose a strictly asynchronous elective course that is online with no live lectures.
With a range of program offerings and delivery methods, Confederation College can help any learner put their dreams to work. Programs across the regional campuses include, but are not limited to:
Range of Business programs
College Access
Community-Based Collaborative Bachelor of Science in Nursing,
Community Integration through Cooperative Education,
Computer Programmer,
Early Childhood Education,  
General Arts and Science (1-yr),
Native Child and Family Services,
Personal Support Worker,
Practical Nursing,
Pre-Health: Pathways to Certifications and Diplomas
Pre-Health: Pathways to Advanced Diplomas and Degrees
Social Service Worker, Accelerated, and
Tourism – Travel and Eco-Adventure.
For more information about programs available near you and to apply, visit: www.confederationcollege.ca or contact your local campus.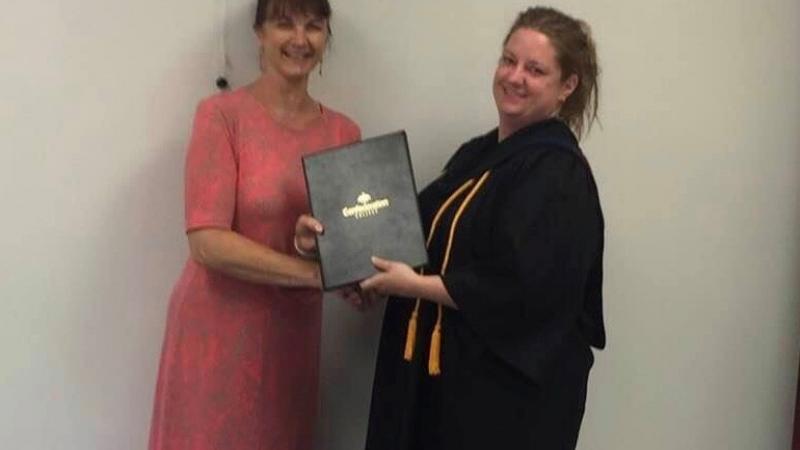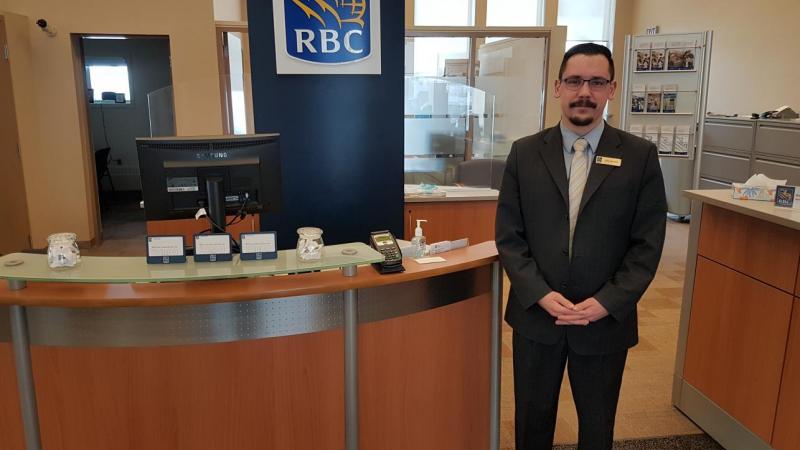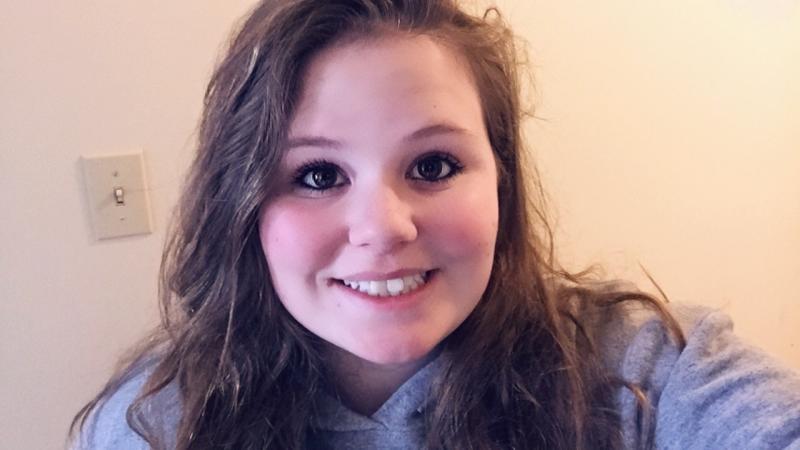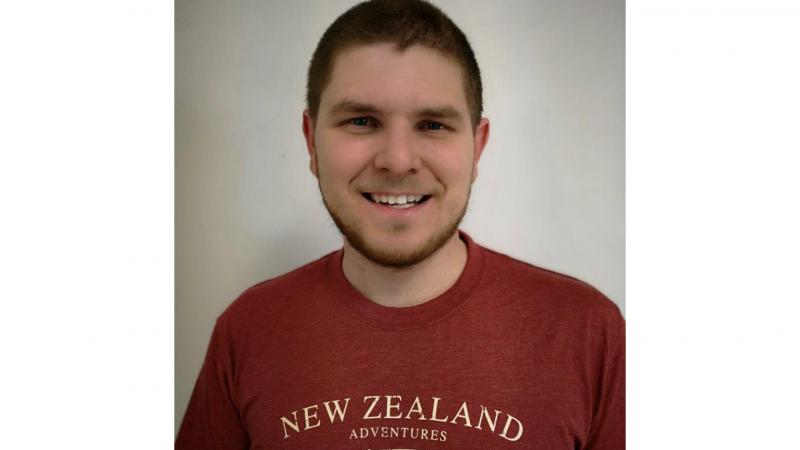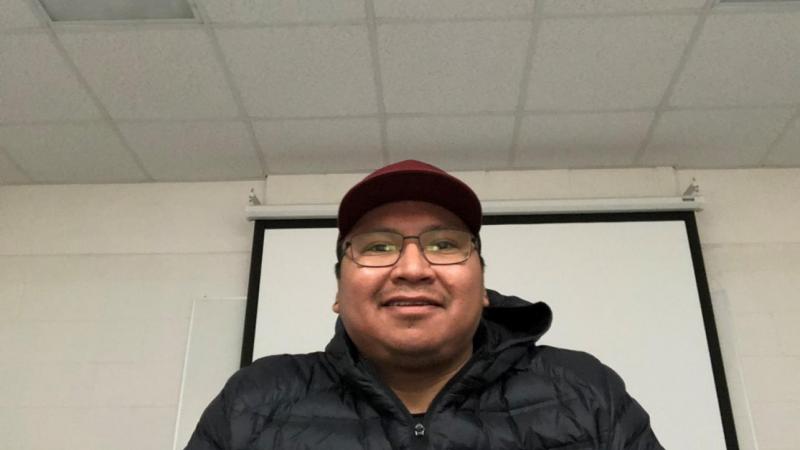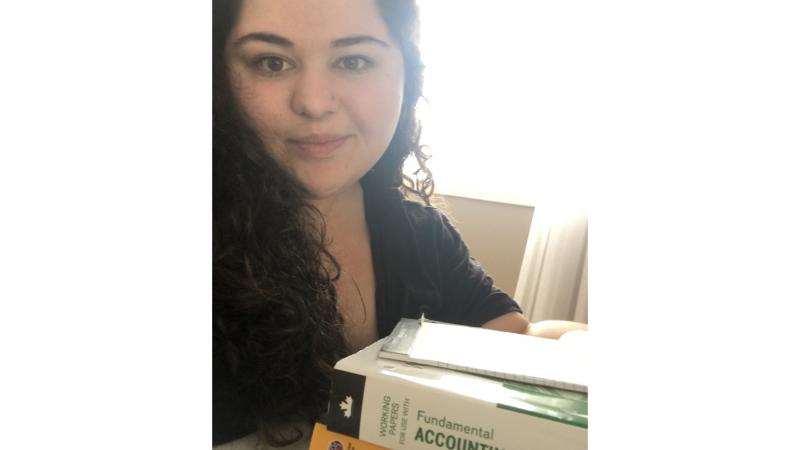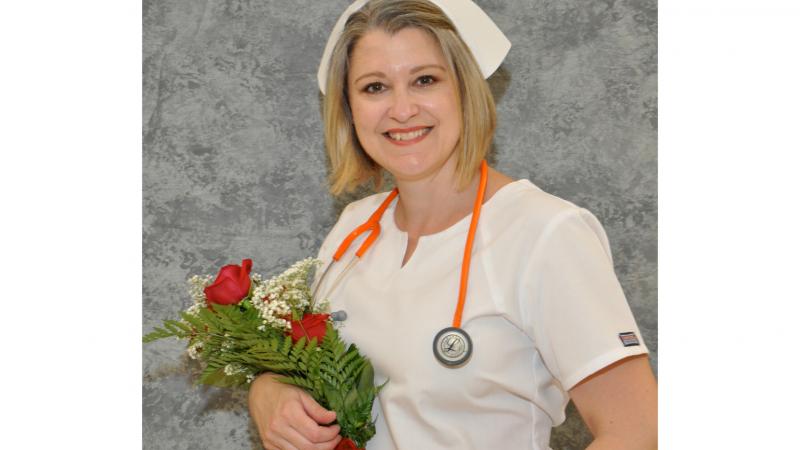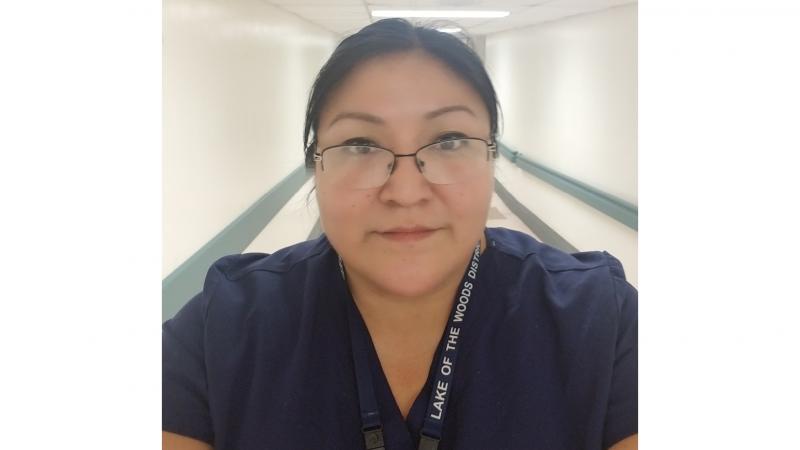 -30-
Confederation College has been serving the citizens of northwestern Ontario since 1967 meeting the educational needs of students in a catchment area of some 550,000 square kilometres. Along with its main campus in Thunder Bay, Confederation College has eight regional sites located in Dryden, Fort Frances, Geraldton, Kenora, Marathon, Sioux Lookout, Red Lake and Wawa. 
Confederation College delivers exceptional education and training to an average of 6,500 combined full- and part-time students per year and currently has a total of 850 full- and part-time employees. Confederation's regional economic impact and contribution is valued at $643.4 million annually.
For more information, please contact:
Vince Ponka, Media & Communications Officer
Ph: (807) 475-6137, Cell: (807) 620-0043, E-mail: vponka@confederationcollege.ca
File Attachments