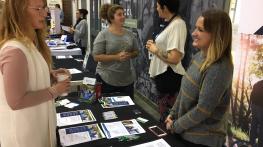 THUNDER BAY, ON, November 7, 2018 – Confederation College hosted a Child and Youth Care Career Fair Wednesday, to highlight its Child and Youth Care (CYC) program and spotlight the opportunities and benefits of the career. Employers of CYC professionals across Thunder Bay joined Confederation to celebrate the career choice in an effort to help fill the growing gap of qualified workers in the field.
Representing one such employer, CEO Diane Walker of Children's Centre Thunder Bay talked about the reliance they have on CYC professionals. "Graduates of the CYC program form an important and valued component of our organization and many have gone to become leaders within our agency and community," she said. "We are already experiencing a shortage of qualified workers in this field and know that our need will only continue to grow. We are pleased to partner with Confederation College to spotlight this rewarding career option."  
Alumna Shai Loyie agreed that the career is a rewarding one "Through this program I found my voice and who I was as an Indigenous woman," she said. "I met some of the most amazing, kind-hearted people, and we supported and loved each other through three years of hard work and dedication. In my opinion, it's one of the most rewarding and life-changing programs at the College." Loyie is currently working as a CYC practitioner and is a board member for the Ontario Association of Child and Youth Care.
CYC Program Coordinator Rebecca Ward shared her excitement for the event and noted that applications are already open for September 2019. "We love that our community partners are helping us to tell this important story," she said. "Graduates of this program help marginalized youth to achieve wellness. They learn to support youth in their relationships and support children dealing with multiple layers of oppression related to poverty, racism, abuse, mental health and substance use. These experiences interfere with the child or youth's ability to flourish in life and our graduates help them to find their voice and rely on their strengths to achieve success."
The advanced diploma Child and Youth Care program at Confederation College provides graduates with the skills and knowledge needed to relate to, engage with and empower vulnerable children and their families. Field placements in each of the three years of the program ensure varied and direct experience in workplace settings. An accelerated program option is also available for those with a college diploma or university degree in certain related fields.
For more information and to apply, visit www.confederationcollege.ca/cyc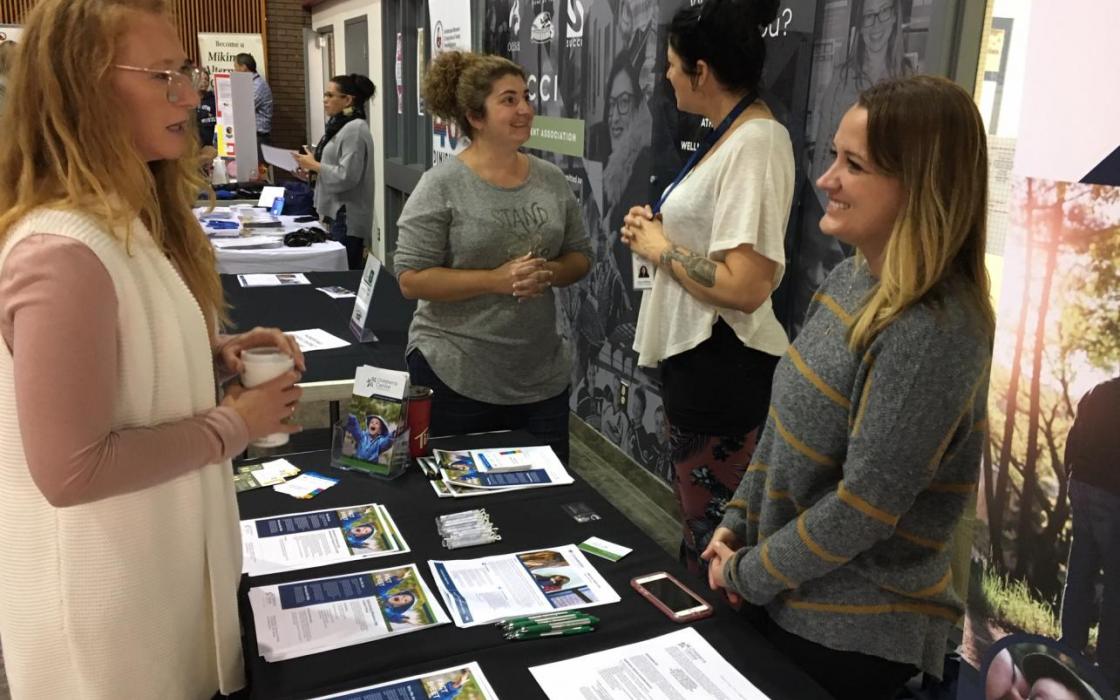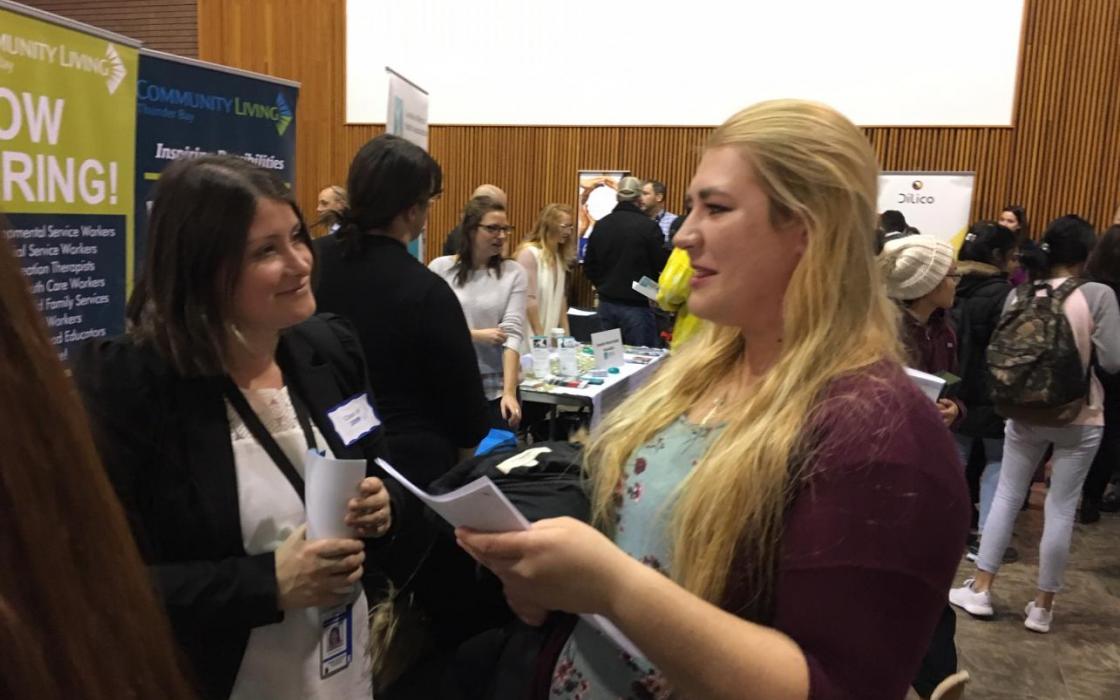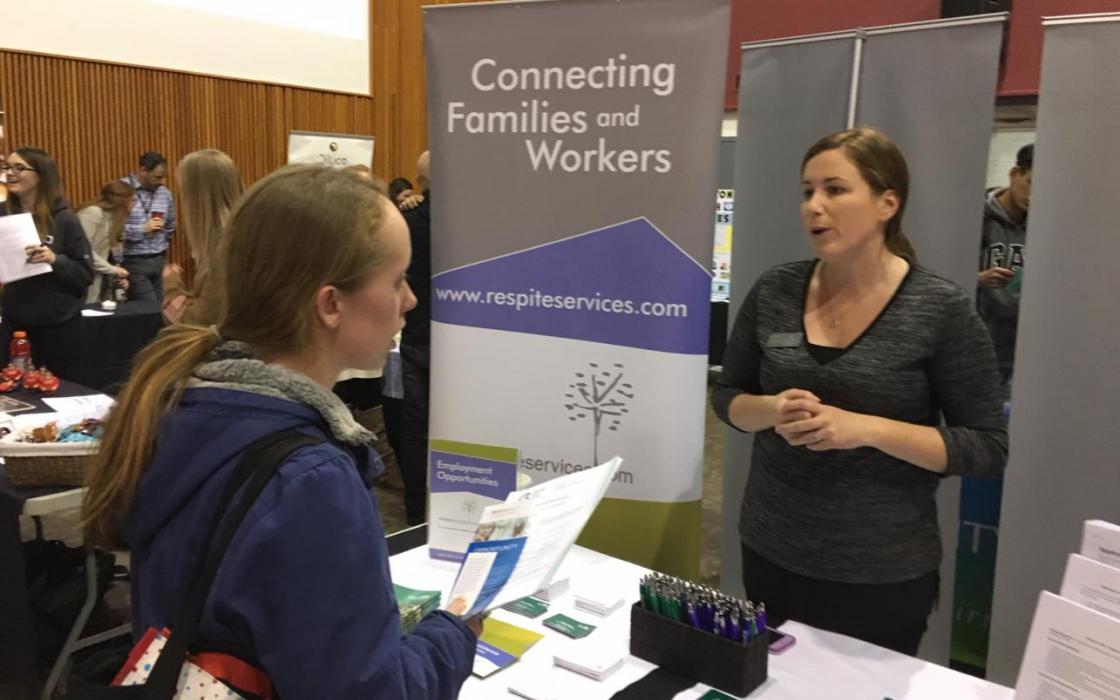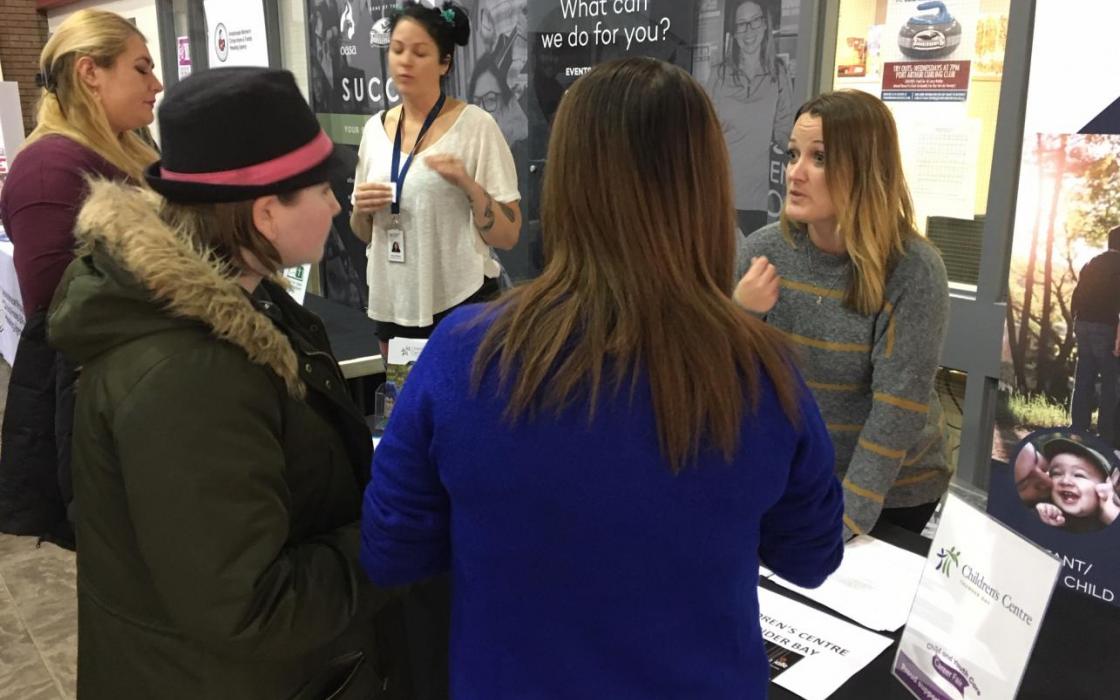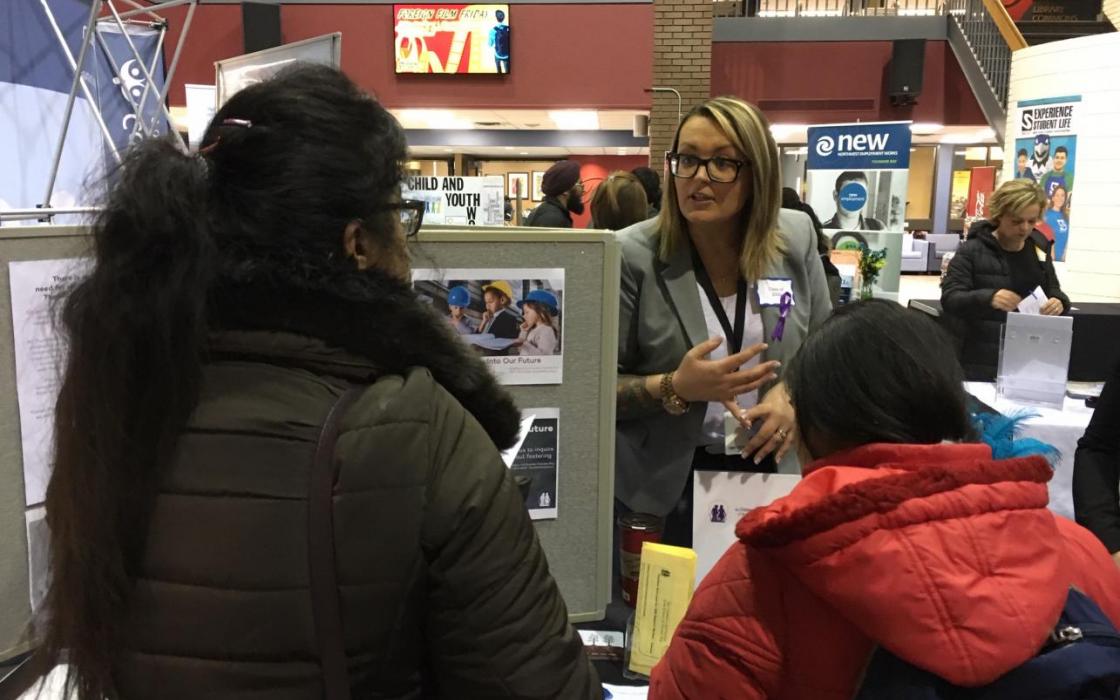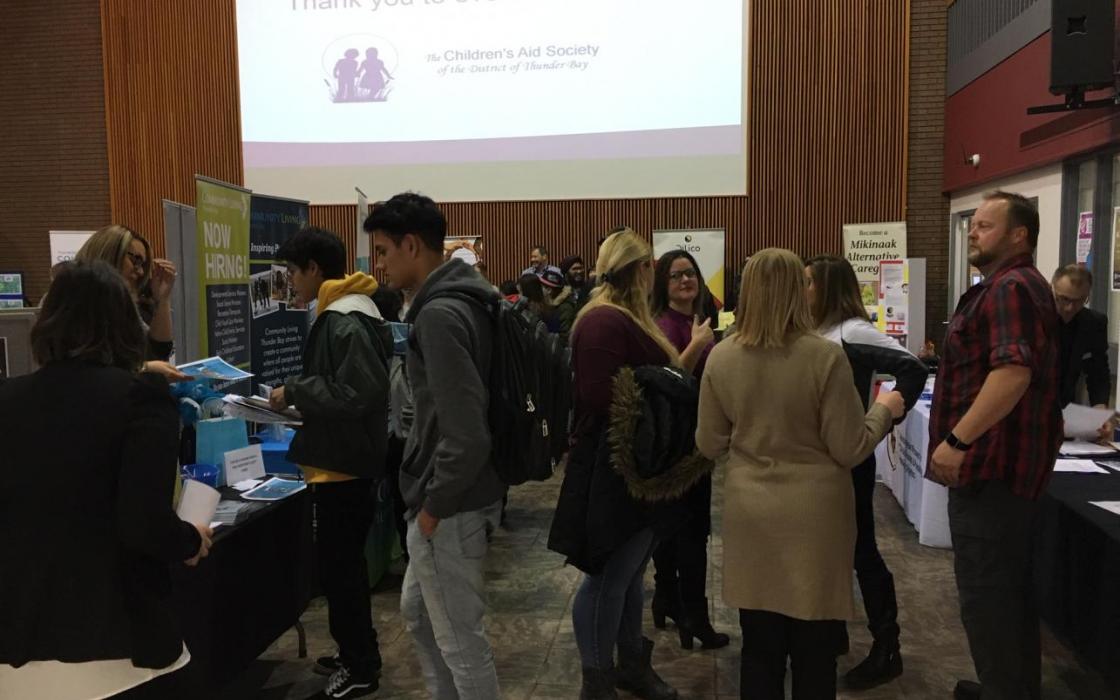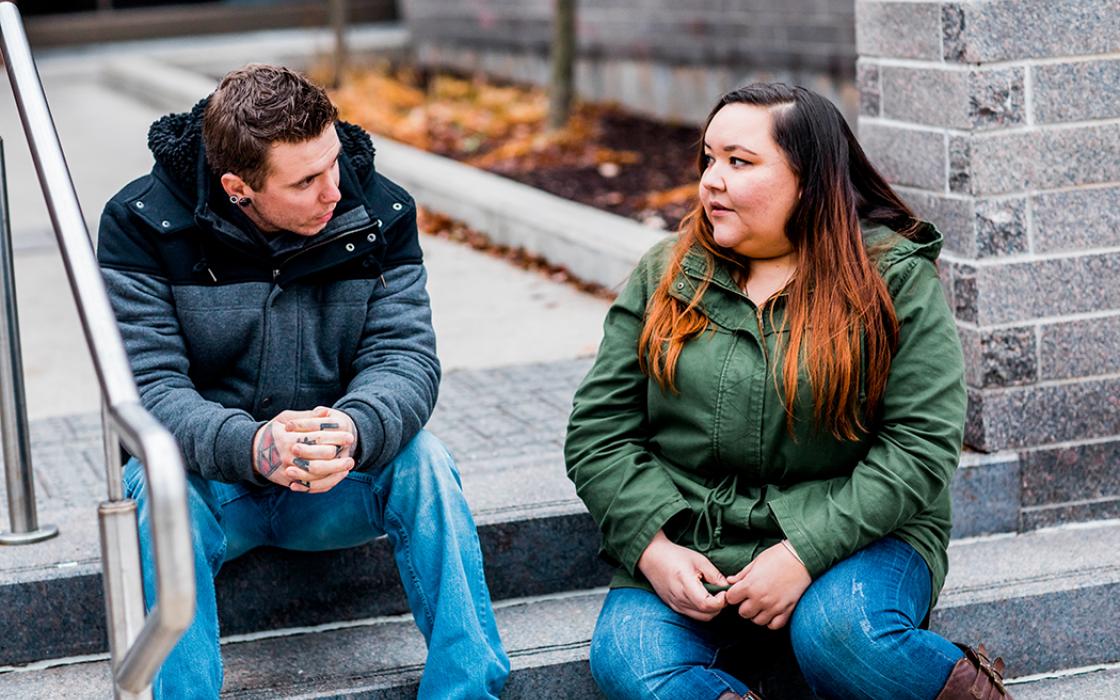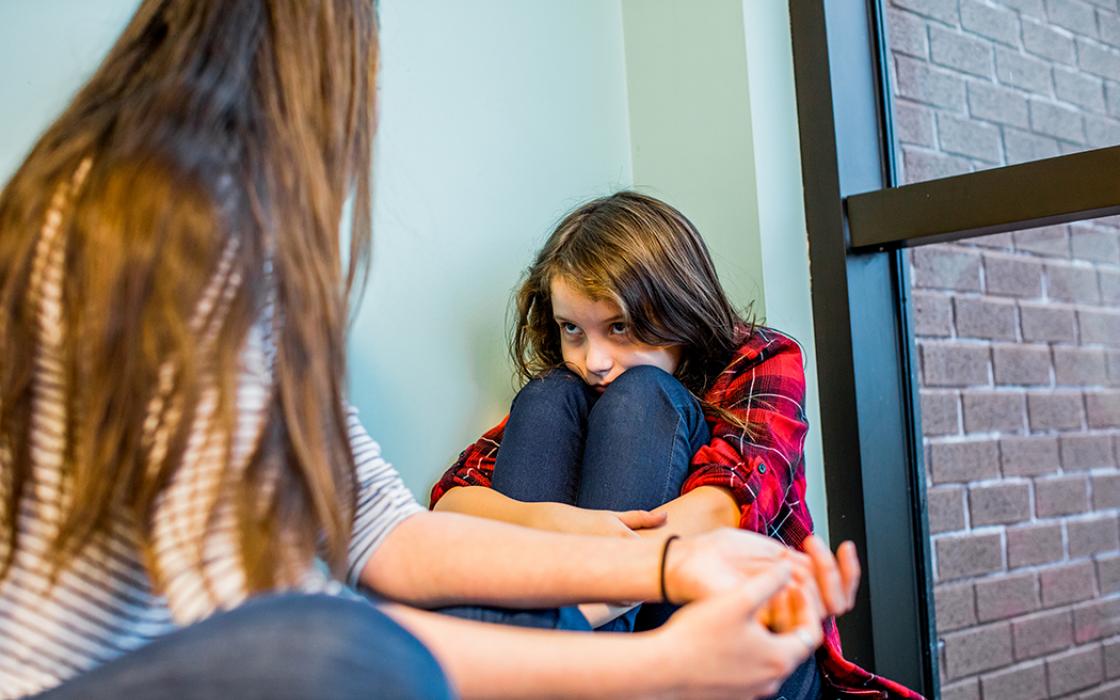 -30-
Confederation College has been serving the citizens of northwestern Ontario since 1967 meeting the educational needs of students in a catchment area of some 550,000 square kilometres. Along with its main campus in Thunder Bay, Confederation College has eight regional sites located in Dryden, Fort Frances, Geraldton, Kenora, Marathon, Sioux Lookout, Red Lake and Wawa. 
Confederation College delivers exceptional education and training to an average of 6,500 combined full- and part-time students per year and currently has a total of 850 full- and part-time employees. Confederation's regional economic impact and contribution is valued at $643.4 million annually.
For more information, please contact:
Vince Ponka, Media & Communications Officer
Ph: (807) 475-6137, Cell: (807) 620-0043, E-mail: vponka@confederationcollege.ca