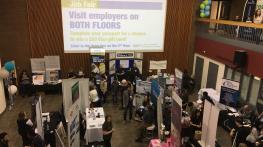 January 30, 2019, THUNDER BAY, ON – Another successful Career and Job Fair was held at Confederation College today. Over 60 employers were on site hoping to hire skilled College students, graduates and other attendees. Confederation College Alumni Services, the Student Union (SUCCI) and Northwest Employment Works (NEW) joined forces to organize this event.
"By bringing over 60 employers together in one place, we create a positive environment where job seekers can explore a range of unique careers that suit their skill sets," said Jeff Sampson, Director, NEW. "The strong response we've had from employers shows that there are great opportunities in our region, and NEW and Confederation College are committed to supporting a strong and growing northern economy."
DST Consulting Engineers is an active part of that economy and they were excited to attend the Career and Job Fair this year. "As a growing national company, it's important for us to support the community in northern Ontario and hire Confederation graduates," said Sheena Larson, Marketing Coordinator. "Our team has many proud Confederation alumni, ranging from field staff and technicians to marketing and administration staff. The College does an excellent job of ensuring graduates are job ready and DST is happy to provide a safe working environment to help them develop professionally."
Attendees were able to visit employers, ask questions and even submit resumes for open positions. They were also able to speak with NEW staff about the free employment services they can access as they continue their job search.
For more information about NEW and to access or add to their job postings, visit: www.northwestworks.ca.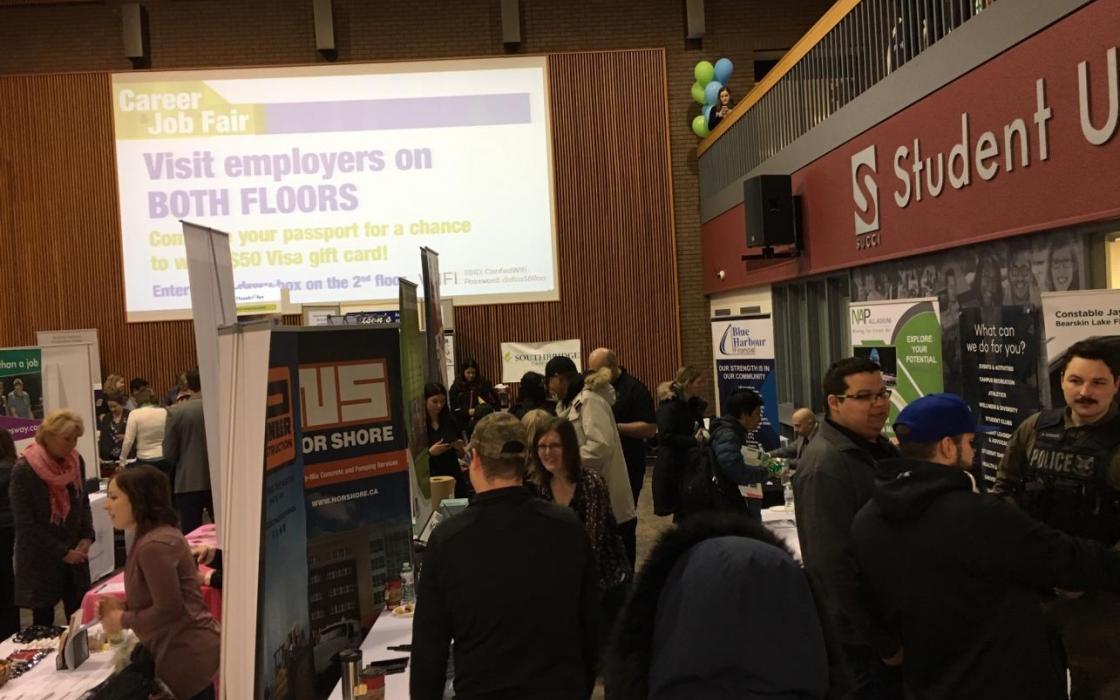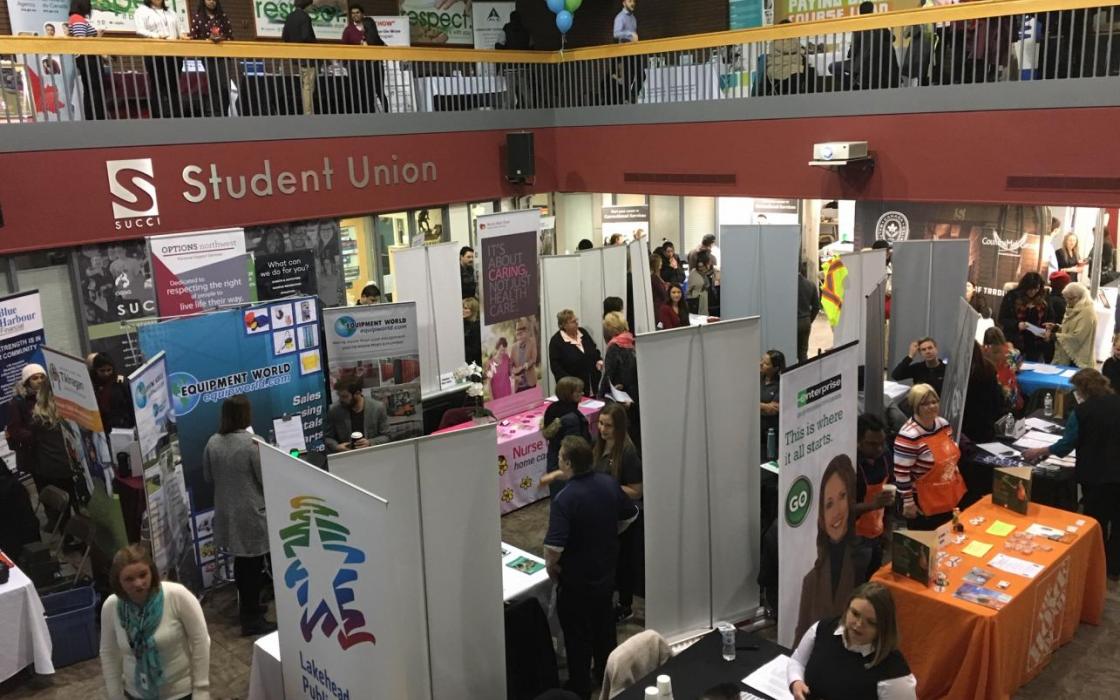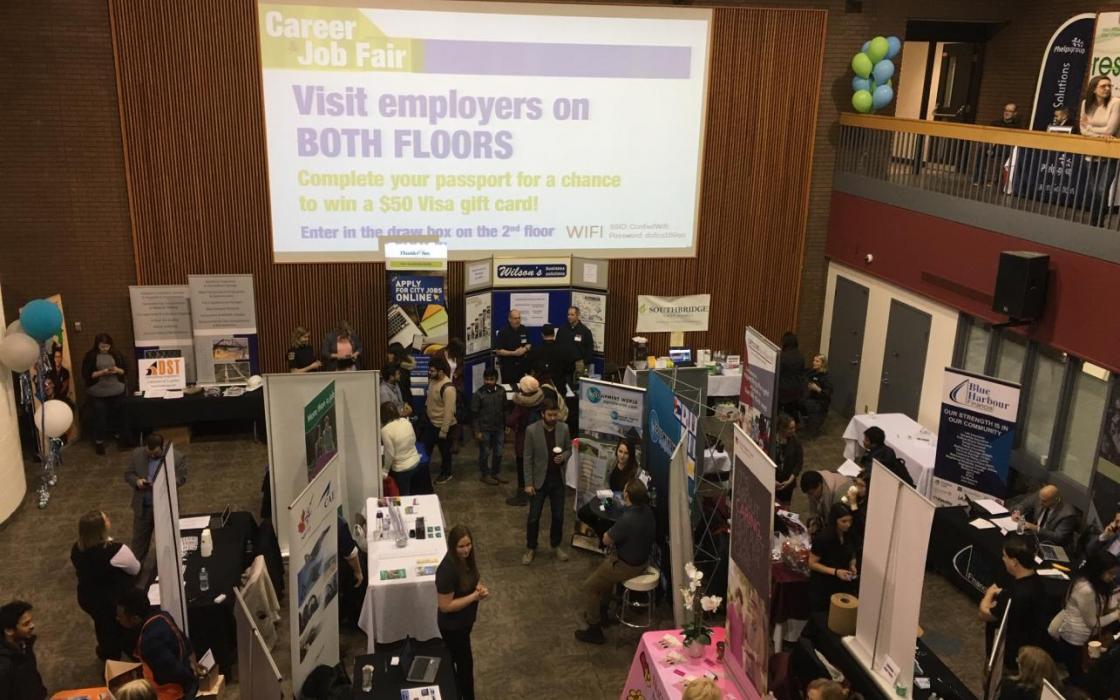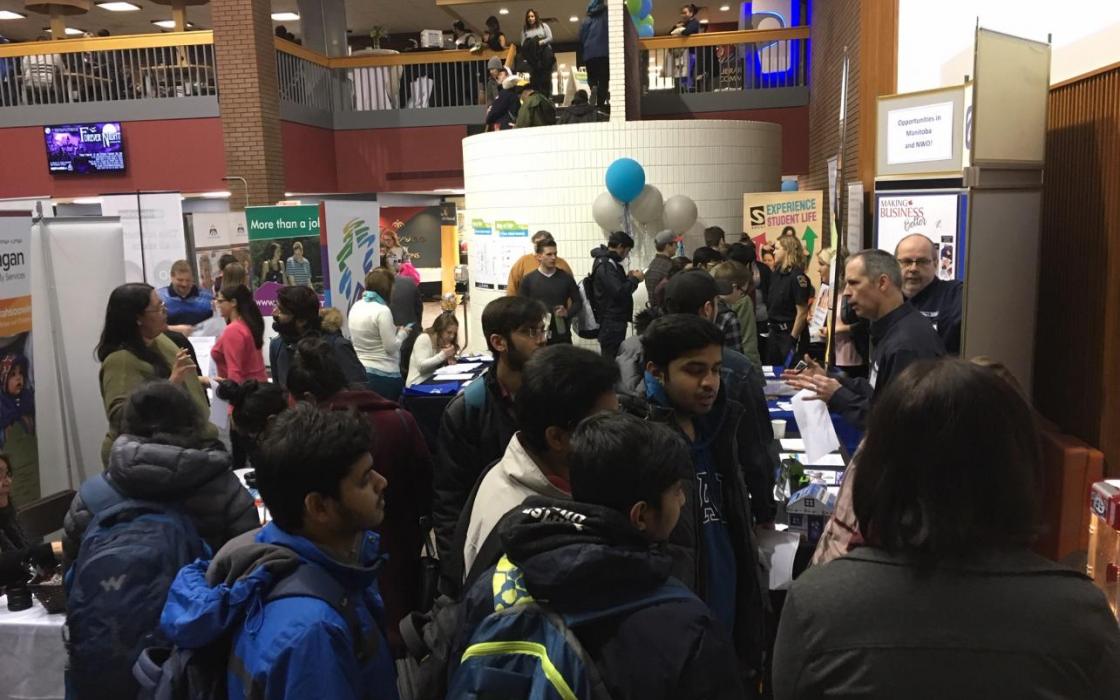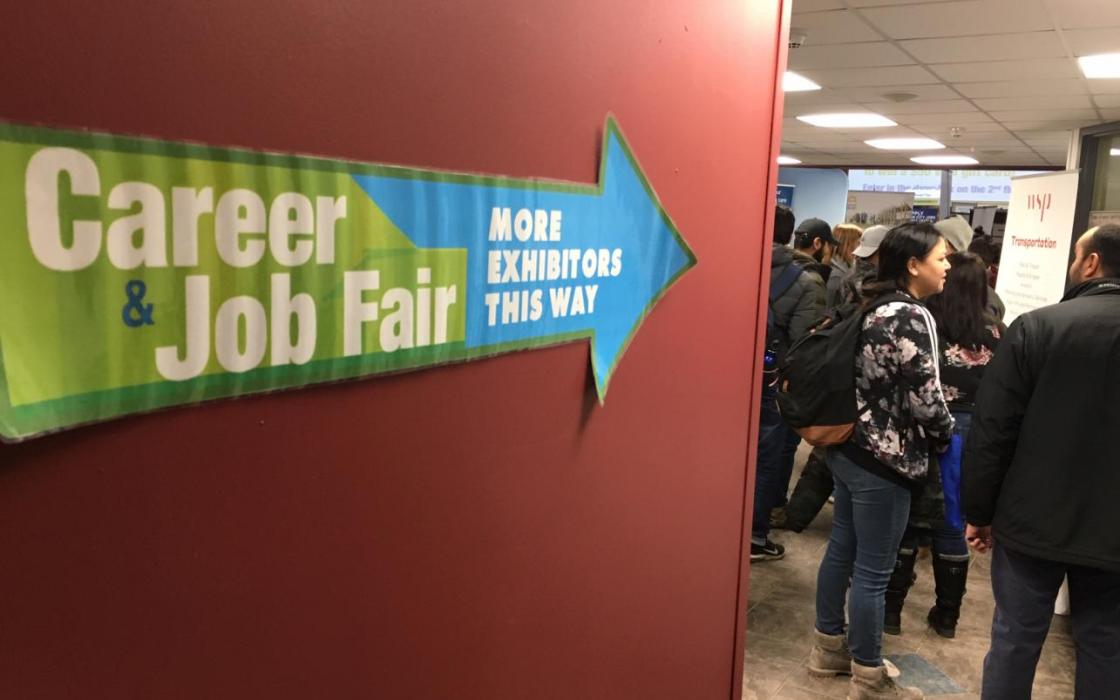 -30-
Confederation College has been serving the citizens of northwestern Ontario since 1967 meeting the educational needs of students in a catchment area of some 550,000 square kilometres. Along with its main campus in Thunder Bay, Confederation College has eight regional sites located in Dryden, Fort Frances, Geraldton, Kenora, Marathon, Sioux Lookout, Red Lake and Wawa. 
Confederation College delivers exceptional education and training to an average of 6,500 combined full- and part-time students per year and currently has a total of 850 full- and part-time employees. Confederation's regional economic impact and contribution is valued at $643.4 million annually.
For more information, please contact:
Vince Ponka, Media & Communications Officer
Ph: (807) 475-6137, Cell: (807) 620-0043, E-mail: vponka@confederationcollege.ca