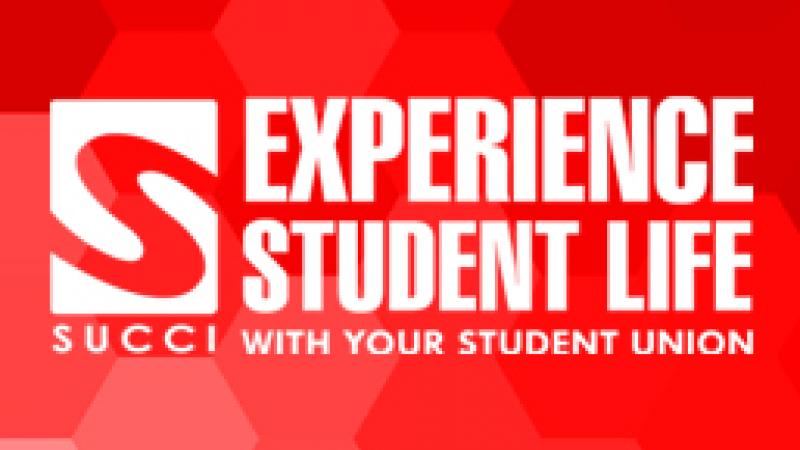 THUNDER BAY, ON, January 18, 2019 - The province's plan to cut tuition by 10% along with the changes made to OSAP will make accessibility to education difficult for both current and perspective students. A 10% tuition reduction on its own would be welcome news for students, but it is unclear where students stand with the other changes also announced surrounding ancillary fees and OSAP. In addition, we are disappointed that our International students were not acknowledged in the plan, when they are the students who currently face the highest tuition rates.
The "Student Choice Initiative" jeopardizes student governments by making student fees optional. SUCCI, like all Student Associations, advocates for the best interest of our student body and provides a number of necessary services which support students while they attend college to enhance their overall college experience and help them to be successful. The logistics regarding what the Government has proposed are challenging, and the lack of engagement with students and student organizations indicates that the Government may not have a full understanding of the impacts of this directive. In addition, it will hinder our ability to provide valued services, opportunities, activities and resources to students who attend Confederation College both in Thunder Bay and our eight regional campuses across the northwestern Ontario region.
With this "initiative" the wide range of services offered by SUCCI are at risk. They include, but are not limited to:
 health plan,
 universal bus pass,
 healthy nutrition programs,
 student emergency fund,
 student employment,
 wellness and diversity programs,
 awards and bursaries, and
 activities which assist students to feel connected, help their well-being and enhance the overall college experience.
With many students on a restricted budget and new students not being easily able to anticipate what their needs may be during their studies, it is unlikely many will make the choice to pay additional fees voluntarily. The withdrawal of funding which will result from fee opt-outs under "The Student Choice Initiative" will significant restrict our Student Association from carrying out its designated functions.
SUCCI is very concerned with the announcements made on January 17 by the Ministry of Training, Colleges and Universities. We will continue to do what we can to work with the Government and Confederation College to ensure that services that assist and support students remain available. We, along with Confederation College, continue to wait for further guidelines from the Government before we can truly understand the impact of these decisions.
-30-
Incorporated in 1971, SUCCI, The Student Union of Confederation College Inc. is a student-focused student-led organization committed to leadership, advocacy, entertainment, well-being, employment, education and student-friendly services to enhance the overall Confederation College student experience at our campus in Thunder Bay and across the region.
For more information, please contact:
Vignesh Viswanathan, SUCCI President succipres@confederationcollege.ca office 807 475 6610 or cell 807 356 2194