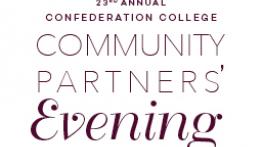 Over 240 business leaders, community partners, supporters and students attended the 23rd annual Community Partners' Evening on Thursday September 20th. The evening featured a wide variety of appetizers, gourmet food stations and desserts prepared by Alumni chefs in partnership with Sodexo.  Students from a variety of programs helped greet, serve and mingle with guests, some dressed in their program uniforms. The presence and participation of students helped to remind guests that this celebration is all about raising funds to support student success. The addition of a silent auction increased the revenue by almost $5,000.
The event was a great success raising a total of $34,000 for Entrance Awards in all programs.
Thank you to everyone who played a role in making this event happen!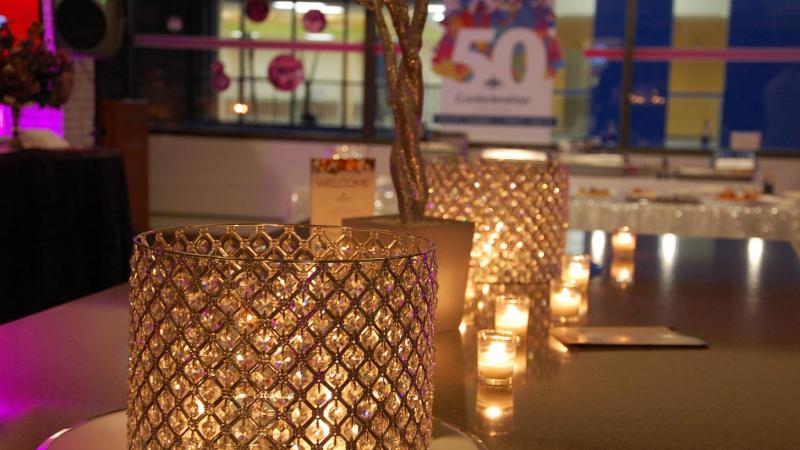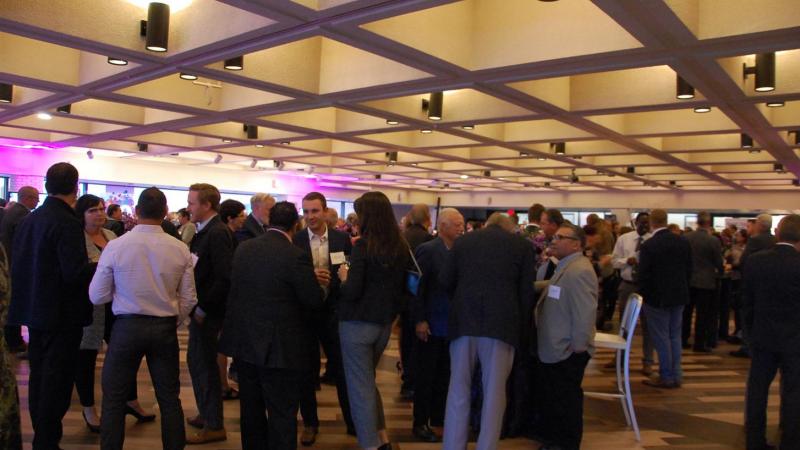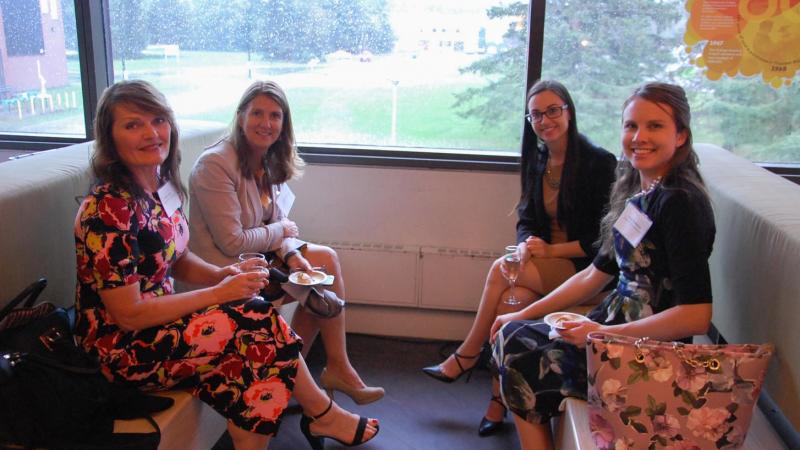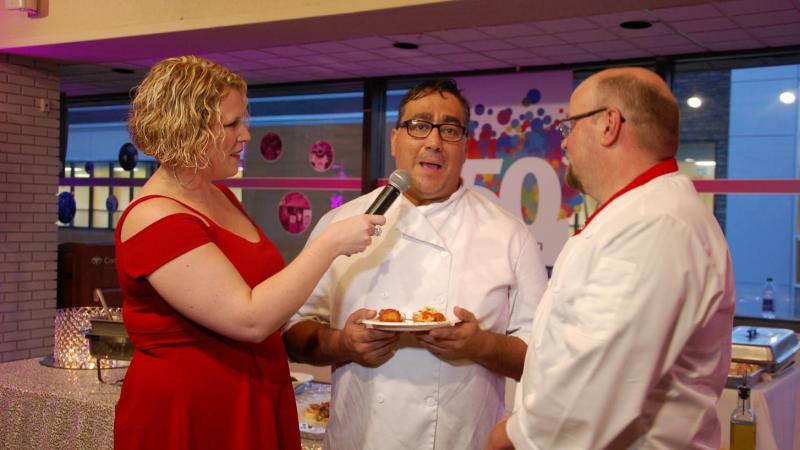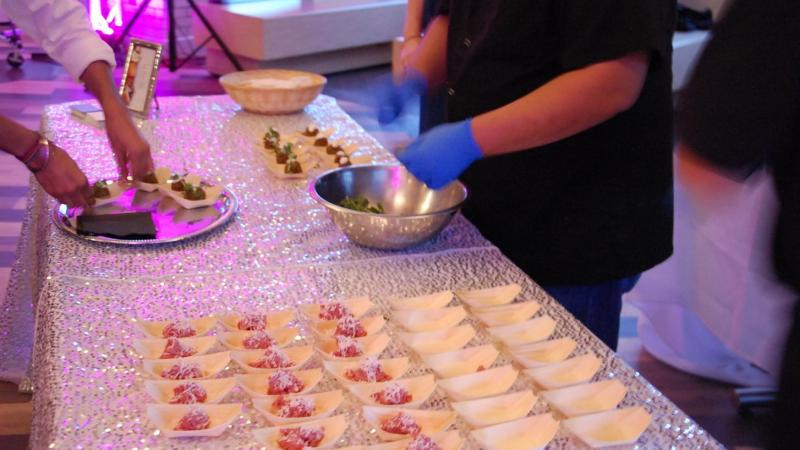 Author