Adult Dual Credit Program
Earn Credits Towards Your High School Diploma!
Are you an individual who:
Did not complete high school?
Wants to earn credits towards a high school diploma along with college credits?
Wants to get a head start on a college certificate or diploma?
Wants to earn skills that can be used throughout your life?
Wants to learn in an adult environment?
If you answered yes to any of these questions, you should consider enrolling in the Adult Dual Credit Program.
Contact Confederation College today!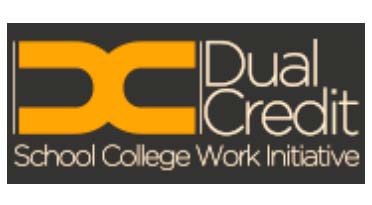 Download: Adult Dual Credit Program (pdf file, 348 kb) …
---
College Course
TP155 Trades Studies I – Introduction to Carpentry, Welding and Automotive!
Who is it for?
To be eligible for the program, students must be at least 21 year of age.
How to Apply
Please contact: Confederation College, Rainy River District Campus.
Rainy River District Campus | 440 McIrvine Road | Fort Frances ON, P9A 3T8
P: (807) 274-5395 | F: (807) 274-2462 | E: fortfrancescampus@confederationcollege.ca