You are here
Tony Sgambelluri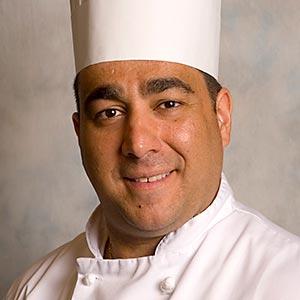 Professor
Tony Sgambelluri was born and raised in Thunder Bay. His love for cooking began at an early age as he watched his mother and grandmother spend their days in the kitchen preparing wonderful, yet simple Italian dishes.
Tony is a journeyman chef graduating from George Brown College and specializes in Italian cuisine. He gained much of his knowledge of Italian cooking by working in Siderno, Italy for many months. Tony has also worked in many hotels and restaurants throughout Thunder Bay as a head chef.
Becoming a culinary instructor was an important goal for Tony, as he now gets to pass along his passion for cooking to the culinary students and have them share their goals of becoming a chef with him.
Program(s)