You are here
Tara Gauld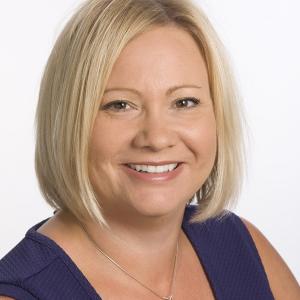 Professor
Tel:
(807) 475-6253
How/Why Did You Become a Teacher?:
I believe that through education we transform ourselves and our communities. I love being a part of that transformation.
What Do You Like Most About Teaching?:
I love the subject matter that I teach and I love working with students in the classroom.
Your Educational Background & Qualifications:
I have an Arts Administration diploma from Confederation College, a Masters degree in Sociology with a specialization in Women's Studies from Lakehead University and a few certifications in group facilitation.
Awards & Recognition:
Social Sciences and Humanities Research Council Scholarship
Your Relevant Experience in the Field:
I have over 15 years of experience in the health and social services sector (from before I joined the College). I have worked in management in the social services sector and I worked for many years as a health promoter, educator and researcher.
Your Hobbies & Other Interests:
Yoga (I am a certified yoga teacher), golf, camp, reading, dogs
What insight, or words of advice would you have regarding your program?:
Success comes from doing your reading, attending class, being engaged in the classroom, studying for tests and completing your assignments. If you are ever unsure about anything, your Professors are here to help you. They want you to be successful!
What insight, or words of advice would you have regarding career opportunities in this field of study?:
Since I teach general education courses, my courses are designed to provide students with a broader perspective on the world. Having a deeper understanding of social issues is vital to success in the workplace.
Program(s)