You are here
Tania Pynn, BScN, RN, MHS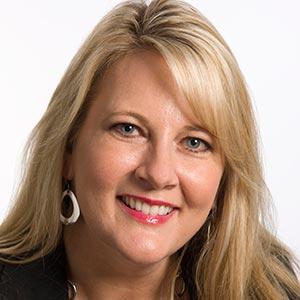 Chair, School of Health, Negahneewin, and Community Services
Tel:
(807) 475-6456
Welcome to Thunder Bay and to the international Critical Care Nursing program! I hope to meet each of you over our time together.
I am originally from Niagara Falls, Ontario and graduated from University of Toronto in 1992 with a Bachelor of Science Degree in Nursing. Toronto is where I met my husband and we moved to Thunder Bay so that he could start his own practice. I obtained my Master's degree in Health Studies Administration through Athabasca University in 2004 while we were raising 3 young children here in Thunder Bay! Long distance education allowed me the necessary ability to balance work, family life, and life-long learning.
Over the years I have been afforded with many opportunities to practice nursing on Northern reserves, in third world countries, in health promotion and prevention, manage at the acute care, chronic care, and public health levels, just about anything I wanted to try, I was able to do with my nursing background! One of my passions was genetic counselling. What a wonderful world of growth and knowledge learning and a true connection with not only the client but the entire family at a generational level! I also have a passion for gerontology, for personal and professional reasons, and have more recently taught in the Gerontology studies at Lakehead University to continue to share my passion in this area with others who share the same love of this area!
You are in wonderful hands with the talented and skilled faculty of Nursing at Confederation College and remember, "every door is the right door"!
Program(s)